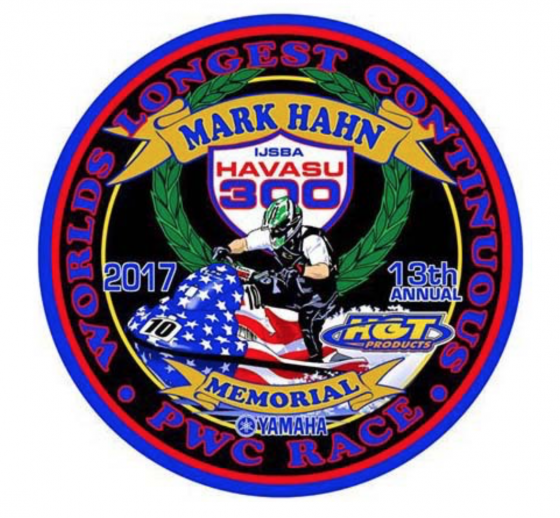 Mark Hahn 300 2017 Thank You!
Whether you knew him or not, we must all be thankful for the contribution Mark Hahn made to the sport of PWC endurance racing. His spirit and legacy are embodied in the Hot Products Mark Hahn Memorial race that bears his name. From its humble beginning to the Thirteenth Annual race held on February 18, 2017 the Mark Hahn Memorial has become a world class event, welcoming competitors from all parts of the globe to compete in one of the most unique and punishing endurance racing events in the world. [..]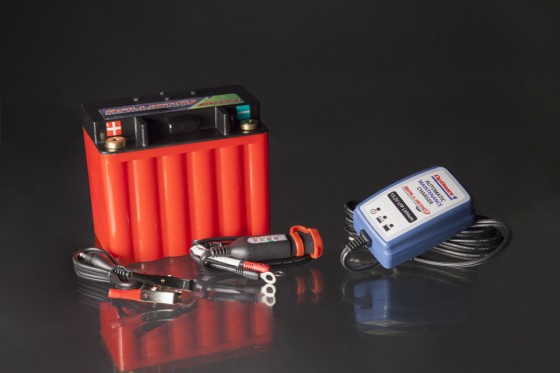 Ballistic Performance Components introduces EVO Power System.
Summerville, SC – February, 2017 – Ballistic Performance Components is proud to introduce EVO Power System, a complete lightweight lithium-ion starter battery system with everything required to charge, maintain, and monitor the EVO3 Battery. The core of the EVO Power System is the EVO3 Battery. The EVO3 Battery is the world's best lightweight lithium-ion starter battery, available with thirty different combinations of size, capacity, and terminal location. The EVO Power System comes with the Ballistic Optimate 1 Lithium Charger and the EVO Health Monitor. Everything you need in one box, at an incredible price. [..]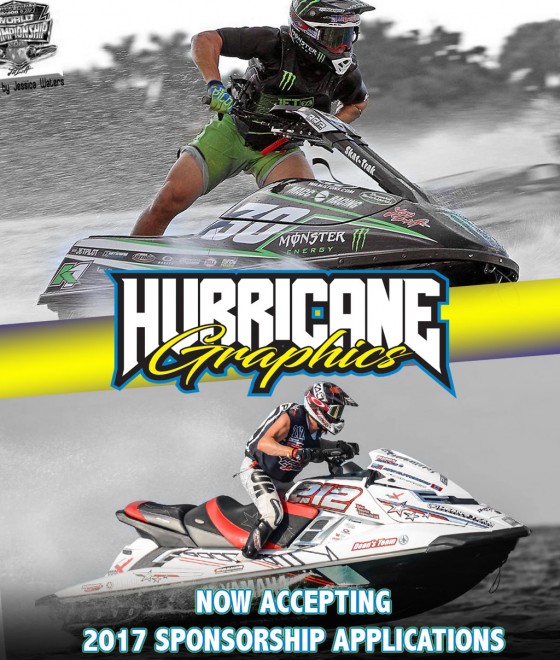 Hurricane Industries 2017 sponsorship now open!
The Hurricane Industries Graphics shop is now accepting 2017 sponsorship applications from Jet Ski racers! Applicants have the chance to become a part of the factory team or support team if they fit the bill.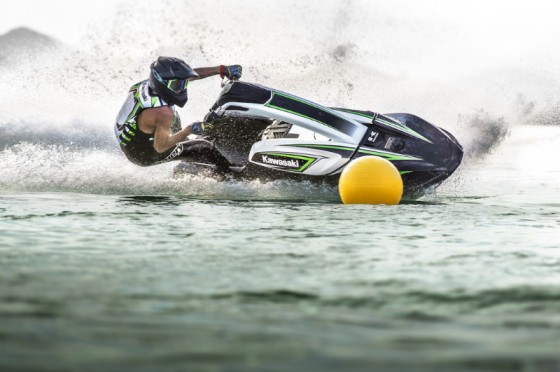 KAWASAKI JET SKI® SX-R™ WATERCRAFT PREPARED TO RACE IN 2017
The new Kawasaki Jet Ski® SX-R™ stand-up watercraft will be eligible to race in IJSBA, AQUA-X and Pro Watercross competition.
Story & Photos: Kawasaki USA
As excitement continues to build for the Kawasaki Jet Ski SX-R personal watercraft, racing sanctioning bodies around the globe are announcing eligibility for the four-stroke stand-up in 2017.
In International Jet Sport Boat Association (IJSBA) competition the Jet Ski SX-R personal watercraft will be eligible to race in the Ski Stock Class and Ski Modified Class at all sanctioned events, including the Mark Hahn 300 Endurance Race and the World Finals. Both events are held in Lake Havasu City, Arizona. [..]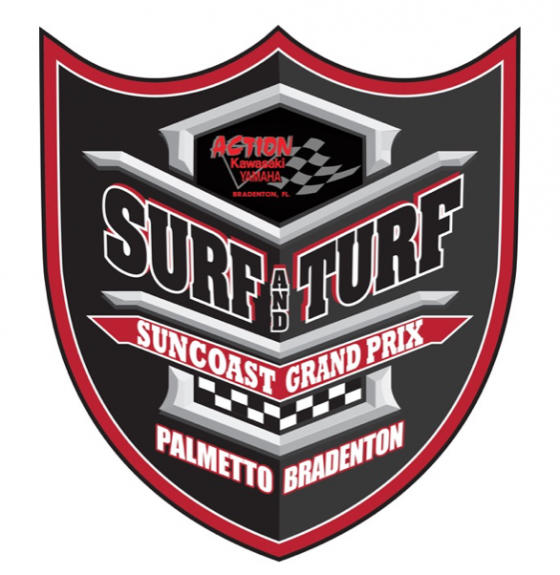 The 3rd Annual Bradenton Area River Regatta
By: Mikey Young
Photos: Pro Rider Watercraft Magazine
The 3rd Annual Bradenton Area River Regatta will be held on Saturday, February 4th and there will be plenty of action for all ages, including F-2 boat racing, the Action Jet Sports Mayors Cup, which is the 1st round of the Hydro-Turf Surf and Turf Championships. There will also be Flyboarding, Wakeboarding, Jet Ski Freestyle, Extreme Pogo demos, several concerts, 5K Run, children's fishing tournament, fireworks and much more! Over 80,000 spectators are expected!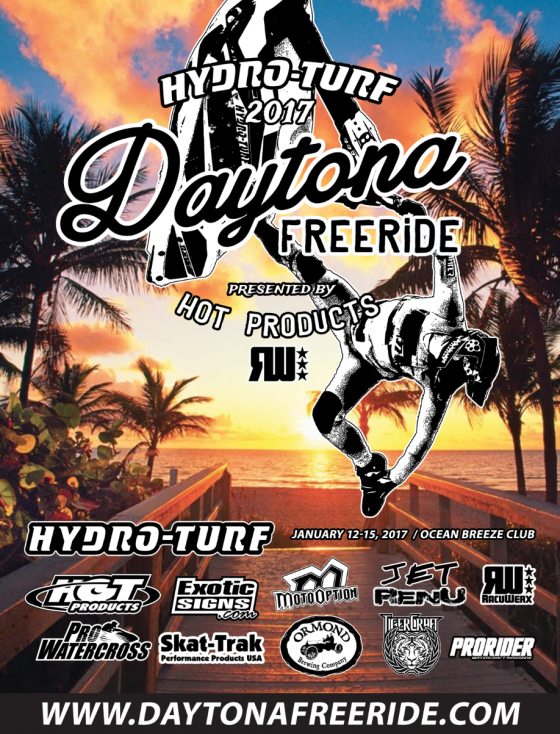 Don't miss the annual 2017 Hydro-Turf Daytona Freeride, presented by Hot Products, January 12-15 at the Ocean Breeze Club. For more information, visit www.daytonafreeride.com!