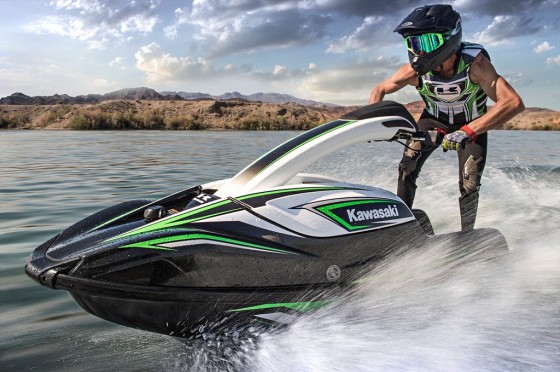 THE STAND-UP JET SKI® IS BACK AND READY TO RULE AGAIN
Forty-three years ago, Kawasaki created new excitement on the water with the launch of the Kawasaki Jet Ski® watercraft. The 2017 model year reawakens that excitement as Kawasaki is once again leading innovation on the water with the introduction of a four-stroke stand-up personal watercraft, the Jet Ski® SX-R™.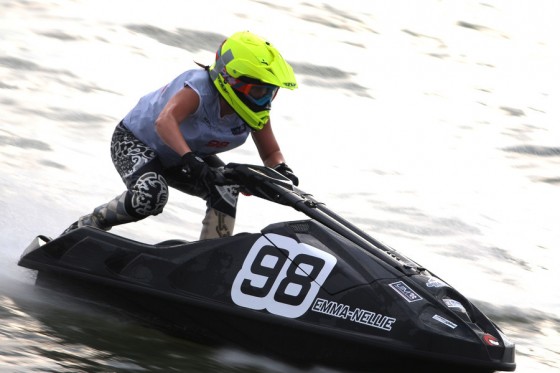 AKERBLOM, ARMILLAS AND ORTENDAHL QUICKEST IN QUALIFYING IN SHANGHAI
Friday, 23 September, SHANGHAI (China): Lars Akerblom, Nacho Armillas and Emma-Nellie Ortendahl each grabbed the upper-hand for tomorrow's first of two races at the UIM-ABP BUND Holding Group Aquabike Grand Prix of Shanghai, after posting best times in their respective categories in Runabout GP1 and Ski GP1 in official qualifying.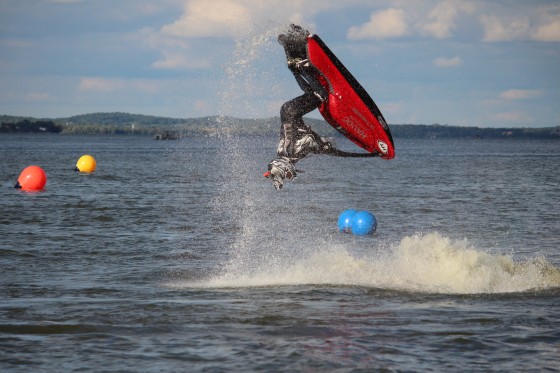 Wreaking Havoc
Twangled, the makers of the Backie Chan and Brawler jet ski hulls, has done it again. Twangled has acquired all of the molds and assets relating to the world famous Havoc hull. A prototype version will debut at this year's Pro Watercross World Championships in Naples, Florida – September 21-25.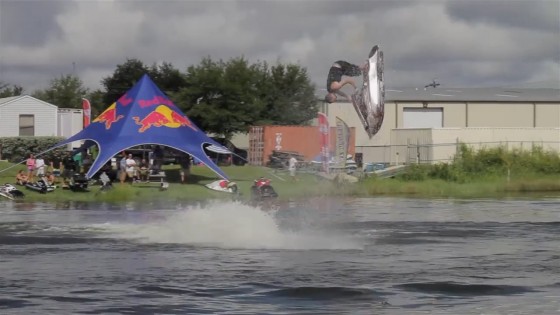 Online release of the the recap video from East Coast Round of IJSBA US Freestyle Championship.
USFC TV Media is bringing you recap video from East Coast Round of IJSBA US Freestyle Championship.
This first of it´s kind freestyle only event on the east coast of the USA, took place in Revolution Cable Park in North Fort Myers, Florida at the end of August. Check out the video full of tricks and interviews with freestyle athletes.
Enjoy!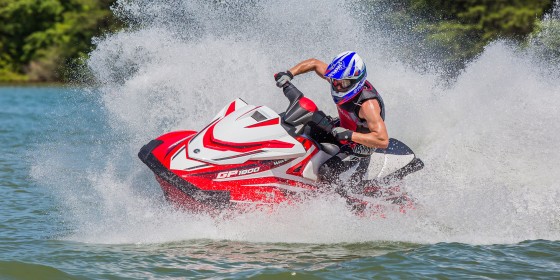 INTRODUCING THE YAMAHA 2017 WAVERUNNER LIFESTYLE!
By: Peter Ratti
Photos: Yamaha, Cathy Ratti
Yamaha WaterCraft introduced its first WaveRunner 30 years ago and the fun, excitement, and innovation has been non-stop ever since. Pro Rider Watercraft Magazine recently had the privilege of attending Yamaha's presentation of new watercraft for 2017 at beautiful Lake Oconee in Central Georgia. Several new and exciting Personal Watercraft (PWC) models were introduced to cover both ends of the price/performance spectrum for 2017.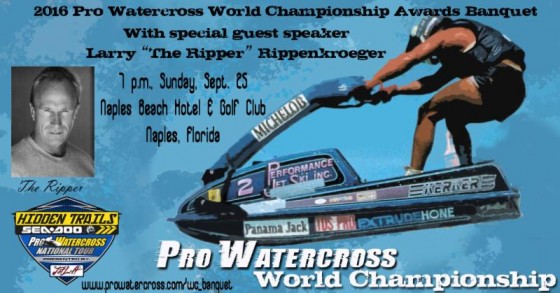 Look who's coming to dinner…
Inspirational, indomitable and influential, Jet Ski legend and stuntman Larry Rippenkroeger will join Pro Watercross for the 2016 Pro Watercross World Championship Awards Banquet and Ceremony in Naples, Florida, on Sept. 25.