Congratulations to SBT, the winner of the 2013 Pro Rider Magazine Bikini Cup!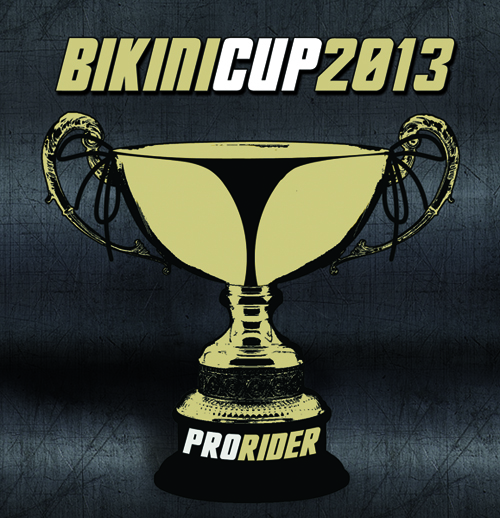 SBT ran away with the contest claiming 37% of the votes. Thanks to all the advertisers who submitted a bikini themed ad for our annual swimsuit issue, and thanks to everyone who voted.
The shiny new Bikini Cup is on it's way to Clearwater!