In combination with Lucas Oil and the fastest drag boats on the planet, May 3-4 at Rotary Beach in Lake Havasu.
Aqua Moto Grand Prix is two separate events with 3 motos and freestyle throughout each day. We are racing between the exciting drag boat races.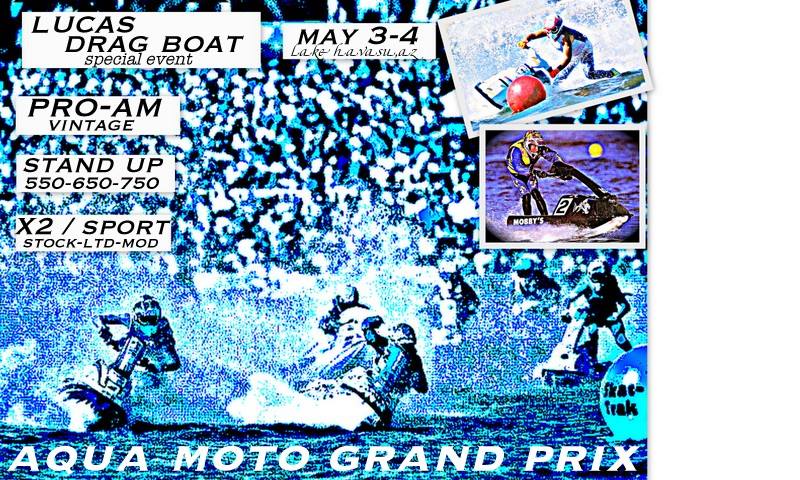 CLASSES ARE : PRO-AM (18 yrs older)
Vintage stand-up and sport (Depending on amount of entry)
Stand-up :550/650/701/750
Sport: X2 and Blaster
TRACK WILL BE DESIGNED by Chris Fischetti – Set up for the beach spectators and tighten up for an Old School Style Racing event. Trophy, prizes and cash purse with a combining of class start, to make full gate/ racers scored separate per class.
Aqua Moto Grand Prix Vendor area (10-15 booths) is on the Beach next to the watercraft pits and front row for the Lucas Oil boat drags.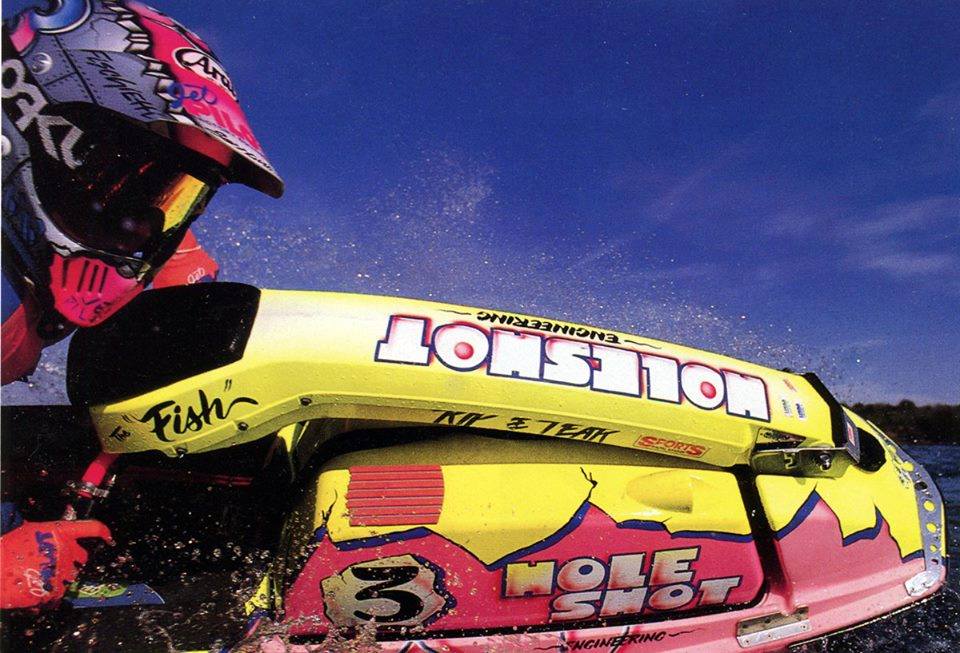 The Lucas Oil Drag Boat Race is a first class professional Event, transforming Rotary Beach into a paid admission, water sport beach bash with a giant water front spectator beer garden and local food and display vendors.
All Aqua Moto Grand Prix information with website will be posted very soon….