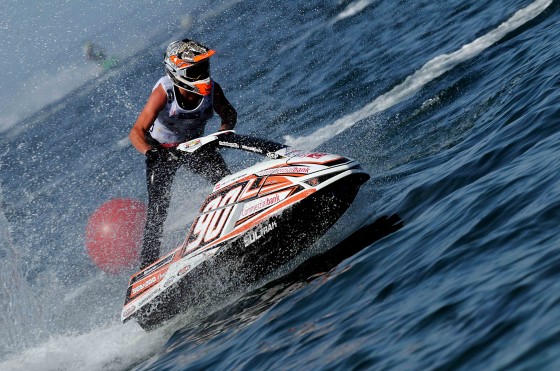 Austria Leads European Championship
15-17.05.2015 UIM European Championship, Croatia, Porec
By:  Kev-Racing Media 
The best rider of Europe arrived last weekend in Croatia, Porec to compete for the UIM European title. 35 riders signed up to race against the best riders in the sport.
In the mix, Nacho Armillias (World Championship leader) and current IJSBA World Champion Kevin Reiterer (AUT). After dominating Qualification the young Austrian led every lap in Moto 1 on Saturday until two accidents and a lack of security on the water resulted in a red flag. The races were rescheduled to Sunday. With a great performance despite small technical difficulties Kevin finished in front of Nacho Armillas (ESP) and Mickeal Poret (FRA). The sports student made it clear with another win in Moto 2 that he is ready and prepared for the upcoming World Cup race in Italy next weekend.
PRO GP Results:
1. Kevin Reiterer (AUT)
2. Nacho Armillas (ESP)
3. Mickael Poret (FRA)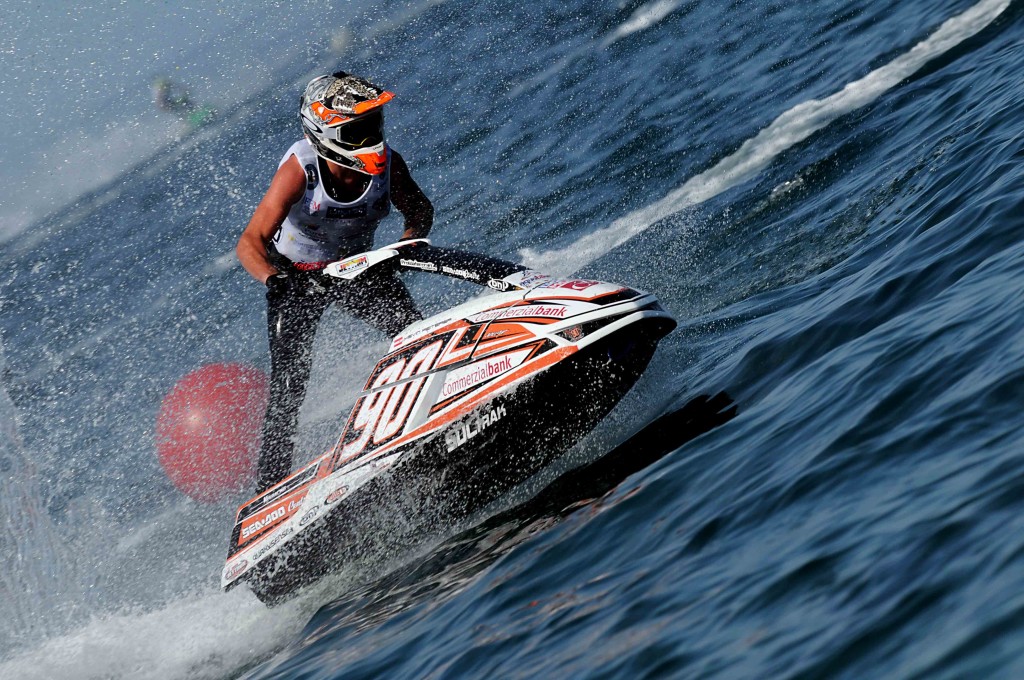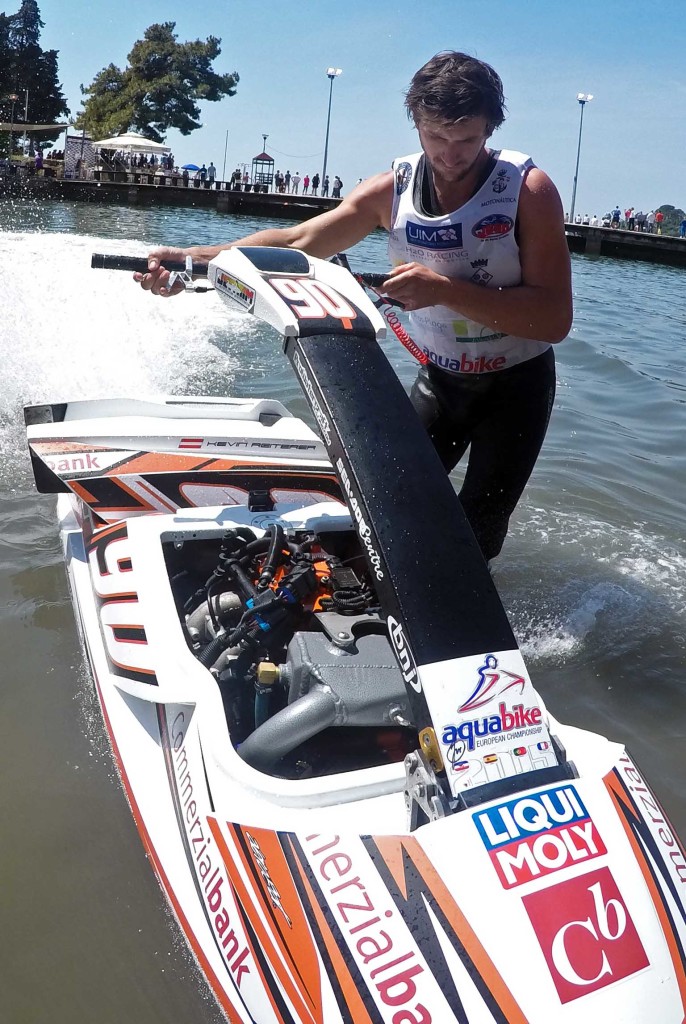 Like & Share!