The competitors are on the last lap and charging for the title!
We have 5 advertisers on the lead lap with a shot at claiming the cup.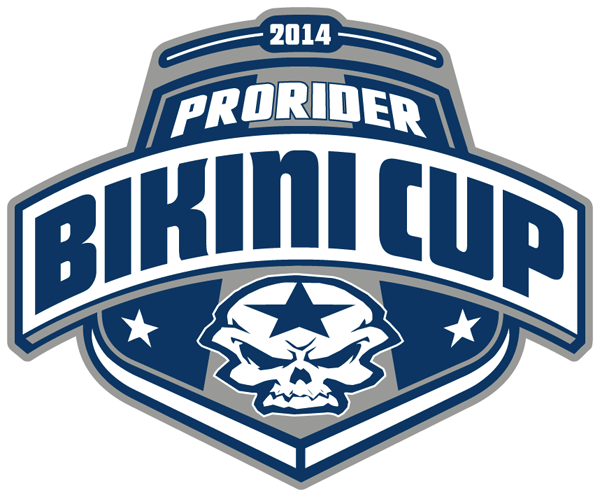 Thrust Innovations has held the lead from the first lap and has a 20 vote lead over 2nd place Kommander Industries. Defending champs SBT is running in 3rd, 5 votes behind Kommander. Bite Whitewater Vertical Shootout is just off the podium in 4th place 12 votes behind SBT, and in 5th is Worx Racing just 2 votes behind Bite.
Cast your vote here