James Bushell, the reigning world and European jetski champion from Wisbech, has retained his British title. Bushell once again left his rivals trailing in his wake to retain his Runabout GP crown in the British Championships at Doncaster. The Sea-Doo ace, who is a partner in Tallington and Tattershall-based 158 Performance, led from start to finish in all three motos.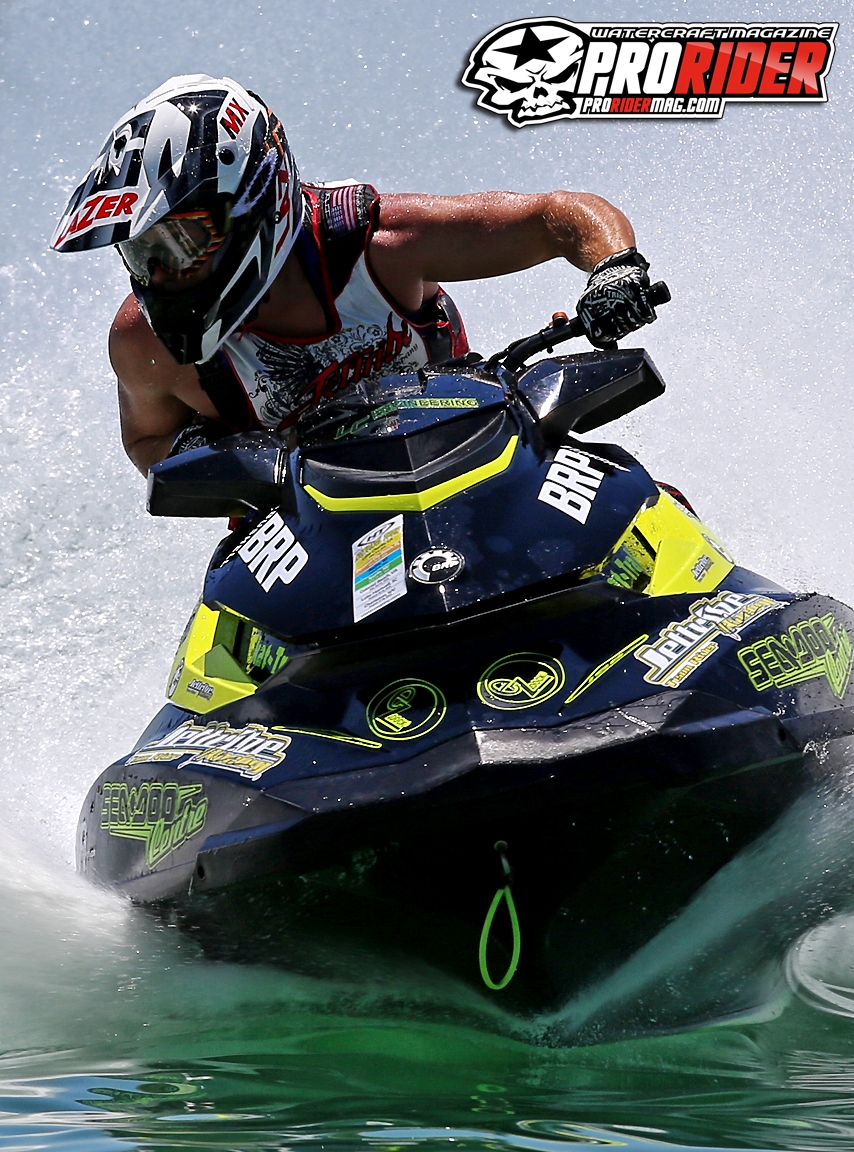 The victory marked a great comeback for the 28 year-old, who had been set back by wrangles over the weight of his ski in the US championships earlier this year. Now, buoyed by his latest victory, Bushell will head back to the US for the World Championships, in Lake Havasu, in a few weeks' time.
He said: "The racing in Doncaster was a great weekend for me, and for other British racers as well. There were superb performances from other members of the 158 racing team, with riders on 158 Performance skis taking first, second, third and fourth places in the Runabout GP and first, second and third in Runabout Stock. There's lots to be proud about right now.
"Personally, I'm really pleased to have retained my title – there was plenty of quality competition, but that just makes me even more determined to stay on top of my game."
He added: "Early next month I'll be returning to the USA to race in the World Finals. I'll be racing against the best in the world, so bringing that trophy back to the UK won't be an easy task, but I'm in good form and feeling pretty confident. I'm going all out to win!"