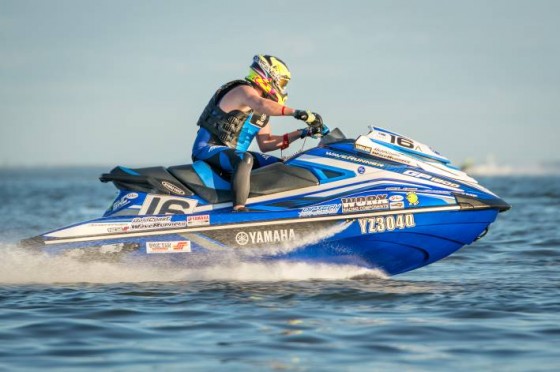 Yamaha Racers Win 2017 AJSP Australian Championships 12 May 2017
The 2017 AJSP Australian Watercross Championships held at Redcliffe Beach, Queensland on April 29-30 2017, attracted racers and spectators from all around the Nation. Yamaha Racers dominated the scene sweeping six classes in total. Of those six classes, three of those classes were dominated by seven all-new GP1800 WaveRunners, proving to be the most successful model of the Championships. [..]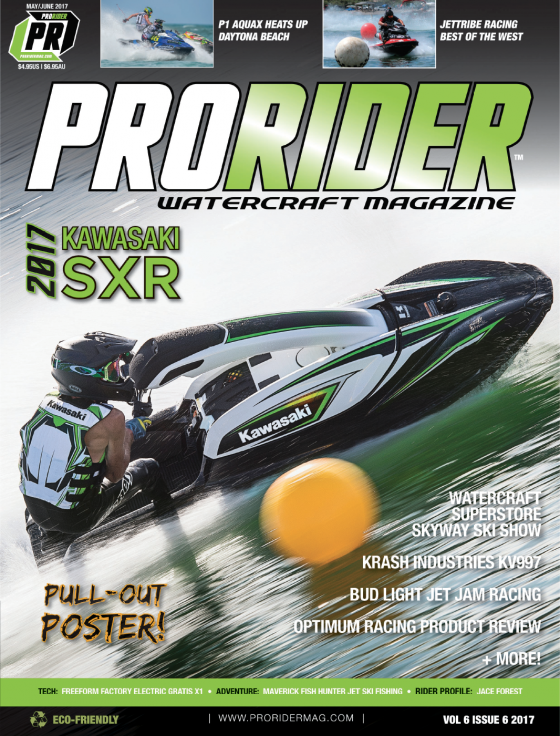 2017 Kawasaki SXR to be Featured on Cover of May/June Spring Issue of Pro Rider Watercraft Magazine!
Pro Rider Watercraft Magazine​ is once again thrilled and honored to have had the opportunity to work with major industry leaders, event promoters, photographers and brilliant authors in the creation of this year's Spring issue and in celebrating the innovation of new PWC technology brought in by the new year.
The 2017 May/June Spring issue money shot goes to Kawasaki and the new 2017 Kawasaki SXR. Since Kawasaki's initial unveiling of the 1500cc 4-stroke powered stand up at the 2016 IJSBA​ World Finals, in Lake Havasu City, Arizona, the SXR has been a hot topic among all PWC enthusiasts. When offered the chance to test the SXR both near and abroad first hand, we leapt at the opportunity to say the least. Read more about the 2017 Kawasaki SXR experience in this issue of Pro Rider Watercraft Magazine! [..]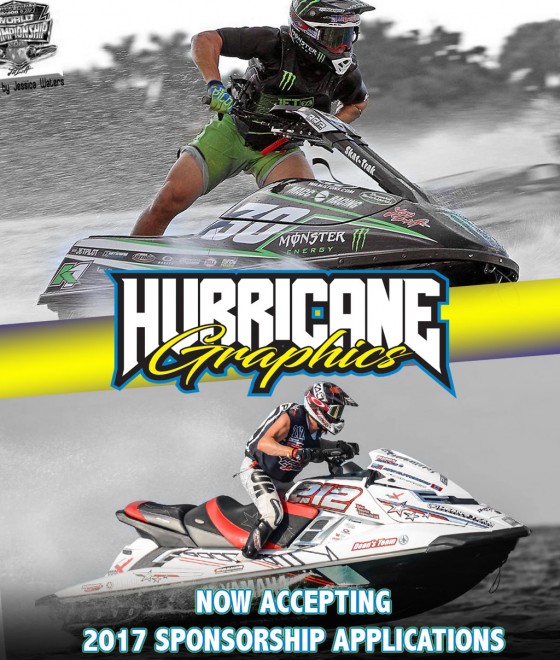 Hurricane Industries 2017 sponsorship now open!
The Hurricane Industries Graphics shop is now accepting 2017 sponsorship applications from Jet Ski racers! Applicants have the chance to become a part of the factory team or support team if they fit the bill.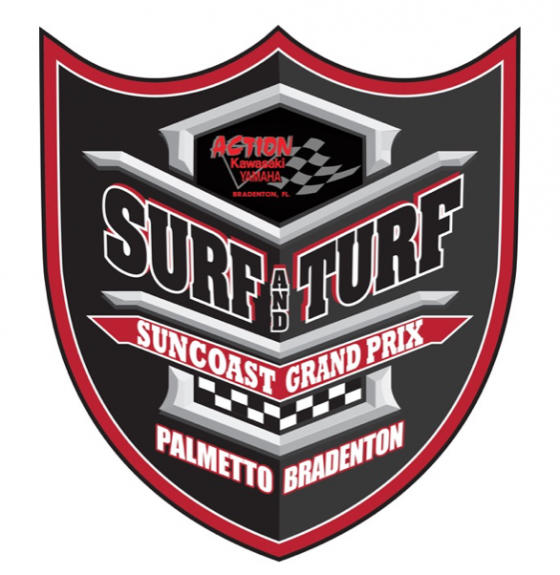 The 3rd Annual Bradenton Area River Regatta
By: Mikey Young
Photos: Pro Rider Watercraft Magazine
The 3rd Annual Bradenton Area River Regatta will be held on Saturday, February 4th and there will be plenty of action for all ages, including F-2 boat racing, the Action Jet Sports Mayors Cup, which is the 1st round of the Hydro-Turf Surf and Turf Championships. There will also be Flyboarding, Wakeboarding, Jet Ski Freestyle, Extreme Pogo demos, several concerts, 5K Run, children's fishing tournament, fireworks and much more! Over 80,000 spectators are expected!

BEAUTIFUL BEACHES, BIG SURF, THE BLUE ANGELS…
AND A WHOLE LOT OF BRAAAP

Pensacola Sports Association/Pensacola Beach, Florida has committed to a three-year contract with Pro Watercross, and will host the opening round of the 2017 season. Pensacola has been one of the tour's favorite stops for athletes, and thousands of fans lined Pensacola's sugar sand beaches and crowded the pier over the turquoise waters for the Tour's 2016 Grand Prix of Watercross. [..]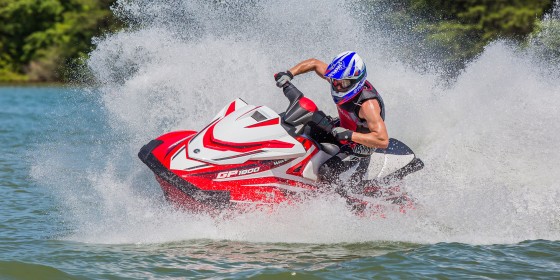 INTRODUCING THE YAMAHA 2017 WAVERUNNER LIFESTYLE!
By: Peter Ratti
Photos: Yamaha, Cathy Ratti
Yamaha WaterCraft introduced its first WaveRunner 30 years ago and the fun, excitement, and innovation has been non-stop ever since. Pro Rider Watercraft Magazine recently had the privilege of attending Yamaha's presentation of new watercraft for 2017 at beautiful Lake Oconee in Central Georgia. Several new and exciting Personal Watercraft (PWC) models were introduced to cover both ends of the price/performance spectrum for 2017.