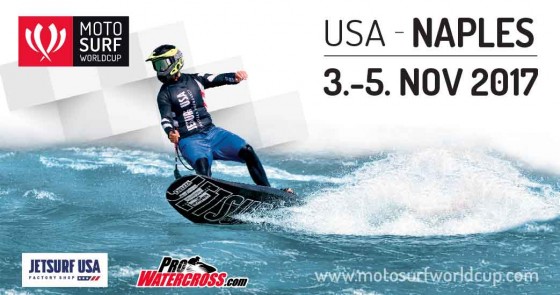 MotoSurf WorldCup final path leads to Florida
We have already seen four stops in the MotoSurf WorldCup Circuit. Races in France, Russia, Great Britain and the Czech Republic brought breathtaking jetsurfing action in a battle for the top of the podium. Close competition in the races leaves the championship to be decided in its final round in the United States. [..]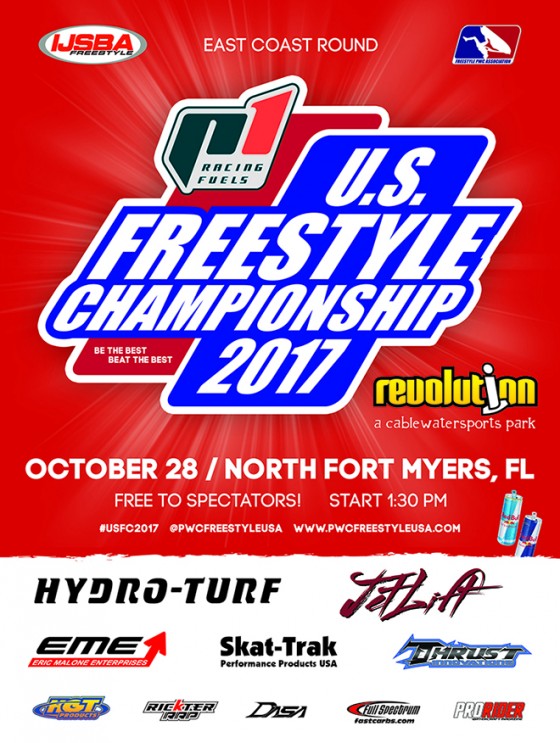 The final event of the U.S. Freestyle competition season is going down in Forth Myers, Florida.
East Coast Round of 2017 P1 Racing Fuels U.S. Freestyle Championship sanctioned by IJSBA will take place on October 28th in Revolution Cable Park, 17590 East St, North Fort Myers, Florida!
If you are in the area don't miss out on the full weekend of fun!
[..]

Although it may be the anniversary of his death, we will always remember the great things he gave to this world and the world of jetskiing! Ride in peace, Cesare!
Like, Tag & Share!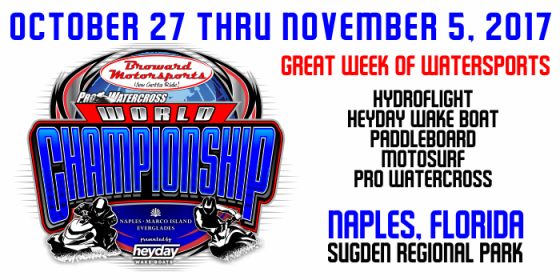 The 2017 Broward Motorsports Pro Watercross World Championship presented by Heyday Wake Boats will be held in Naples, Florida October 27 – November 5, 2017 for the third year. The event will take place at Sugden Regional Park, which offers a 360-degree viewing area for the event and will be televised by CBS Sports aired nationwide on December 18th. [..]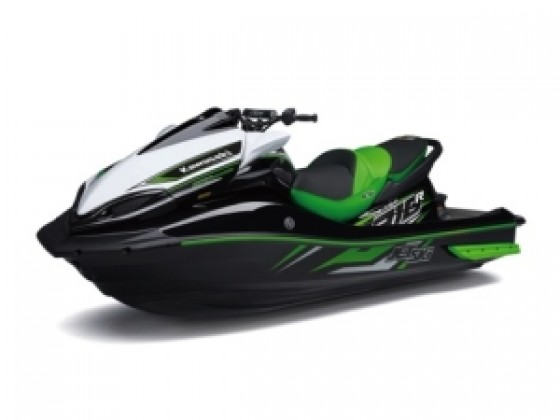 THERE'S A JET SKI® WATERCRAFT FOR EVERYONE
Kawasaki continues to stand out in the personal watercraft category with its Jet Ski® watercraft lineup. Offering a wide range of supercharged machines that evoke fun on the water, the 2018 Jet Ski® Ultra® lineup is among the most exciting and powerful on the market. The line up also includes the Kawasaki Jet Ski® SX-R™, a four-stroke stand-up personal watercraft. [..]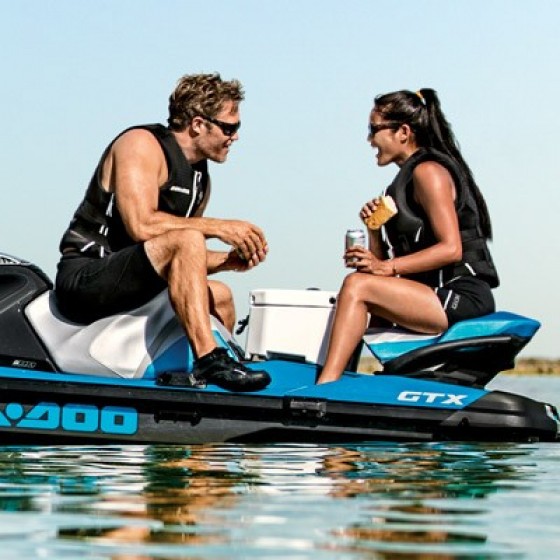 Sea-Doo have recently announced their 2018 line of innovative personal watercraft that include industry-first features that have set a precedent for future models to come! Don't miss the upcoming November/December print and digital issue of Pro Rider Watercraft Magazine for in-depth coverage on the new fleet. [..]