Although it may be the anniversary of his death, we will always remember the great things he gave to this world and the world of jetskiing! Ride in peace, Cesare!
Like, Tag & Share!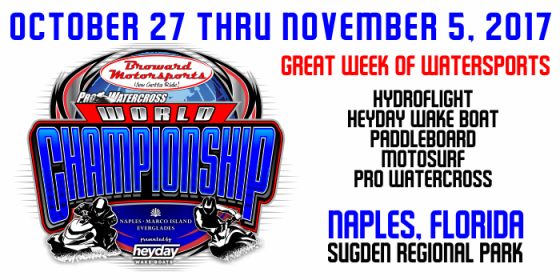 The 2017 Broward Motorsports Pro Watercross World Championship presented by Heyday Wake Boats will be held in Naples, Florida October 27 – November 5, 2017 for the third year. The event will take place at Sugden Regional Park, which offers a 360-degree viewing area for the event and will be televised by CBS Sports aired nationwide on December 18th. [..]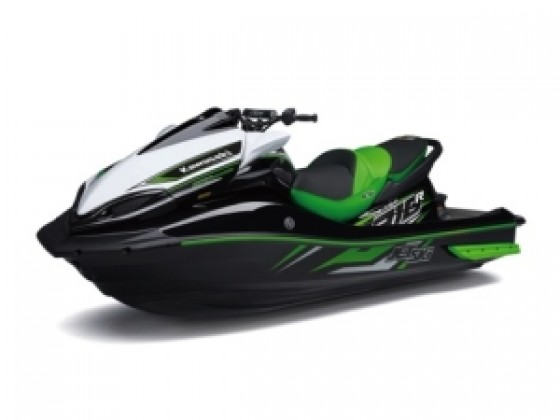 THERE'S A JET SKI® WATERCRAFT FOR EVERYONE
Kawasaki continues to stand out in the personal watercraft category with its Jet Ski® watercraft lineup. Offering a wide range of supercharged machines that evoke fun on the water, the 2018 Jet Ski® Ultra® lineup is among the most exciting and powerful on the market. The line up also includes the Kawasaki Jet Ski® SX-R™, a four-stroke stand-up personal watercraft. [..]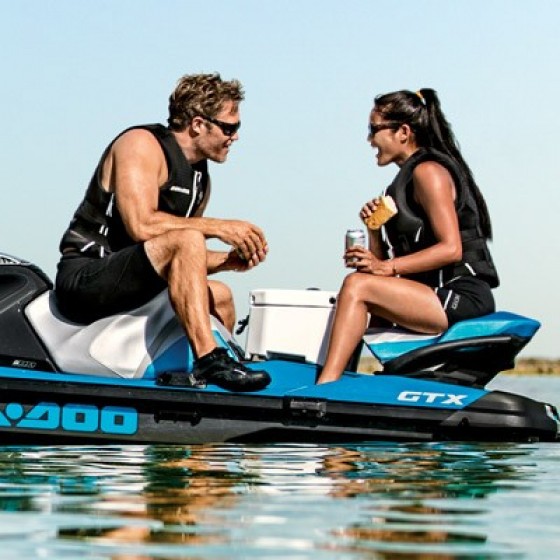 Sea-Doo have recently announced their 2018 line of innovative personal watercraft that include industry-first features that have set a precedent for future models to come! Don't miss the upcoming November/December print and digital issue of Pro Rider Watercraft Magazine for in-depth coverage on the new fleet. [..]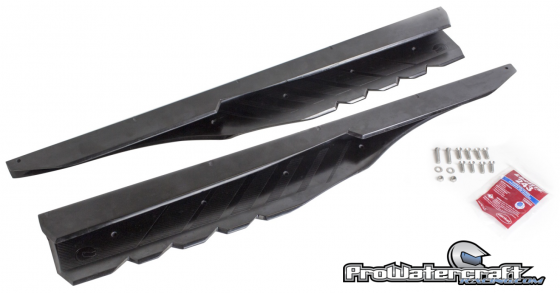 ProWatercraft Racing released their newest product, the HFC SXR1500 Performance Double Rear Sponsons. They're designed to create a natural leaning angle for such a large standup PWC. These sponsons have added blades that offer turning grip that no other competitor can match. The HFC material naturally adjusts for different types of riders, height, weight, and riding style. This material takes the product design to the next level in performance. These sponsons provide unmatched handling at an affordable price. They are made for the everyday rider to the hardcore, seasoned professional. [..]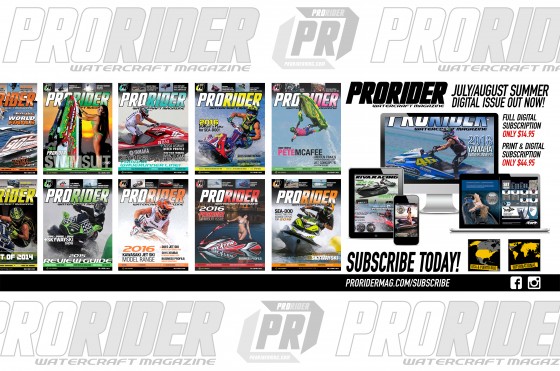 The Pro Rider Watercraft Magazine 2017 September/October issue is now available to all of our digital subscribers. Don't miss an issue, subscribe today!
Visit www.proridermag.com/subscribe. Print, digital, domestic and international subscription packages are available. [..]