This is a top secret section that will be released with the May/June print issue of Pro Rider Watercraft Magazine, stay tuned!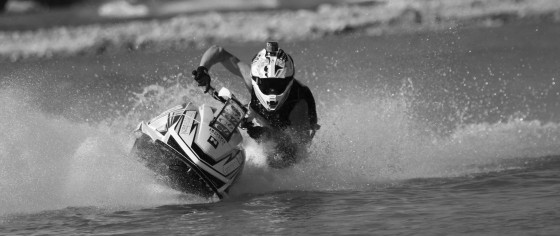 Wake Masters – Jetski rider from all over the world travelled the past weekend to the Euro Finals in Austria.

#sparksomefun the successful marketing campaign by SeaDoo BRP and LOOK Marketing that has hit the PWC is nothing short of genius.

Here are the voting results for the Pro Rider Magazine Best Of 2013. Nearly 8000 votes cast! Thanks to everyone who voted, and congratulations to the winners! [..]

It was a glorious hot summer day, with bright blue skies and sparkling waters on the St. Lawrence River – ideal for PWC riding, and perfect for a fun event. [..]

Anthony Radetic is a wheelchair-bound Service Disabled Veteran who, in early September, will partake on a 1,600 mile six-day adventure ride for fallen soldiers from Key West, Fla. to New York City, NY on a Sea-Doo RXP-X 260. [..]