You read that right, Craig Warner, Chris MacClugage and 9, count 'em 9, more riders will be racing Farthing Racing built Kawasaki PWC in Guadeloupe March 20-24. That's 11 total Farthing Racing ski's battling for the Karujet title. It's safe to say Phil can't be reached at this time. He's a little busy.
By: RonnyMac
Other notables racing Farthing Racing boats include…
-Karujet 2012 Champion, and 2012 Martinque Offshore Champion Davy Vaitilingon
-Karujet and Martinque Champ Vincent Karam
-Alex Barret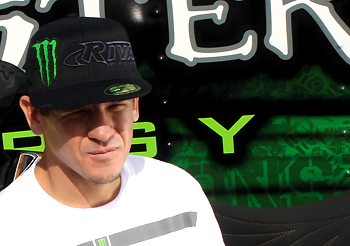 Coming off of his win with Team Pastorello at the Mark Hahn, Chris MacClugage had the opportunity to race Karujet, but he knew he would need some help.
"I was contacted by Cedric Paulin to participate in the 2013 KaruJet race. I was offered a 2012 model Ultra with 18 hours on it. I was not satisfied with this and contacted Dustin Farthing of Mountain Motorsports, knowing he had built the ski. He said, "Bro get them to pay for shipping and I will ship a new race boat for you!" So, now a new Monster Energy, Farthing Racing, Mountain Motorsports Ultra 300X will be waiting in Guadeloupe! I am really confident going into this race, with Dustin's help and experience with the Ultra in Guadeloup, we are sure to have a great result!" said MacClugage.
"Thank you to Dustin Farthing and Mountain Motorsports for making this possible! I would also like to thank Monster Energy, Jet Pilot, Ht Moto, Liquid Militia, Alpina, Ryno Power, Paleo Treats, JE Pistons, Bell Helmets, Macc Racing, and Ap Designs. Special Thanks to My Wife Rachel and little bro Mac!"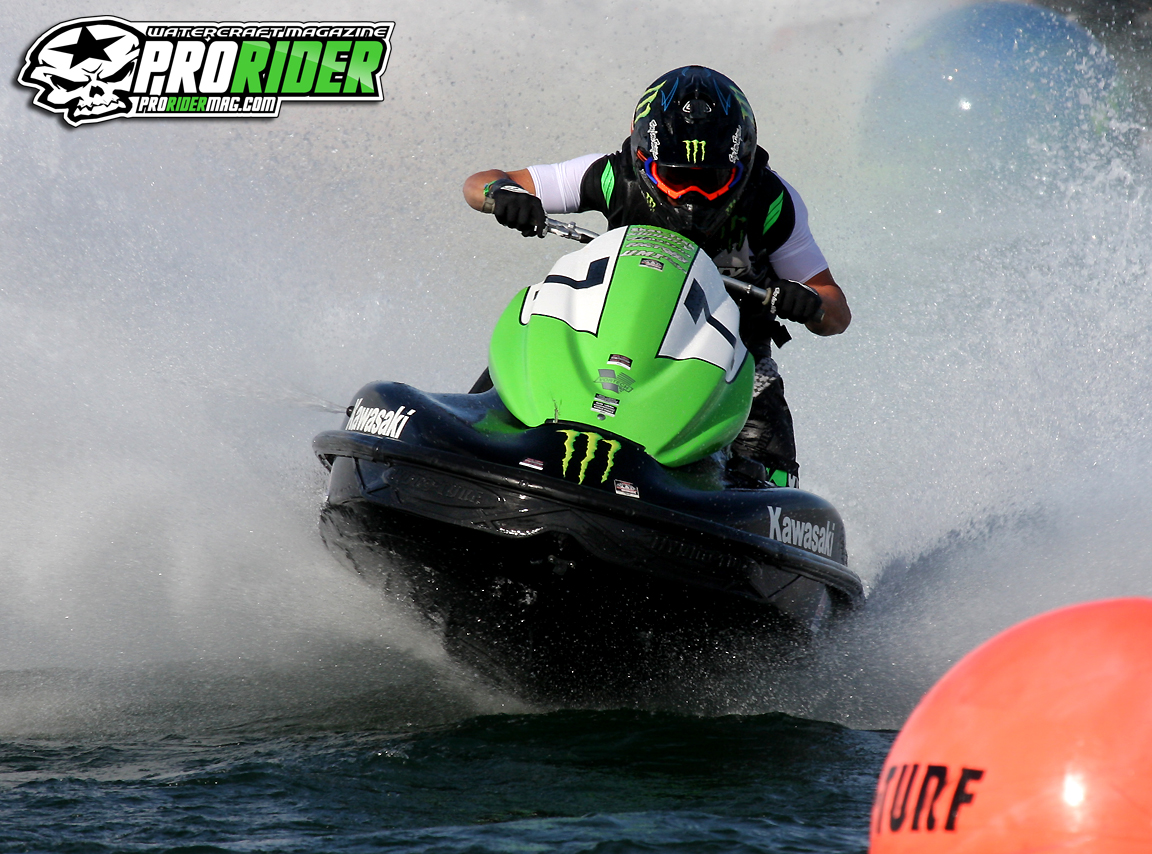 Craig Warner, stoked to return to Karujet said "I am looking forward to winning every leg this year aboard the Monster Energy, Kawasaki, Farthing Racing Ultra 300X.
I am excited to come back for another year thanks to Dustin Farthing, Phil Farthing, Cedric Paulin, Eric Paulin, YoHahn Paulin, Monster Energy, Kawasaki, Farthing Racing, Troy Lee Designs, Hydroturf, Skat-trak, Slippery, JE Pistons, and WWR Products."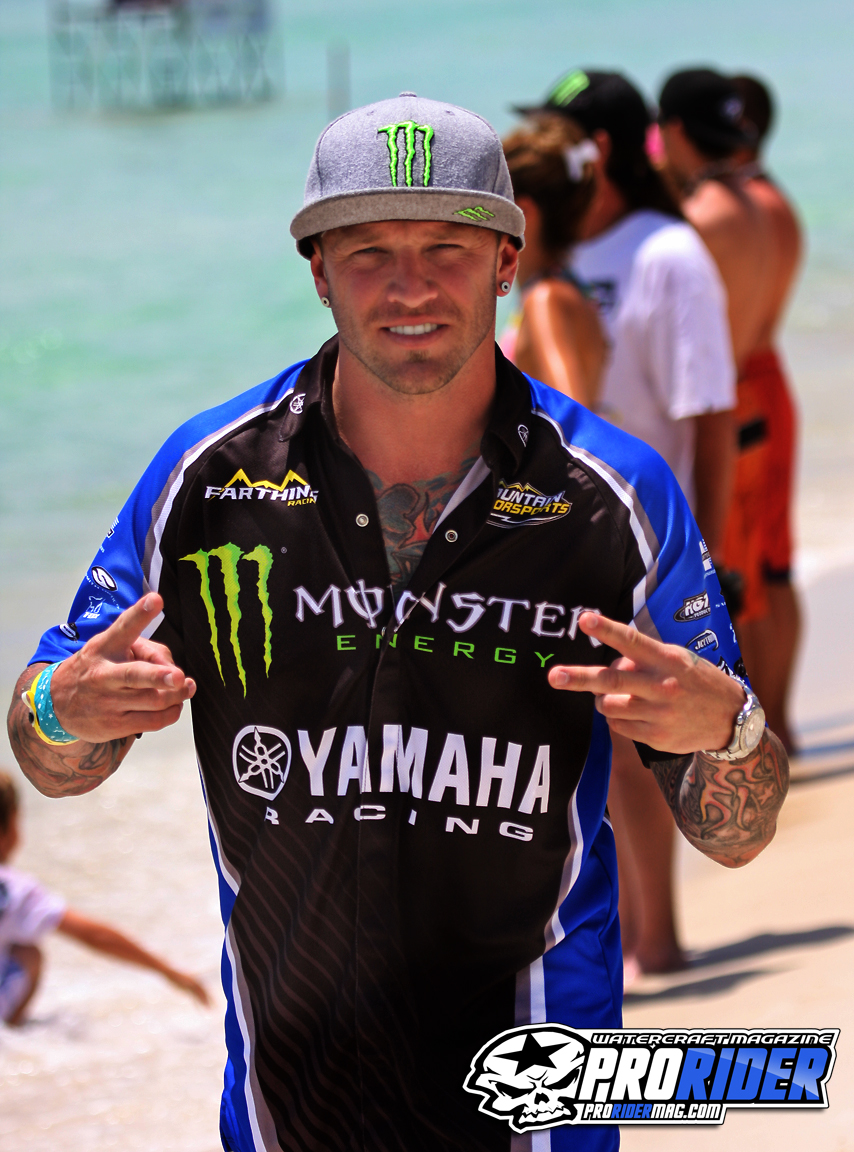 Dustin and the Farthing Racing crew will be attending the event and supporting their racers.
"I am extremely excited to have such great racers on the Farthing Racing brand PWC for Guadeloupe's French West Indies 2013 KaruJet.
I have won this event 3 times over my career and riders on Farthing Racing prepped skis have claimed another 4 titles in the Karu Jet. I know what it takes to win this four day event. It's a rough race on the ski and the rider.
When I was approached by the following guys to race on Farthing Racing prepped skis it was a no brainier as a business man. With racers like Warner, Macclugage, Vaitilingon, Karam and Barrett we are expecting huge results from these top racers. Stay tuned for their success March 21-24."


Karujet 2012 Champion Davy Vaitilingon