Lily Marie MacClugage,  7lb 12oz and 19 inches was born today at 8:01am.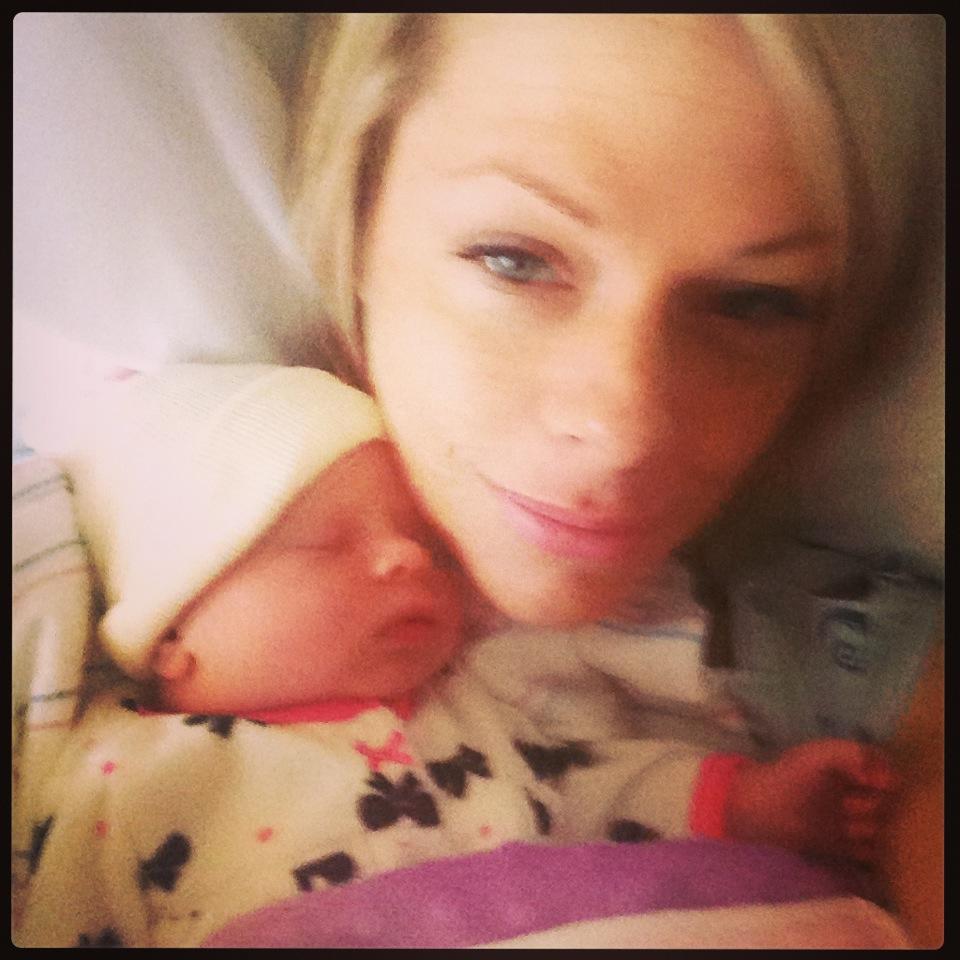 This day also happens to be The G.O.A.T.'s Birthday. We cant imagine a better birthday present for Chris, than the birth of his new daughter.
Pro Riders sends our congratulations to the whole MacClugage clan, and welcomes Lily to our PWC family as well.