Welcome to little Lyne Lalie 凜  weight 2940g  Height 49cm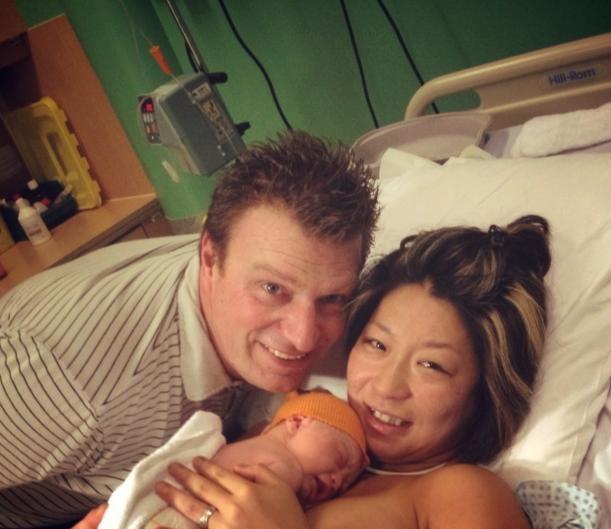 Yuki says her life was all about jetskiing before she ever thought of having a baby. She wanted to time it right so she wanted to wait before having children. Now that Lyne is here, she hopes that Lyne will also have jetskiing in her future.
Mom and baby are doing well.
Congrats Yuki from all of us at Prorider!