Folsom, Ca- The crew of the MAVTV hit television series Dangerous Waters will be sharing the experience of riding their Kawasaki Jet Ski with United States wounded military veterans beginning in October 2013.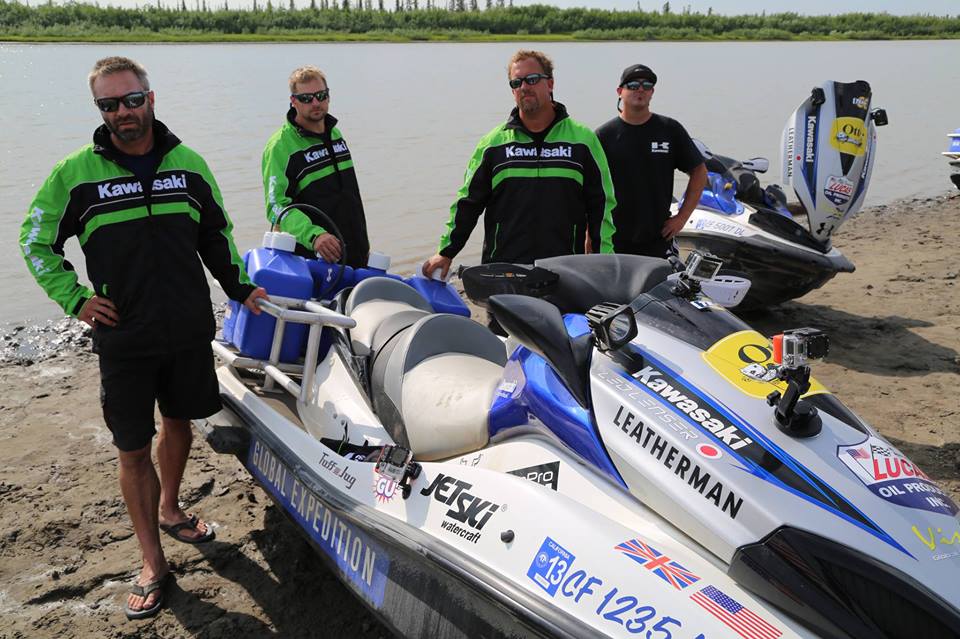 Working in partnership with the Fregoso Outdoor Foundation who support soldiers, veterans and military families in coping with combat deployment and adjusting to coming home, the crew of Dangerous Waters will take groups of soldiers out onto water ways to experience the thrill of riding Jet Ski.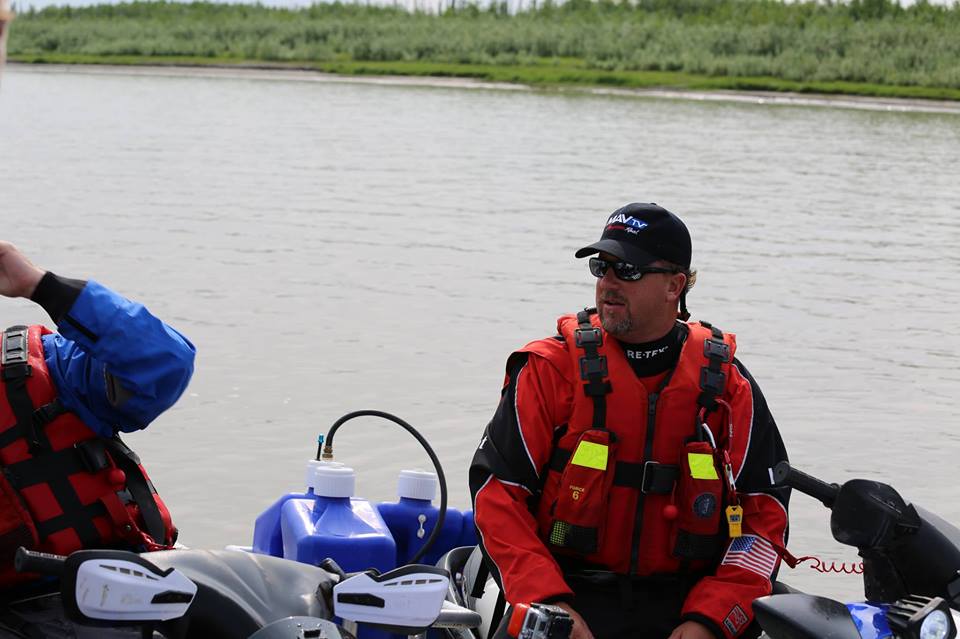 The Fregoso Foundation partners expert outdoorsman and outfitters with the brave men, woman and their families who have sacrificed so much and provides them with the opportunity to enjoy the serenity and challenge of outdoor activities.
"Sharng the dream of Dangerous Waters with men and women that have sacraficed so much for our country will be a huge honor" says Steven Moll, expedition leader of the Dangerous Waters crew.
"There is a undescribable freedom in being on the water riding Jet Ski personal watercraft and to have the opportunity to experience this with men and women who have given so much for our great country is a blessing".
The crew of Dangerous Waters will take groups of veterans out onto the waters of the San Francisco Bay and under the Golden Gate Bridge to give them a perspective on the Bridge and Bay that few ever get to experience. "We appreciate the generosity of the Dangerous Waters crew and their willingness to share with the men and women of the armed services this incredible experience" says Max Fregoso Founder of the Fregoso Outdoor Foundation.
For additional information contact:
Steven Moll Dangerous Waters 916-990-4713
Max Fregoso Fregoso Outdoor Foundation 916-275-5372 Stuart Rowlands MAVTV 323-850-1088