July 2013 began the 3rd venture of the Dangerous Waters crew as they set off on a new, history making venture to navigate the globe on PWC. They have just completed their 3200 mile road trek (600 of those miles being over rough dirt roads) and have arrived at their put in point at Inuvik, Canada.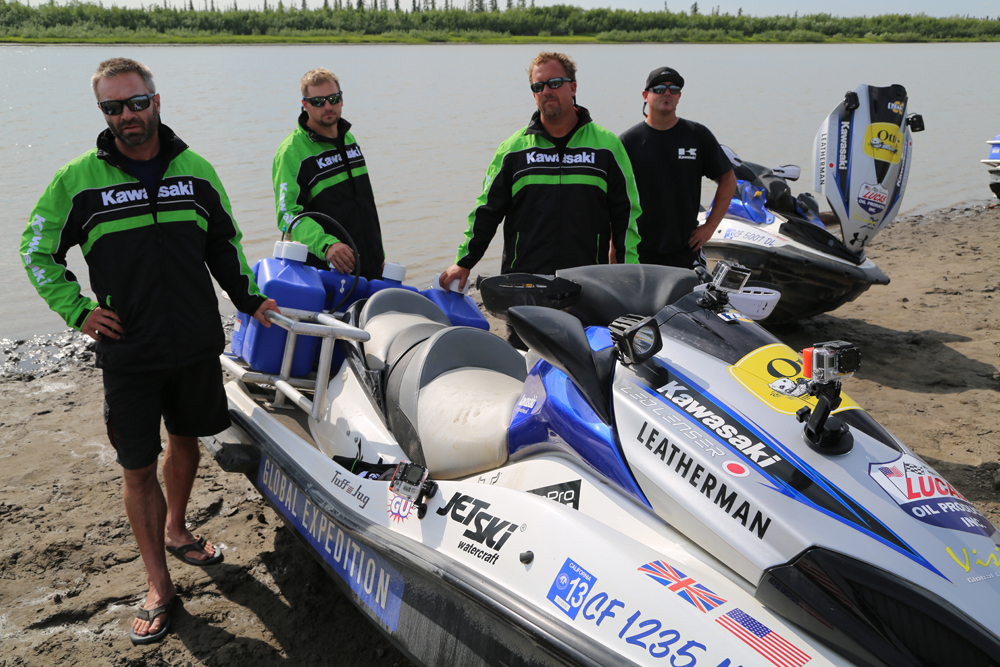 By Michelle Petro
After 11 days into their journey they have reached their starting point. Tomorrow (Aug, 6th) they will launch and begin their nautical navigation aboard their Kawasaki Ultra LX. Steve Moll, expedition leader, expressed his excitement and gratitude when speaking of the Kawasaki partnership. The Ultra LX jetski is a stable craft and well suited to the long trip ahead.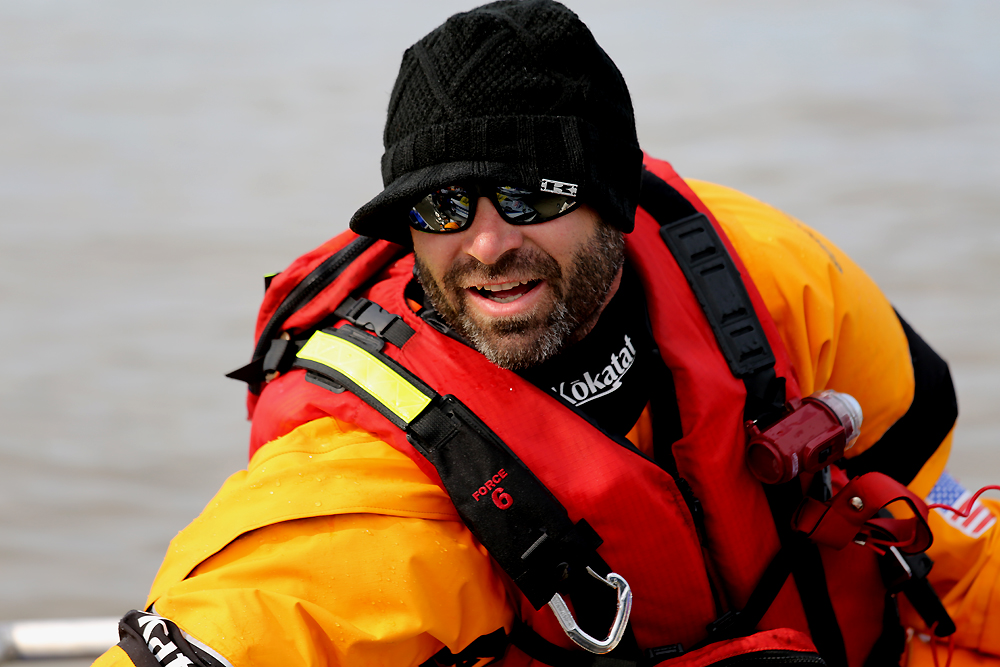 The crew has some veterans and a couple of new faces joining the travels. Steve Moll, Founder and expedition leader; Patrick MacGregor, expedition medic and Charles Davis, Mechanic have been joined by Chris Harvey, navigator and finally cameraman Dave Bowsky.
This season with take the voyagers from Inuvik, Canada, along the North West Passage. They will then head toward Greenland then onto Iceland. From there they will navigate to the Faroe Islands, Shetland Islands and Scotland. They will then follow the eastern coast line of England and will finish their Journey travelling up the Thames River to London sometime in the fall.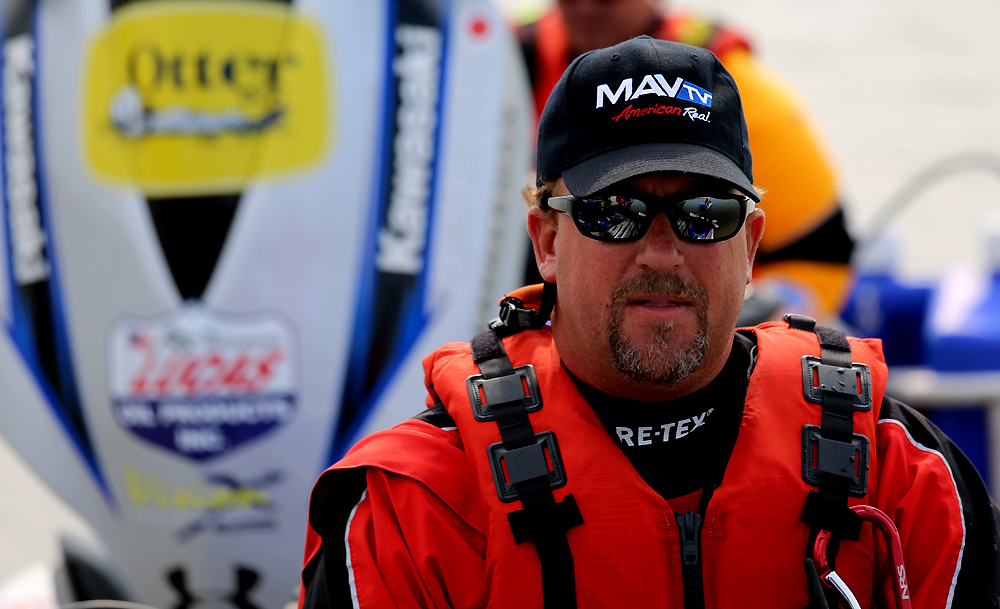 We will be keeping watch as the crew head out and Prorider will be getting and sharing updates as they are on their travels.
Check out the Danergous Waters website for up to date tracking and expedition elapsed time. This expedition has been sponsored by Kawasaki Motor Corp, OtterBox, Under Armour, Jack Links Jerky, The NorthFace, Tuff Jug, VisionX, SBT, GoPro, EnergyGel, Leatherman, Led Lenser, Lucas Oil and Maui Jim.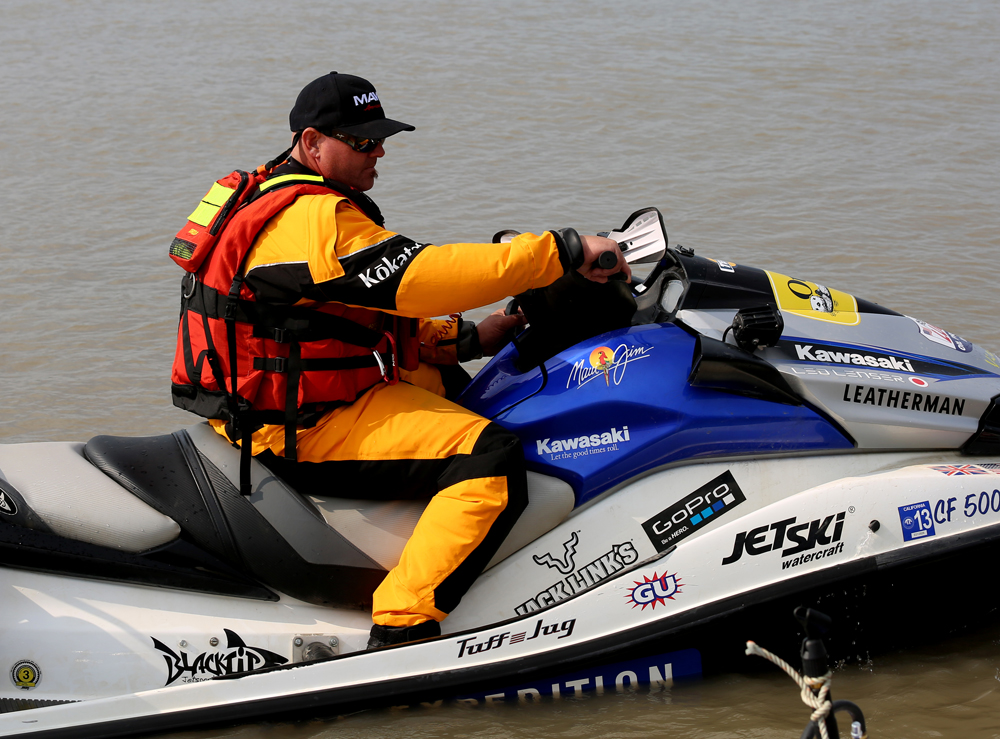 Prorider Watercraft Magazine is proud to be the media sponsor and official magazine of the Dangerous Waters Crew. Make sure you check your local listings for Season 2 of Dangerous Waters on MavTV. www.dangerouswaterstv.com