What? DJSA 2013 Outlaw Series Hotlaps and Practice day
When? Saturday, Mar 23rd, 2013
How long? Starting at 10:30am until you guys drop from exhaustion…
Host Location –
Eagal Lakes Resort
12 Lorenzen Ave
Tracy, Calif. 95304
(209) 640-4252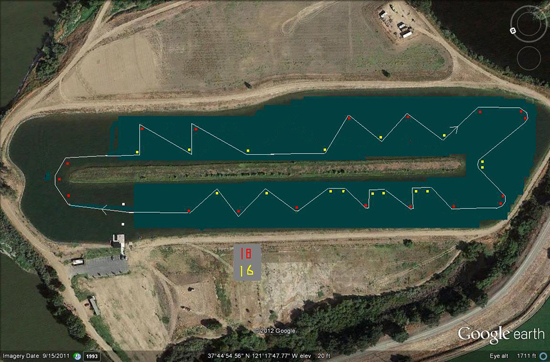 Tentative Schedule –
830 to 1000am – Team Orange on the water practice scenarios
930 – 1030 – racer registration open
1030 – practice the rest of the day by class
900 to 930am – sitdown practice by class
* Junior time trial practice will be included
Entry fees –
$30 for the day per racer
$10 for juniors
($20 goes to djsa, $10 goes to the park)
* Insurance had to be purchased for this day just as with any race, but even for $30, I'm pretty sure you'll be getting your money's worth…
Other fees –
Dry Camping – $25 per night if coming in friday night.
Spectators / Family day access – $5 per vehicle.
Race rigs / tow vehicles are admitted free unless camping.
For further info & to download the 2013 Registration Form refer to the DJSA Racing section under the NorCal Riders Section on Greenhulk.net forum or www.diablojsa.com.
Hope to see you on Saturday!
Jim