European Freestyle Championship on TV in 70 countries
Organizers of EFC are happy to announce that footage from 2015 European Freestyle Championship will be featured in a full half an hour episode of TV show Wild Spirits.
Wild Spirits is currently airing for its 20th consecutive year, making it one of the longest running extreme and action sports TV series filled with the best action adventure and extreme sports have to offer.
Loved worldwide, Wild Spirits goes out in 70 countries to major networks, broadcasters and airlines.
Broadcasters: NBC Universal, BT Sport UK, Globosat Brazil, Sporting TV Portugal, Fox Africa, BBC Farsi -Middle East, Back9Network, Bay TV Liverpool, Eclat Korea, Popcorn Flix
Airlines: British Airways, Royal Jordanian Airlines, Swiss International Airlines, Iberia Airline, Tam Airline, Avianca Taca, Air New Zealand, SonAir,  LAN Latin America, Thai Airways
More about European Freestyle Championship: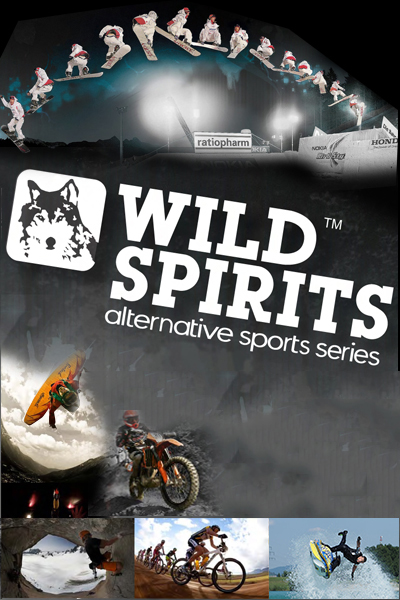 Like, Tag & Share!