On behalf of Champion Timepieces I would like to invite all our friends and freeride family to the Estero Beach Resort in Ensenada, Mexico for our Fusion release party on Feb 22nd and 23rd.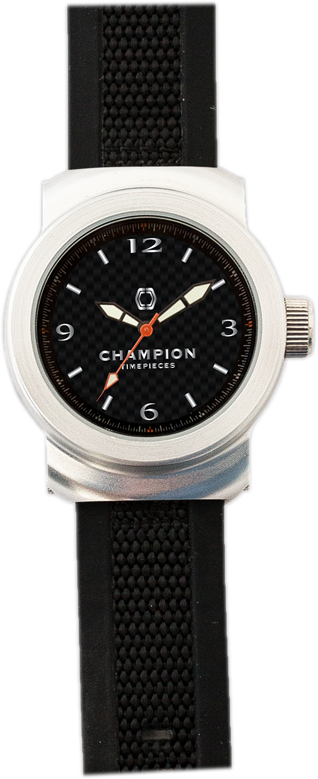 The Champion Freeride Team is getting together earlier in the month along with Fullgaz's Ludo  Mouveau and Pro Rider's Ronny Mac for a production that will take us deep in to Mexico in search of perfect empty surf in the most remote Baja back country. In this project sponsored by Blowsion, Champion Timepieces, Cold-Fusion and Burn Industries, we will capture what freeride is about in its most pure form, and all that goes into planning and pulling off a trip off of this magnitude with 9 of the world's best riders and 3 incredible media guys.
On the way back, we are going to shoot at the legendary Estero Beach Resort in Ensenada, so we figured why not invite everyone down to be a part of the production, ride with the team, and see the Fusion for the first time. Besides, what is a freeride trip with out a little party? And there is no better location than Estero. With a restaurant, bar, and multiple pools that over look both the wide open estuary and river mouth surf break there is hardly a more ideal spot to spend the weekend riding.
So come hang out with the team, let Ronny and Ludo make you famous, and check out the Fusion from Champion Timepieces!
Estero Beach Resort:
  
To book you can contact the resort at 011-52-646-176-6230 or email reservations@hotelesterobeach.com
Mention that you are with the Champion group and oceanview rooms are $79, and they will try and keep us all together.
If you have trouble booking let me know and I will be glad to help.
http://www.hotelesterobeach.com/en/gallery.php
Located about 70 miles south of the US Mexican boarder crossing, the Estero Beach Resort is on the south side of Ensenada, Mexico. This is the very same place where they used to hold IJSBA races years ago, and is still a yearly destination for myself and some of the Oside Crew.
It really is a beautiful and family friendly place to go and ride for a weekend. There are multiple pools, volleyball courts, tennis courts, a restaurant, bar and a mexican museum all on site. If you want to bring your dirt toys, there is also a closed course track within the resort grounds. This is always a great place to bring family that may not be in to riding as much as the rest of us are. Aside from having tons of flat water for new riders to play on, there is also lots of other activities for the rest of the family to enjoy.
About The Champion Freeride Team:
This group composed of some of the sports most iconic figures, a few World Champions, and in general some of my very best friends has been put together to travel the world and bring you the most incredible Freeride imagery and adventure ever captured. All of which will be brought to you through the lens of the very best media guys in our industry Ronny Mac and Ludovic Mouveau. Ludo's production group at Fullgaz Broadcast will be the official video editor for the Champion Freeride Team and will be putting together the edit from this trip.
Our first trip is being made possible thanks to the support of some truly incredible companies. Blowsion, Cold-Fusion, and Burn Industries have come together with Champion Timepieces to make this first production a reality. On behalf of the Champion Freeride team, I would like to send out a truly heartfelt thanks to the sponsors on this trip for helping us create and bring you amazing content!
Champion Freeride Team Founding Members: