Tavares, FL was not such a sleepy town this weekend as the first round of the GreenHulk Hydrodrags tore up the town. It was a great weekend and Prorider was there in force to document the high octane antics both on the water and in the pits. Competition was fierce as always between the CRT and Game Over crews.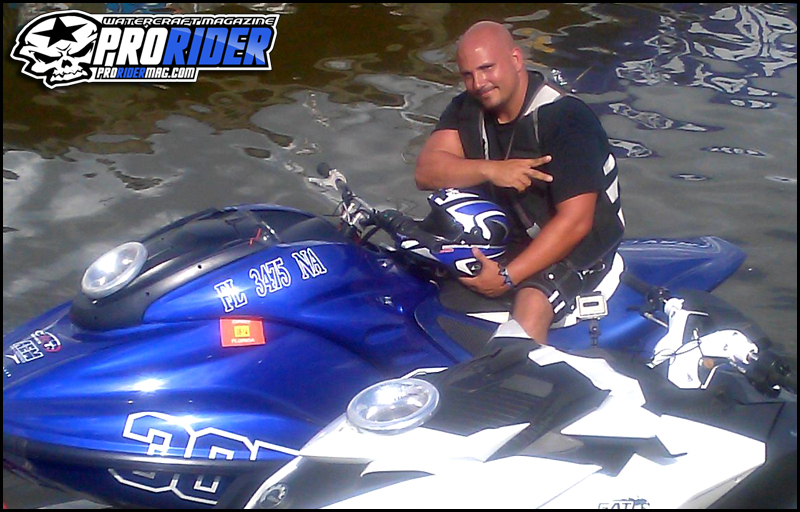 Congratulations to the Speed Alley winner Maikel Gonazalez reaching a break neck speed of 100.6 mph. No records were broken this weekend but after speaking the Maikel about his speed alley ski, something tells me the Nationals in November with its prime location for flat water will see some world records smashed to smithereens. Make sure you stay tuned and subscribe so you can read first hand the craziness that occurred this weekend including the hilarious and not so gentleman like Urban Golf tournament. Thanks to Skip Fredericks for bringing this "Not quite Golf" to the drags.
Congrats to Carlos Del Valle Winner of unlimited hydrodrag, and Troy Snyder winning open Slalom, and Pro stock hydrodrag. Complete results soon!
Special thanks to Pro Rider Photog Danielle Gavagni dgexposure for getting these great pics. We saved the best for the magazine!