The IJSBA, personal watercraft racing's sanctioning body, has granted the rights of a U.S. HydroDrag Nationals and the HydroDrag World Finals to promoter Mike Young, creator of the Pro Hydro-X Tour.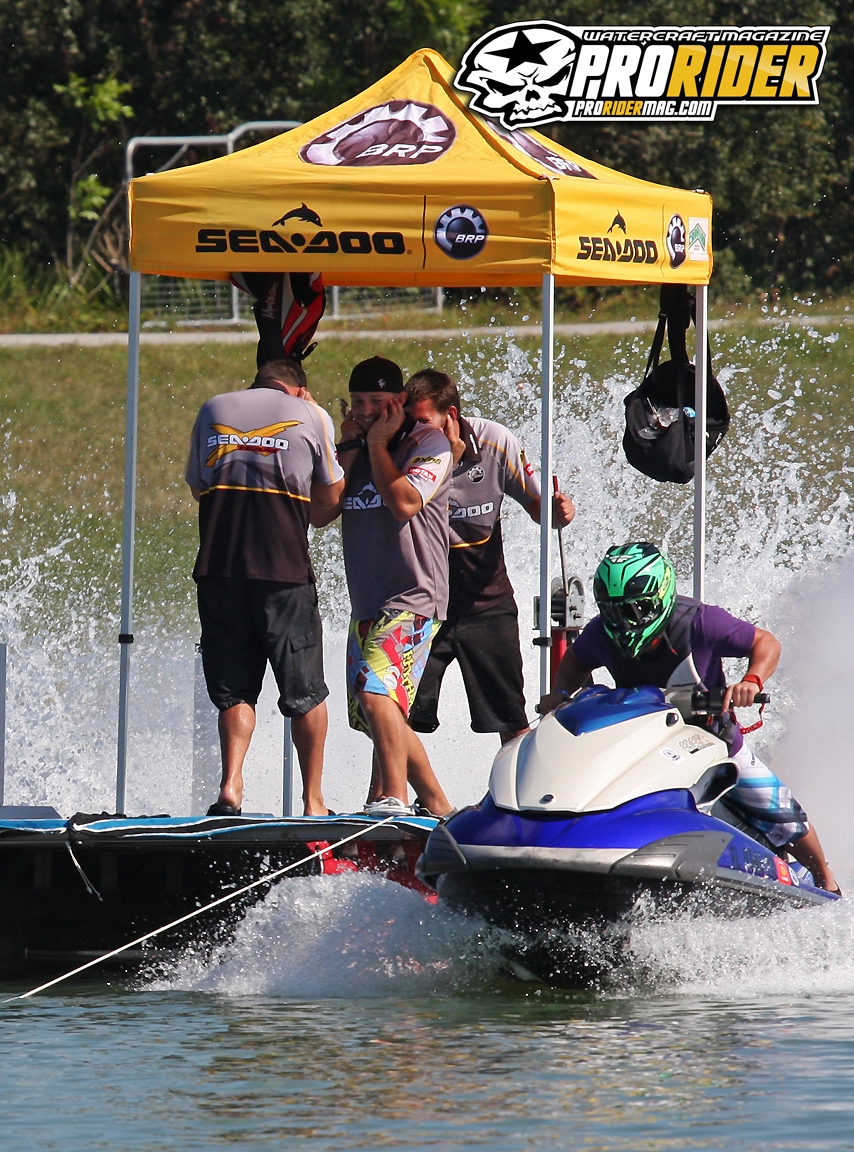 Young has big plans for the "2013 Greenhulk.net U.S. HydroDrag Nationals" and the "RIVA RACING HydroDrag World Championships", taking them to four separate locations in Florida this season.
When Young was asked, why Florida?, he stated, "That's where 70 percent of our HydroDrag racers are from and until we have a larger contingent of racers from other states, we will stay in Florida". The last HydroDrag event was very successful attracting over 4,000 spectators and approximately 100 competitors. The 2012 RIVA RACING HydroDrag in November also produced a new PWC top speed record of 101.7mph, set by Joseph Mastrapa of Valrico Florida on a Yamaha WaveRunner.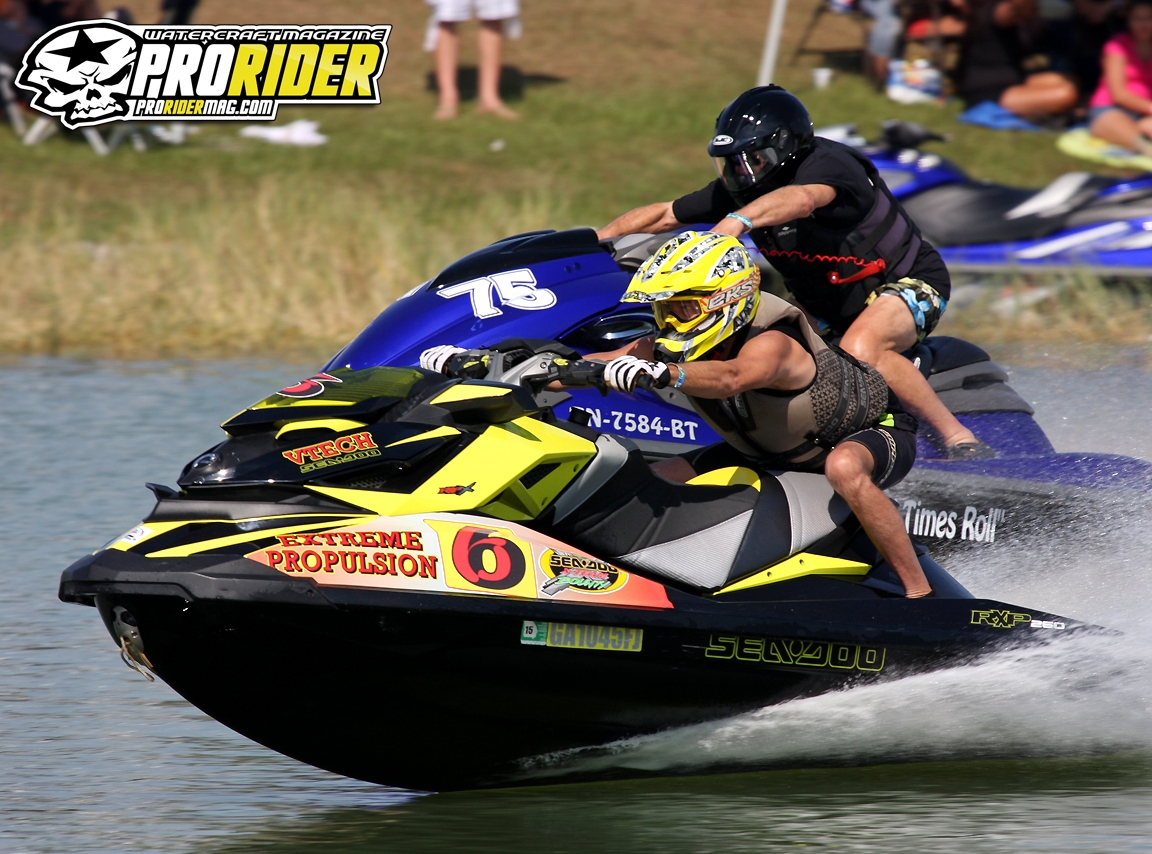 There are five different classes in HydroDrag Racing including: HydroStock, Hydro NA Modified, HydroLimited, HydroSuperstock, and HydroUnlimited. There are several other events during the show weekend as well, including the Blowsion Flatwater Freestyle Championships and the HydroTurf Giant Slalom Competition.
National & World Champions will be crowned in both Hydrodrag and Speed Alley classes. The Greenhulk.net U.S. Nationals will kick off in late March and the three round series will run through late May. The 7th annual RIVA Racing HydroDrag World Championships will be held Nov. 2-3 at the USA Waterski Hall of Fame, on Lake Grew in Polk County, Florida.
Official rules can be found on the RIVA website and will soon be available at IJSBA.com. All competitors must have a valid IJSBA membership.
Schedule:
June 1-2 Tavares, FL GreenHulk.net US HydroDrag Nationals Round #1/PWC Week
August 24-25 WPB Co. GreenHulk.net US HydroDrag Nationals Round #2
Aug 31- Sept 1 Acworth, GA Georgia State Championships Love the Lake Fest
Sept 28-29 Tampa, FL GreenHulk.net US HydroDrag Nationals Round #3***
Nov 2-3 Polk City, FL RIVA Racing HydroDrag World Finals
Dec 7 St. Pete, FL Mike's Charity Poker Run