IJSBA is pleased to release a much less tentative schedule that is not quite permanent but almost.  This run order is a response from the comments from the community as to changes that best serves the needs of the competitors.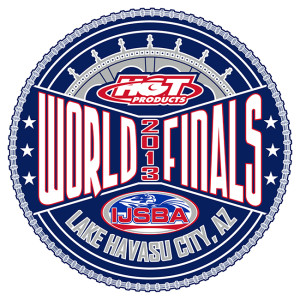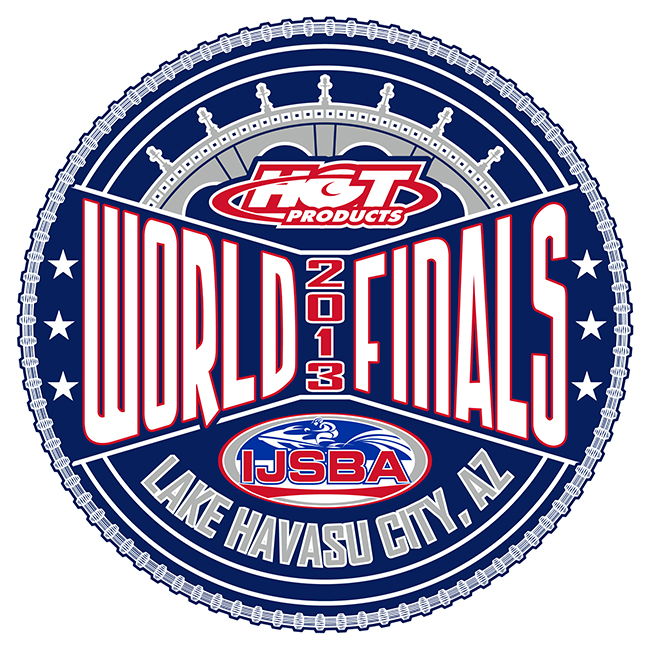 Event days are still somewhat tentative and the run order may change, and surely will, as entries come in.  The run order for the next day will appear each evening at approximately 8:00PM.  It will remain the responsibility of the competitor to check the pit board, in the morning of competition, for any last minute adjustments.
IJSBA reserves the right to make any changes necessary due to weather, event activities, safety, or any reason IJSBA deems to be in the best interest of the sport.  Please review this schedule and send any comments to IJSBA by emailing info@ijsba.com or by calling +1-714-751-8695.