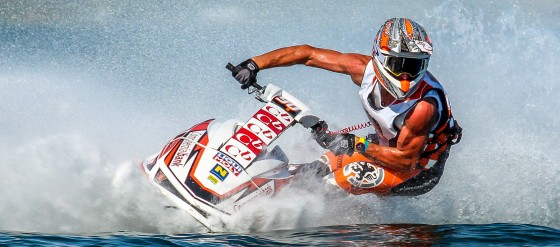 Kevin Reiterer Statement of the WORLD CUP Grand Prix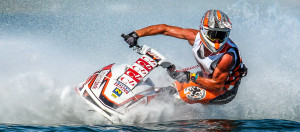 Story and Photo: Kevin Reiterer Press
The WORLD CUP Grand Prix in Thailand is the last big event of the season for the best Jetski riders in the World. Last year Kevin's hope of
the most prestige trophy stopped when he broke down in the second Moto. However, he has shown his talent over and over again.
The two time reigning World Champion is ready and fired up for the racing in Thailand and with another victory Kevin might end this year with
the most successful season of his life. After his double triumph at World Finals, he is going to repeat the victory lying 6 years in the past, when
he won his first King's Cup trophy.
To follow Kevin through his trip to Thailand on the 5-7 December make sure to check out his facebook, instagram and homepage.
http://instagram.com/kevinreiterer