After dominating the first round in Belgium, Kevin Reiterer came to Portugal as the clear favorite. However, he had to fight some technical problems in Ski Stock and Limited but could finish 1. In Stock and saved a 2. Place finish in imited. "Portugal counts to one of the most exciting races, because here it really doesn't matter how fast your ski is or how much hp you have. In the end, it is all about the rider and how he can manage to stay on the ski the whole 17 minutes in the most difficult water conditions"; explains the young Austrian. In GP he had to be satisfied with a 3. Place finish. After coming in all three motos from behind he couldn't get his way out front and lost points to Valentin Dardillart. However, the Austrian is still leading the overall Championship.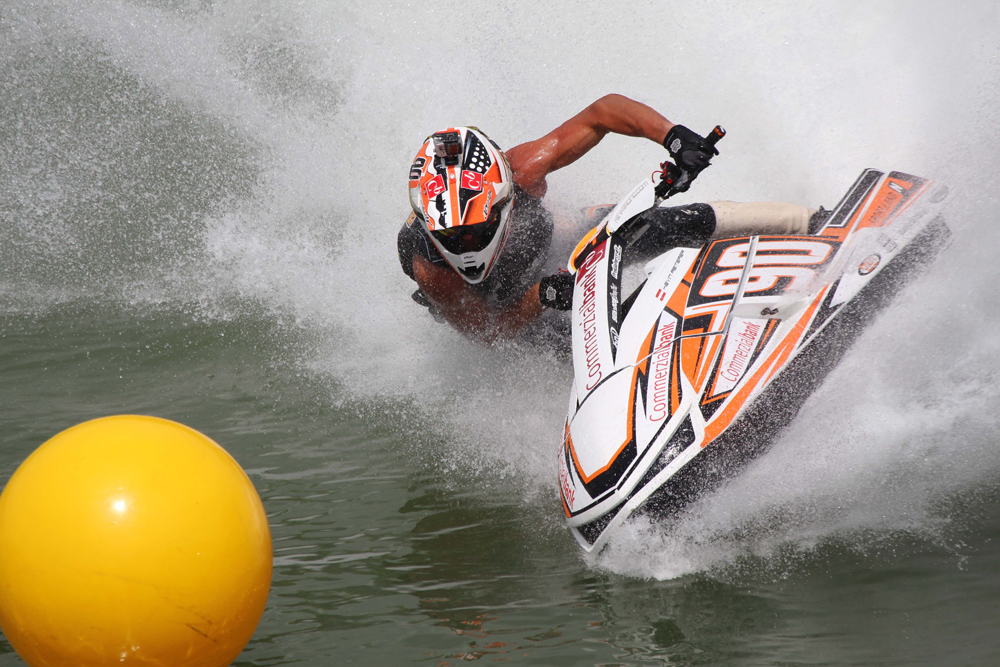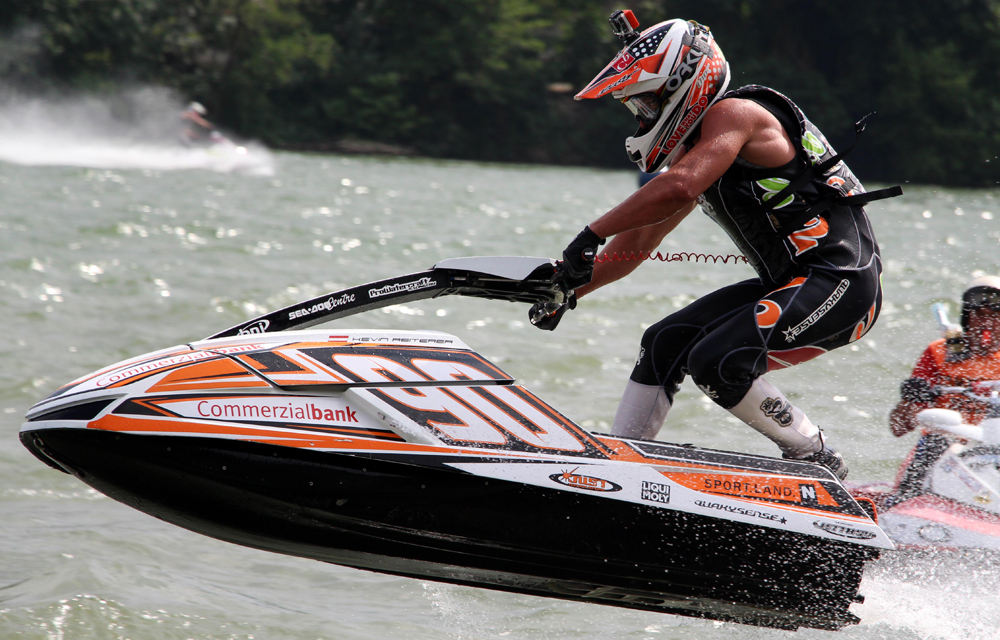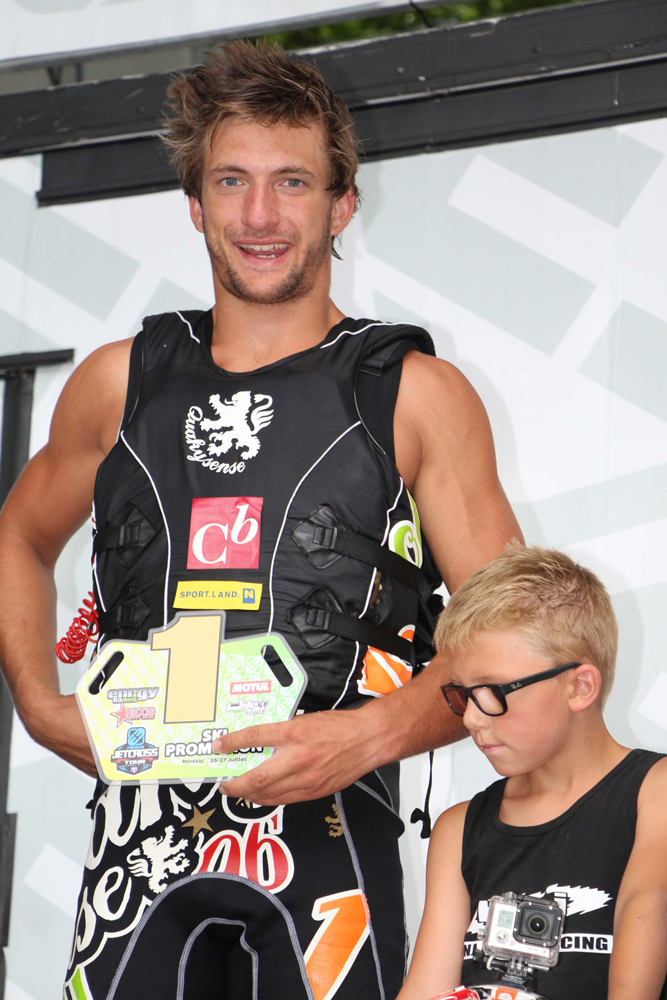 27-28 July, 4. Jetcross Tour, Moissac France
The next weekend the 4. Race of the Jetcrosstour took place in Moissac. Kevin absolutely dominated Ski Limited with three moto wins. In GP he had some great battles against Jeremy Poret (FRA) but lost the overall victory of the weekend by some points to the French rider.
The upcoming weekend (3-4 august) you can watch the 11 time World Champion at his one and only home race of the season in Pöchlarn, Niederösterreich by the Final race of the Alpe Adria Cup.