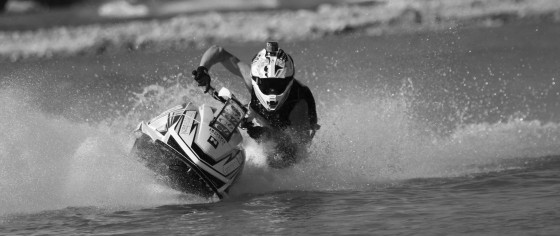 Wake Masters – Jetski rider from all over the world travelled the past weekend to the Euro Finals in Austria.
Kevin Reiterer and his Team had nearly a perfect weekend. Team Kev-Racing was really successful and ended up only with podium places in more than three classes. Jonna Borgström and Daniel Anderson impressed by showing a lot of progress, great races and nice results. The 16 year old girl from Sweden won Ski Ladies and is European Champion 2014.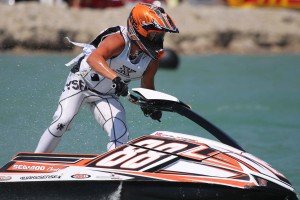 Kevin Reiterer showed his skill in the strongest class and pulled out some unique maneuvers resulting in a giant lead in two motos over all his competitors. Unfortunately course changes and a cut buoy confused the riders during the GP race. Not even the 12 time world champion passed the buoy right, which was freely floating on the track. The competitors voted for Kevin due to confused situation on the track for no penalty, but the race management decided against him and took him one lap back. This meant second place for Kevin on this race weekend in Austria. Regardless, Kevin made it known that he is proud of his Team.