During his recent trip to Australia for the 2015 AJSP OZ Surf Slam and Round 1 of the IFWA World Championship, professional free rider, Mark Gomez took a spin on the R&D WORX Racing Sea Doo Spark in Gold Coast, Queensland. While performing research and development for a new line of WORX Racing Sea Doo Spark components, Mark took to the local waves to push the watercraft to it's limits.  The results were unprecedented with Mark displaying skill and versatility of both rider and watercraft by pulling off aerial maneuvers such as barrel rolls and backflips. Check out these great photos captured by Pro Rider Watercraft Magazine contributing photographer, Andrew Donovan (Photo By Skip). 
For more information on Mark Gomez, check out his Rider Profile in the latest March/April Swimsuit issue of Pro Rider Watercraft Magazine. For more information on WORX Racing, visit worxracing.com.au.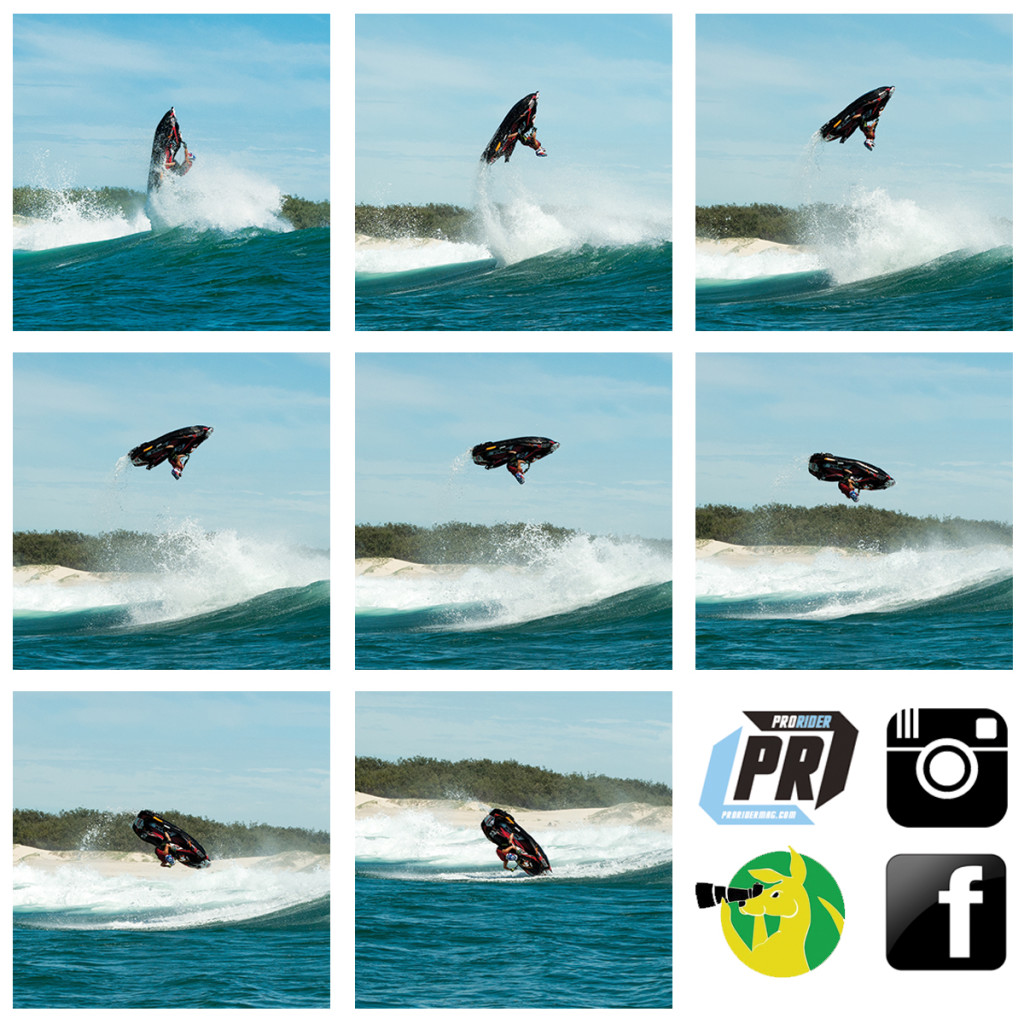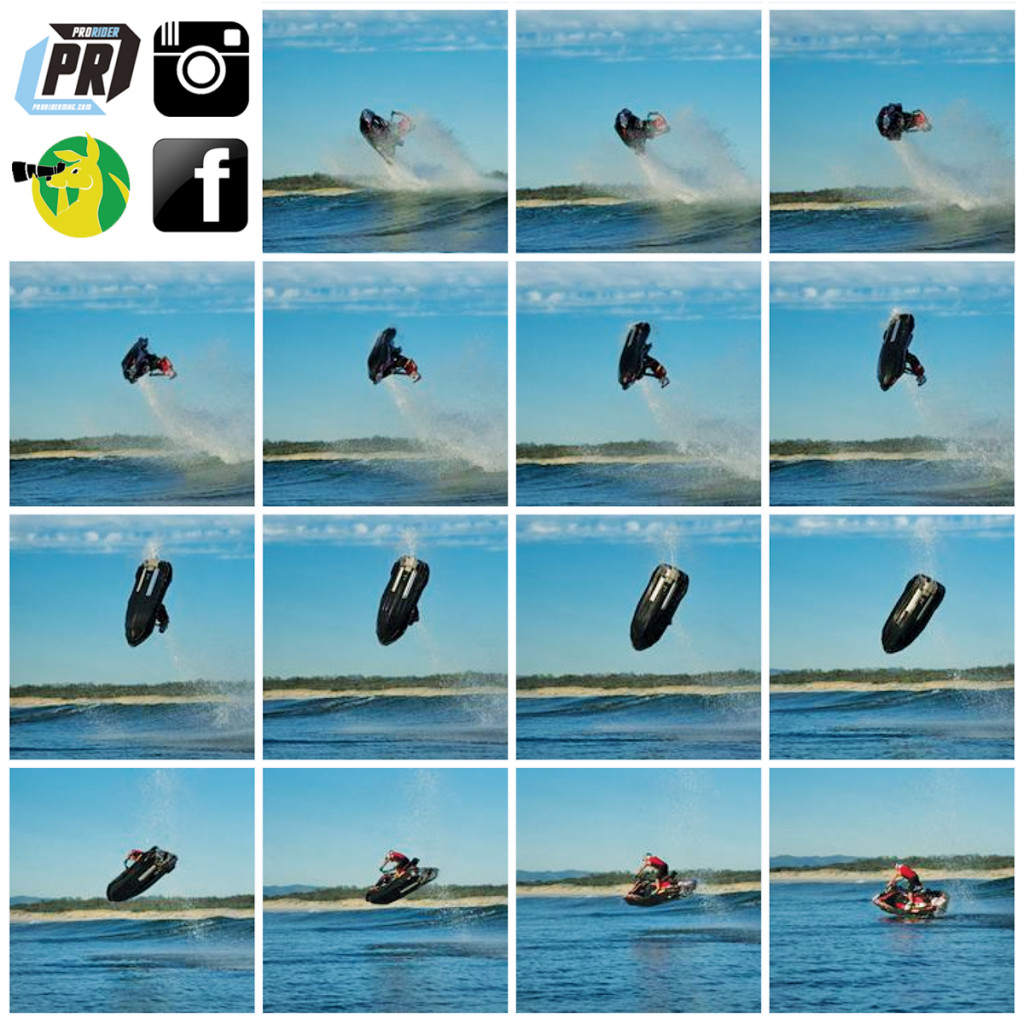 Photos: Andrew Donovan – Photo By Skip
Like & Share!