We are thrilled to announce Monster Energy support for the 2013 Blowsion Surfslam. The Green and Black Monster Energy Freestyle Moto Cross machine will head west from Portland, Oregon down the metro asphalt jungle into the burly natural jaws of the Pacific Ocean Blowsion Surfslam beach.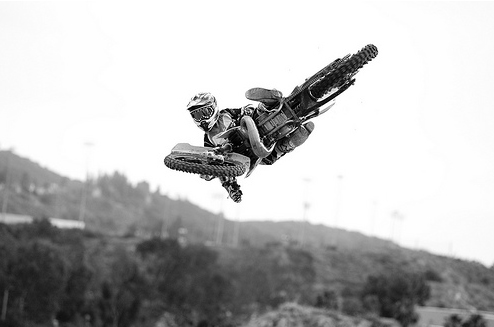 Beginning on Wednesday September 4th and Thursday September 5th , the Monster and Blowsion traveling team will be making 6 local Oregon area retail appearances heading west along Highway 99W.
The Monster Sampling Crew & the Blowsion Girls will be building Monster Energy and Surfslam excitement on their ocean bound way to the Surfslam location at Tierra Del Mar in Pacific City, Oregon.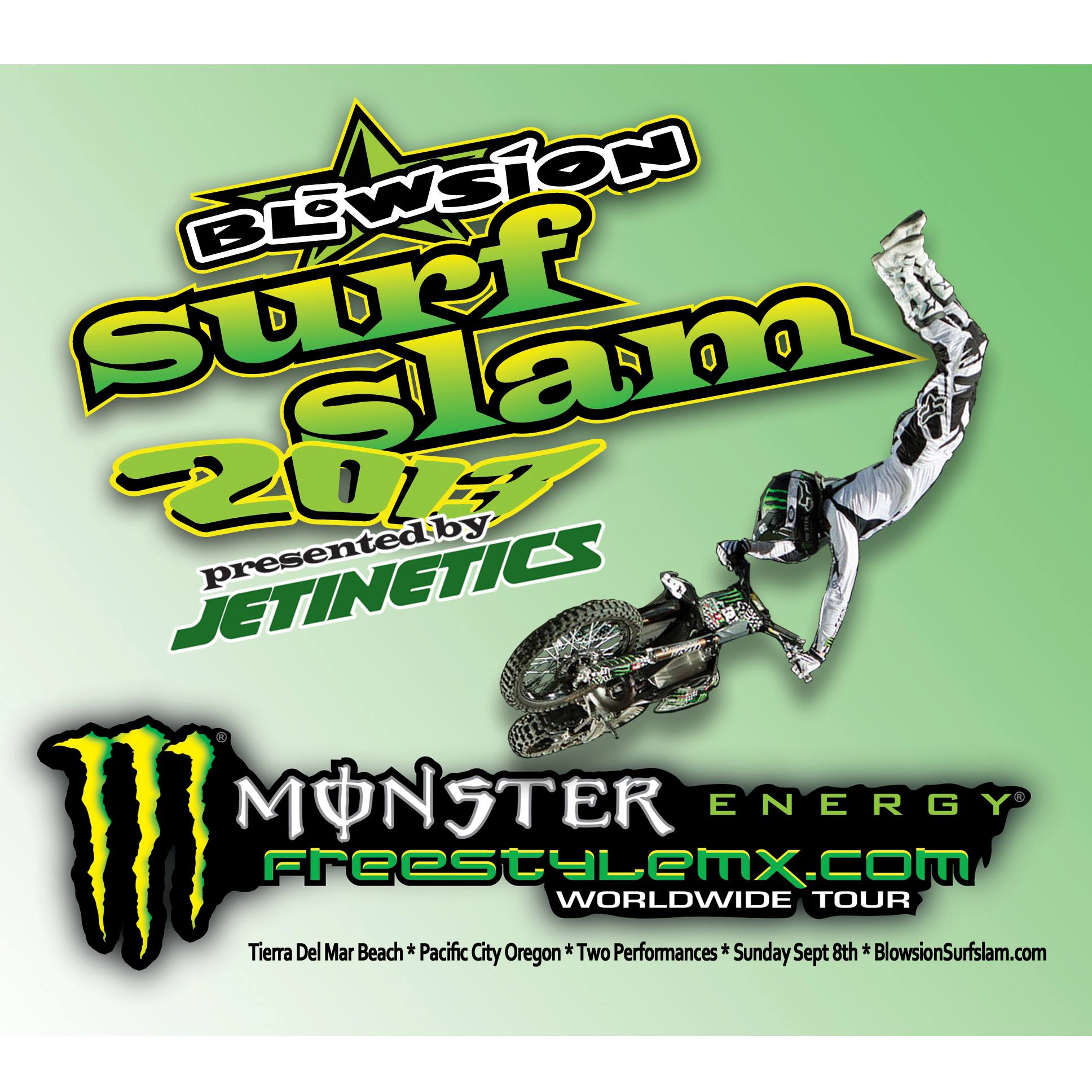 On Sunday September 8th, three of the Monster Freestyle Moto Cross riders will be performing backflips, Superman Seat Grabs, Nac-Nac's, Cliff hangers and other renowned FMX tricks on the Surfslam beach.
There will be two shows (10:30 AM and 1:30 PM). Please stay tuned to the Blowsion Surfslam schedule page for up to the minute updates and schedule changes. Don't miss these talented pro FMX riders jumping 40+ feet in height over a 75+ foot distance gap!
http://freestylemx.com/event/blowsion-surf-and-slam
hehe surf and slam ^