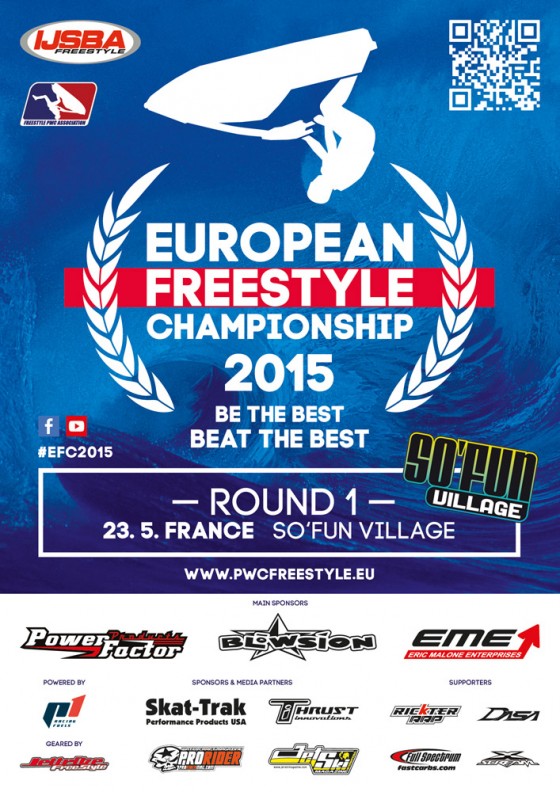 Online release of the Recap Video from Round 1 of 2015 European Freestyle Championship in France
By: EFC Media
We are happy to announce release of recap video from Round 1 of 2015 European Freestyle Championship in So'Fun Village, France. Our TV crew follows all tour stops of the freestyle championship and captures all the PWC freestyle action and interviews the riders. Next round will be held in London, U.K. on Saturday 20th of June.
Video Link: https://vimeo.com/130394191
More about European Freestyle Championship:
www.PWCFREESTYLE.eu
www.facebook.com/PWCFREESTYLE
www.youtube.com/PWCFREESTYLE
www.vimeo.com/PWCFREESTYLE
official hashtag: #EFC2015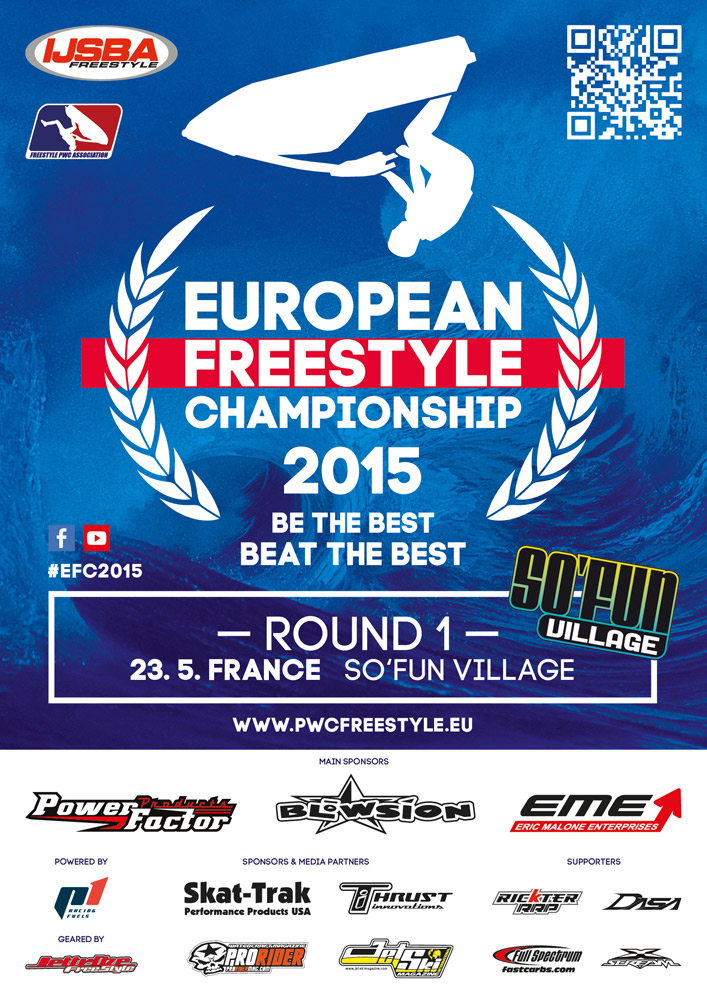 Like, Tag & Share!