The 2013 AquaX USA Championships came to a fitting end on the shores of Lake Toho in St Cloud, Florida with the crowning of the inaugural AquaX USA Champions.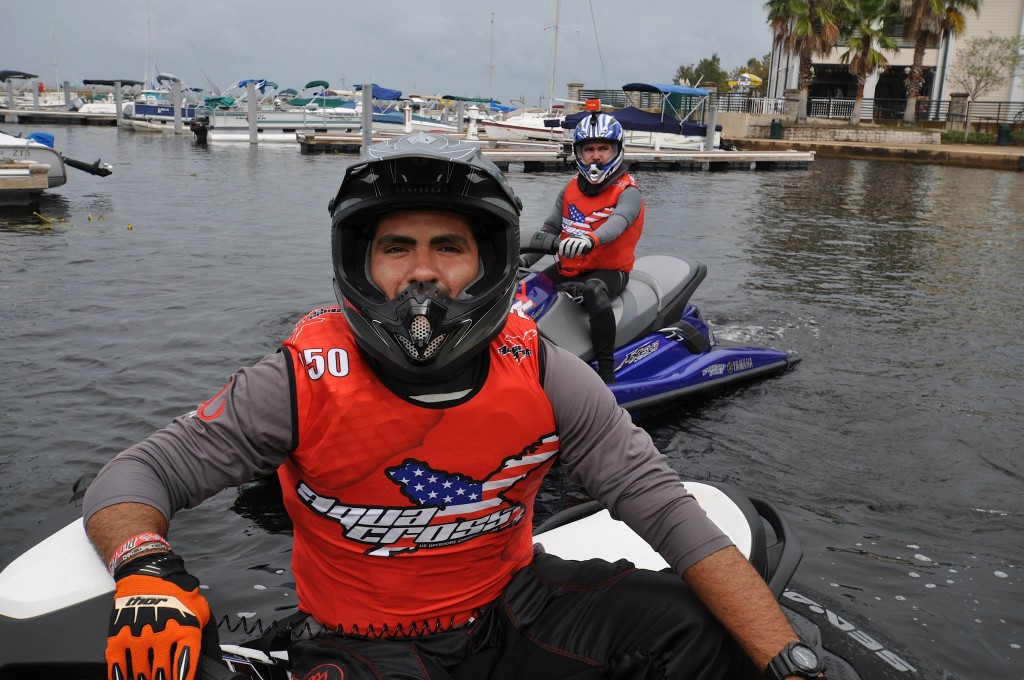 Sea-Doo RXPX racer Kevin Wassum was the surprise winner in the 300 class. Riding consistently all season, the computer programmer from Tampa over came the experience of Eric Lagopoulos and Jeremy Schandelmayer to take the title.
Ron Levy took his Yamaha SHO all the way to the top of the 250 podium despite of strong competition from Greg Broche and Tim Mckercher who finish second and third respectively. For his efforts Levy also picked up the AquaX Rookie of the Year award presented by Pro Rider magazine.
Kelly Belval won the 200 class ahead of Scott Reeves and Jason Maxsom. And last but not least Ashley Sponaugle was awarded the Rider's Rider Award.
AquaX Championship winners
AquaX 300
1st – Kevin Wassum
2nd – Eric Lagopoulos
3rd – Jeremy Schandelmayer
AquaX 250
1st – Ron Levy
2nd – Greg Broche
3rd – Tim Mckercher
AquaX 200
1st – Kelly Belval
2nd – Scott Reeves
3rd – Jason Maxson