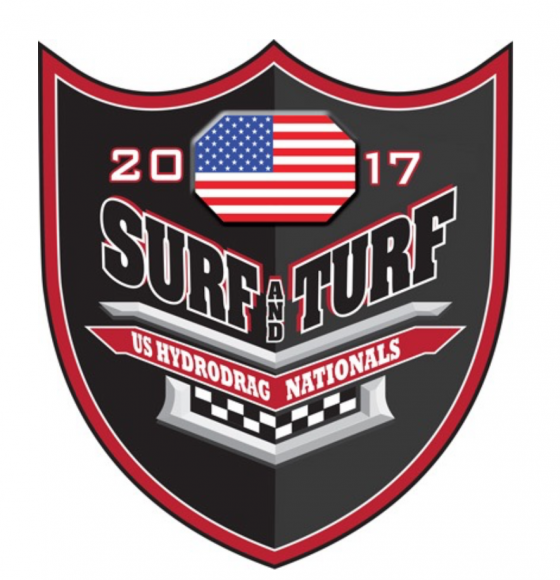 (Tavares, FL) The 2017 Hydro-Turf US HydroDrag Nationals presented by Sea Doo, RIVA Racing, the City of Tavares, Yamaha, and YouRulz was held in Tavares, FL, on August 26-27 at Wooton Park West. The event featured the fast PWC's and Racers in the United States and sanctioned by the IJSBA. . Supporting sponsors for this event include Jet Pilot, , RIVA Racing, Jet-Lift, Action Kawasaki, Tiki West, Key West Resort, Greenhulk.net, Team Mean Racing, D-Cos Racing, CS Clutches, Jim's Performance, Deans Team, and PWC Muscle. [..]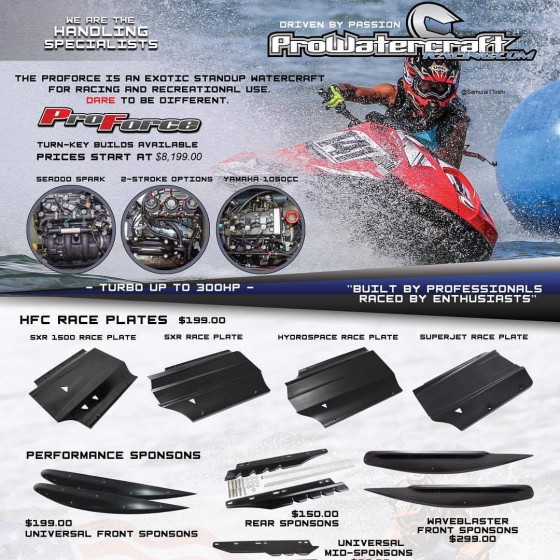 Pro Rider Watercraft Magazine is proud to announce official partnership with Pro Watercraft Racing, the handling specialists! [..]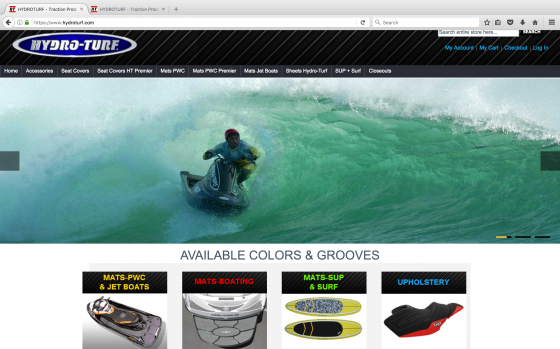 By: Hydro-Turf
Arno Olbricht:
"After years of work with web developers working with our extensive combination of great products. We're excited to finally release the new Hydro-Turf website with a fresh new look and a modern, user friendly layout."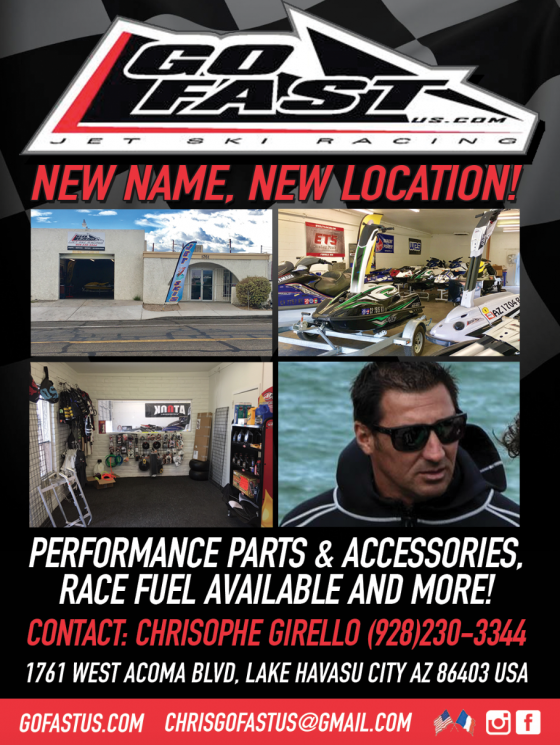 Pro Rider Watercraft Magazine​ is proud to announce partnership with GoFast Us! Located at a brand new shop in Lake Havasu City, GoFast has performance parts, race fuel available and more! Contact Christophe Girello at GoFast for more information or visit www.gofastus.com.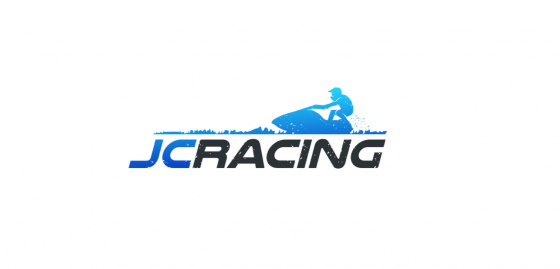 Introducing the first of its kind to production, purpose-built mid sponsons by JCRACING.
Do you want your ski turning like it's on rails? This product is the best handling improvement you will make to your SXR 800/1100, SuperJet, or aftermarket hull. These mid sponsons prevent the rear from breaking loose in turns. The rider will notice immediately how much better the entry and exit of the turn is due to the increased stability and predictability. They will keep you hooked up around the course and provide improved straight-line stability. Unlike other blade sponsons, these don't create any lift in the rear of the ski, and add rail grip throughout the entire turn. Used and tested for the past year by Pro rider Jimmy Wilson, #219 Ben Swanson, A.J. Luinstra and others. JCRACING believes in this product, if you are not 100% blown away from the performance gain, return it to JCRACING within 30 days of purchase for a full refund! Included in the package is the set of mid sponsons made from the trusted durability of billet aluminum, 316 marine grade stainless steel fasteners, and instructions for the suggested mounting location on your ski. Get the handling advantage over your competition and order your set today! [..]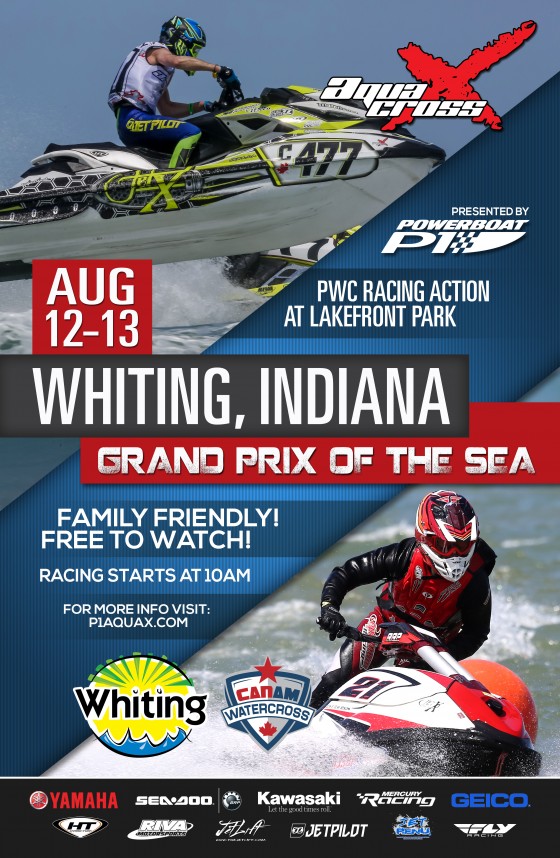 Powerboat P1 AquaX racing returns to Whiting Lakefront Park for the Second Annual Grand Prix of the Sea August 12-13. All the racing action runs between 10:30 am -4:00 pm each day free and is free to the general public.
This year Powerboat P1 has partnered with CanAm Watercross for this race to serve as their final round of closed course racing for the 2017 season. Whiting is the first round of the North East Series for AquaX and will feature professional and amateur racers competing against each other under amateur rules. Eyes are on Jay Edworthy from Canada who will be returning to defend his North East AquaX National Title from last season. [..]