According to police, three men driving a white Ford Ranger stole the orange and blue 2012 Ski Clinic Bob Gen3 Jet Ski from the Seaview Inn parking lot at 150 N. Fifth St., where the watercraft was parked.
Deputies recovered the Jet Ski, which is valued at more than $10,000, in the area of San Lucas Road and Highway 101, police said Monday morning.
The owner of the Jet Ski received information that the Jetski would be left on the side of the road in that area, where it could be recovered
.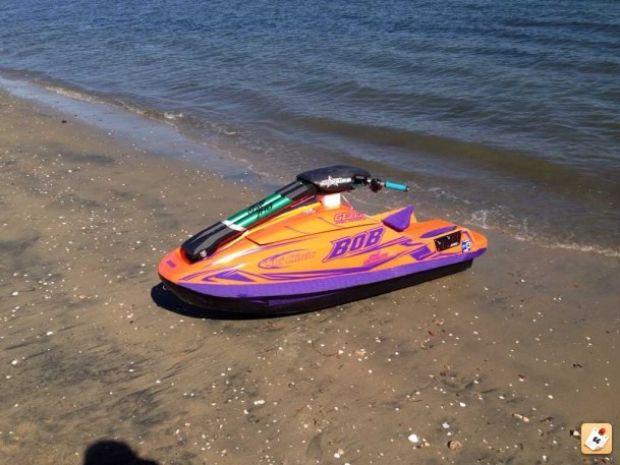 The owner reported that the Jet Ski was missing several engine parts, according to police.
The Grover Beach Police Department is continuing its investigation into the theft and anyone with information is encouraged to contact Grover Beach Police Officer Reggie Bio or Detective Jerry Cornell at 473-4511 or CrimeStoppers at 543-7867.