Sandy Beach Park at Lake Tobesofkee is going to be choppier than usual this weekend.
Tobesofkee will host a jet ski race on Saturday and Sunday.
The Jet Tribe Pro Hydro-X Jet Ski Racing Tour starts Saturday morning, and runs through Sunday afternoon. Jet Tribe's race will have beginner, novice, and professional level competitions.
Promoter, Brad Clark, says the race is a high-energy event, and it's affordable.
"There's not a lot of free entertainment around anymore," said Clark. "This is something we don't charge for. They can come out and put their canopies up, put their feet in the sand, and come enjoy some good racing at no cost for the whole family."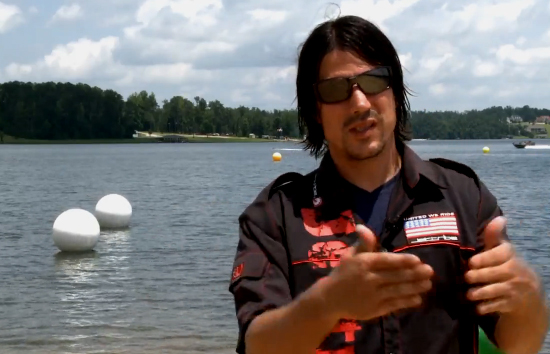 Racers can sign up from 7-10 pm Friday night, at the Best Western Inn and Suites on Chambers Road in Macon. Additionally, racers have the option to register on the morning of each race, between 7:30 and 8:30 am.