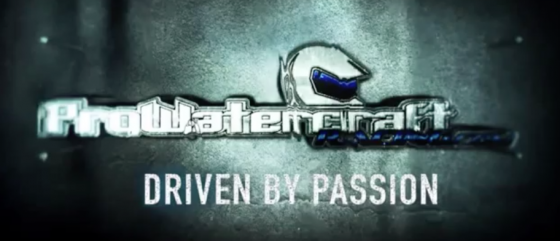 Last week, Pro Watercraft Racing unveiled the new Pro Force hull. Dubbed, "the watercraft the world has been waiting for", this cutting edge hull has sent the industry into a frenzy.
MotorActionMedia.com collaborated with Pro Watercraft Racing to produce the world's first look at the new hull. We, as well as Chris Hagest of Pro Watercraft Racing, invite you to spread the word on what the world is talking about.
Check out the official Pro Force video: https://www.youtube.com/watch?v=KrFNQhITJIY
Additional information: http://motoractionmedia.com/tech/breaking-the-mold-pro-force-by-pro-watercraft-racing/
Like, Tag & Share!