PRO WATERCROSS NATIONAL CHAMPIONSHIP TO AIR ON CBS SPORTS NETWORK
Story and Photos: Pro Watercross Tour
Rochester, NY – (January 27, 2016) Pro Watercross in cooperation with Charleston, WestVirginia is excited to announce that the Pro Watercross National Championship's Pro finals will air on CBS Sports Network this fall. The three-year agreement with Charleston, West Virginia follows a highly successful last race season for Pro Watercross and its first CBS Sports Spectacular TV show for the 2015 Pro Watercross World Championships.
Charleston, West Virginia is home to many world-class sporting events and festivals including the Pro Watercross National Championship which will take place on Charleston's Magic Island August 20-21, 2016. The National Championship will see the world's top athletes competing in this fast and exciting sport of closed course personal watercraft racing otherwise known as Watercross vying to become the 2016 Pro Watercross National Champions. The National Championship is the anchor to the city's annual SportsFest with a great mix of sports including Beach Volleyball, Charleston 3 on 3 Basketball, Jiu-Jitsu Wrestling as well as tasty local food.
Tim Brady, VP of Sales and Marketing of the Charleston, West Virginia Convention and Visitors Bureau commented; "We're excited to continue this relationship for at least the next three years. Charleston and Pro Watercross have developed a strong partnership that I believe has benefited both the city and the tour. The event has grown every year and it's become something that locals look forward to each August. As the tour stop has grown, so too has the entire SportsFest weekend here in Charleston. New events are added each year, but it's the foundation laid by Pro Watercross that has really made it possible. With the added exposure of CBS Sports this event truly becomes a national showcase for Charleston, as well as the state of West Virginia."
"This announcement starts off an outstanding year for watercross and another vote of confidence in Pro Watercross to deliver a world-class event" stated Jennifer Handler of Pro Watercross today. "I have every confidence that the National Championship in Charleston, West Virginia will grow as we bring in CBS Sports to film the event and take it to the next level to an even wider global audience." Handler continued.
As part of the three-year agreement Charleston has agreed to site improvement to better accommodate competitors and their equipment. "Charleston in a great little city with a friendly atmosphere and lots to do in the downtown area" Brian O'Rourke of Team Faith from Nashville, TN stated today after hearing the news about the National Championship. "The site improvements are going to make this event first class" continued O'Rourke.
CBS Sports Network, the 24-hour home of CBS Sports, is available across the country through local cable, video and telco providers and via satellite on DirecTV Channel 221 and DISH Network Channel 158. For more information, and to access the CBS Sports Network channel finder, go to www.cbssportsnetwork.com.
For additional information about the Pro Watercross National Championship please visit go to www.ProWatercross.com.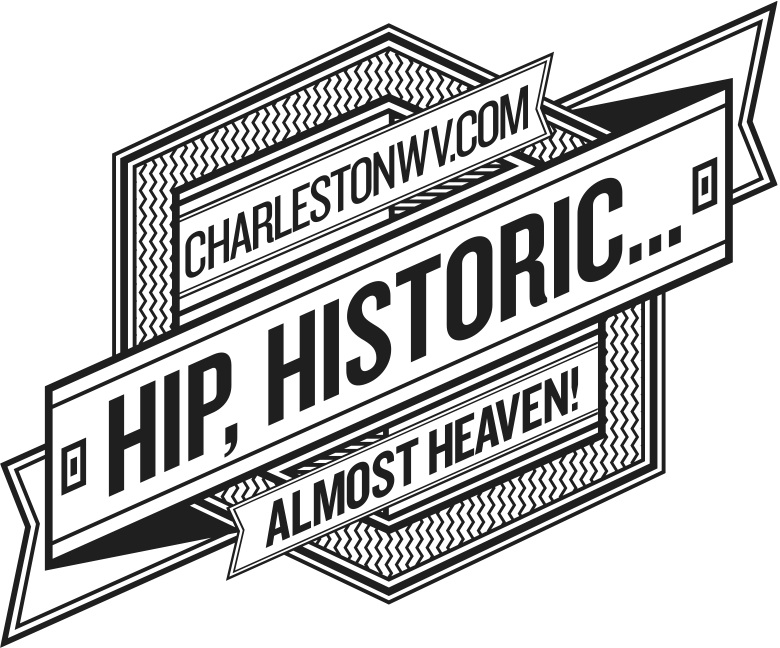 2016 PRO WATERCROSS TOUR & CHAMPIONSHIP DATES
May 7-8 | Panama City Beach, FL
May 14-15 | Pensacola Beach, FL
June 18-19 | Sparks/Reno, NV
June 24-25 | St George, UT
August 13-14 | Hartwell, GA
August 20-21 | Charleston, WV | National Championships
September 20-25 | Naples, FL | World Championships
Like, Tag & Share!