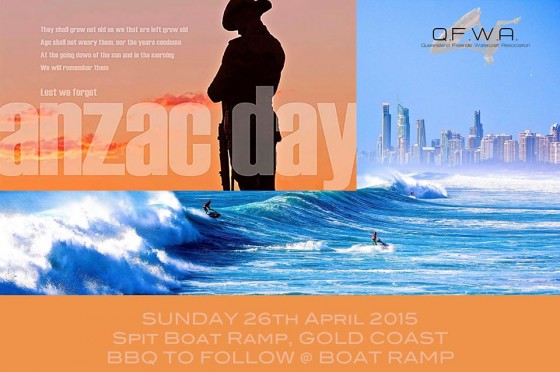 Come down for a QFWA ride day down at the spit.
26th April 2015
7am
BBQ will be provided at Spit Boat ramp after for riders and families
Families welcome to come to BBQ starting @ 9.30 – 10am 
Membership forms for renewal/new members will be available on day. So if you are interested in joining please come along or know someone interested bring them along with you.
Any questions will be answered on the day too,
Hope to see you all there and some new faces too.
Dan – QFWA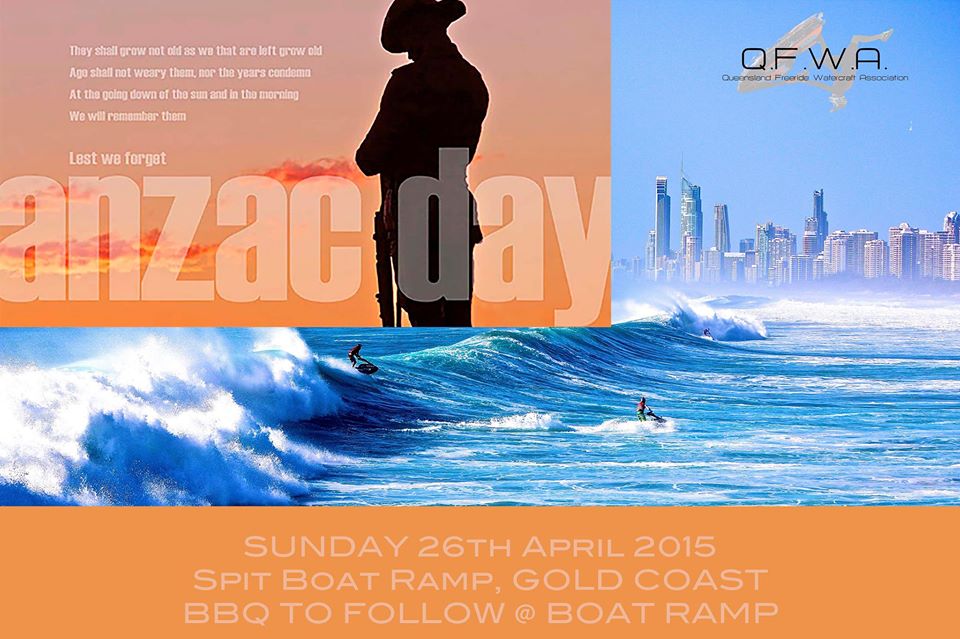 Like & Share!