RIVA Racing HydroDrag World Championship Release and Schedule
The 3rd Annual RIVA RACING HydroDrag World Championship will be held in Tavares, Florida, on November 6-8! "The fastest 4 seconds on water" is coming back to middle Florida for the 2nd year in a row and bringing the SPEED!!! This is the 2nd year that the event will also feature 'Closed Course/Grand Prix as well as the Hydro-Endurance and the Blowsion Freestyle Competition! Teams from all over the US and beyond will trek to Lake Dora to claim the right of the, "Fastest person on water", the current World Record is held by Maikel Gonzalez, from CRT Racing, at 112mph, however, Lacey Powersports' Chris Caputo and Game Overs', Rayge Sanchez are in the mix at 109 and change! Dave Bamdas of RIVA RACING has put up a $1000 bounty for any entered participant that can break the current record, and Surf and Turf Promotions will sponsor the Unlimited HydroDrag Class with a $500 bounty BONUS! There is a pool party, racer raffle, vendors, and a whole lot of fun… IT IS ON NOVEMBER 7-8, come and play with the BIG DOGS!
Admission is free, so bring the whole family, there will be limited seated on the bleachers, so make sure you bring your own chairs…and don't forget the tanning butter! The event is sponsored by RIVA RACING, Greenhulk.net, Sea Doo, Yamaha, Blowsion, HydroTurf, Jet Pilot, City of Tavares, Lake County, Jet Lift, Kerry Hibdon Performance Group, Team Mean Racing, Ben's Performance, Sand Bar, Key West Resort, Lacey Powersports. Races are available for all skill and machine levels. Live Stream Sponsorship still available, contact Mike!!!
RIVA RACING HydroDrag World Championship – Tavares, FL – 11/6-8/15
Host Hotel: Key West Resort Inn
123 S Joanna
Tavares, FL 32778
(352) 508-5344
Racer Rate…#$119/mention HydroDrag Races
Race Site Wooton Park
100 E. Ruby Street
Tavares, FL 32778.
Contact (352) 742-6267
HYDRODAG RULEBOOK is located at…IJSBA.COM
Friday, November 6th
3pm-5pm Practice or Tuning on your own Wooton Park
6pm – 8pm Late Registration and Racer Check-In Pool Deck (No Dogs)
Saturday, November 6th
8am-9am On Site Registration (late fees) Race Site
9am HydroDrag Racers Meeting (NOBODY ON THE WATER) Stage
10am Launch Pad Practice (2 on each side per rider) Course/Launch Pad
10:15am IJSBA Closed Course/Grand Prix Riders meeting Sand Bar
11am Ski Open Grand Prix Moto #1 (BARR Qualifier) Closed Course
11:30am Sport Open Grand Prix Moto #1 (BARR Qualifier) Closed Course
12:pm Blowsion Flatwater Freestyle Championship Course
1pm HydroDrag Racing to Finals ( Junior,N/A, Stock, Spec,) Course/Launch Pad
3pm HydroDrag Racing to Semi-Finals (SuperStock) Course/Launch Pad
6pm-9pm Pool Party (No Glass or Dogs) Key West Resort
9pm Racer Appreciation Party/Raffle at Sand Bar On-site
Sunday, November 7th (No Sunday Registration)
8am Riders Meeting (NOBODY ON THE WATER UNTIL AFTER RIDERS MEETING!!!) Park Pavilion
8:30am Speed Alley Course
10am Ski Open Grand Prix Course
10:30am Sport Open Grand Prix Course
11am Lunch/SKI & SPORT Awards Stage
12pm HydroDrag Finals (SS, All UNL) Course/Launch Pad
3pm Hydro-Endurance Runabout Open race (20 minutes plus 1 lap/Lemans Start) Course
4pm Team Mean Awards Ceremony (For pics/Custom Awards/Cash will be mailed) SandBar
***Attention Grand Prix racers, this race will serve as the only qualifier for the Bradenton Regatta Race, "Winter HydroCross National Championship" to be held on February 6th, 2016. Racers who participate in this event will have a $25 DISCOUNTED entry and those who don't can buy their way in for $200, if there are any openings.
***NO REFUNDS after the riders meeting on Saturday morning
***We will try our best to maintain this schedule, so please be prompt, if you speak broken English, please have an interpreter
***Racers please be staged and ready when your event is taking place, there will be no more holds
***Any racer or their teams, sponsors, parents, etc… that curses Officials will be Disqualified and asked to leave by Police immediately
***There will be a 50% cash payback in the SuperStock and Unlimited Divisions as well as the Hydro-Enduro
For registration or more info…surfandturfpromotions.com/Mike Young (850) 376-5495, RIVARacing.com, or our HydroDrag FB Page!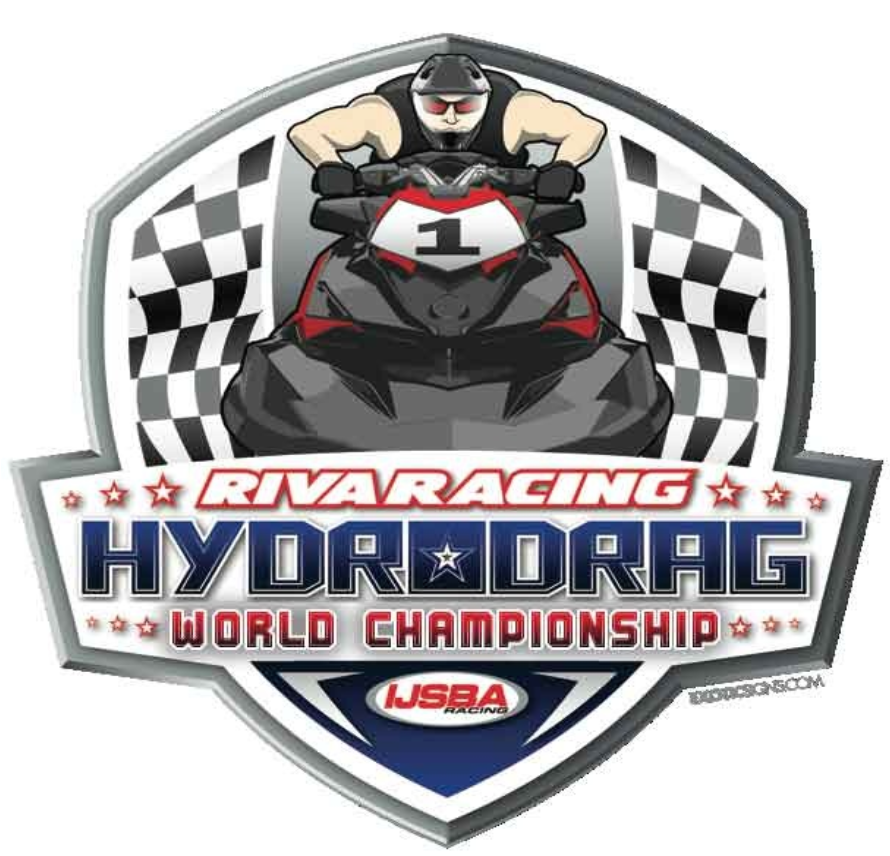 Like, Tag & Share!