Clearwater, FL, May 31, 2017 – SBT is now selling its own brand of engines for Yamaha 1.1L and Sea-Doo 1.5L replacement. In the past, customers had to ship in their old cores to complete the remanufacturing process. Now, SBT is offering a new line of SBT engines to customers without the obligation of shipping in old cores.
Cj Lammers, SBT president, explains, "The program was launched last year and it is exceeding our expectations."
"Our new engines are perfect for our international customers who do not want the hassle of shipping their old cores across the world. This program also helps customers who may have a badly damaged 4-stroke engine that would not get full core credit," says SBT International Marketing Manager, Ericka Buczkowski.
The new SBT branded aftermarket engines start at $2,595 retail, which is a fraction of the cost of an OEM Sea-Doo or Yamaha engine. The new engines are in stock and ready to be shipped.
About SBT: SBT is the world's largest supplier of aftermarket PWC engines and parts. SBT is based in Clearwater, Florida and has been in operation for over twenty years. For more information, visit www.sbt.com.
Photo: SBT, Inc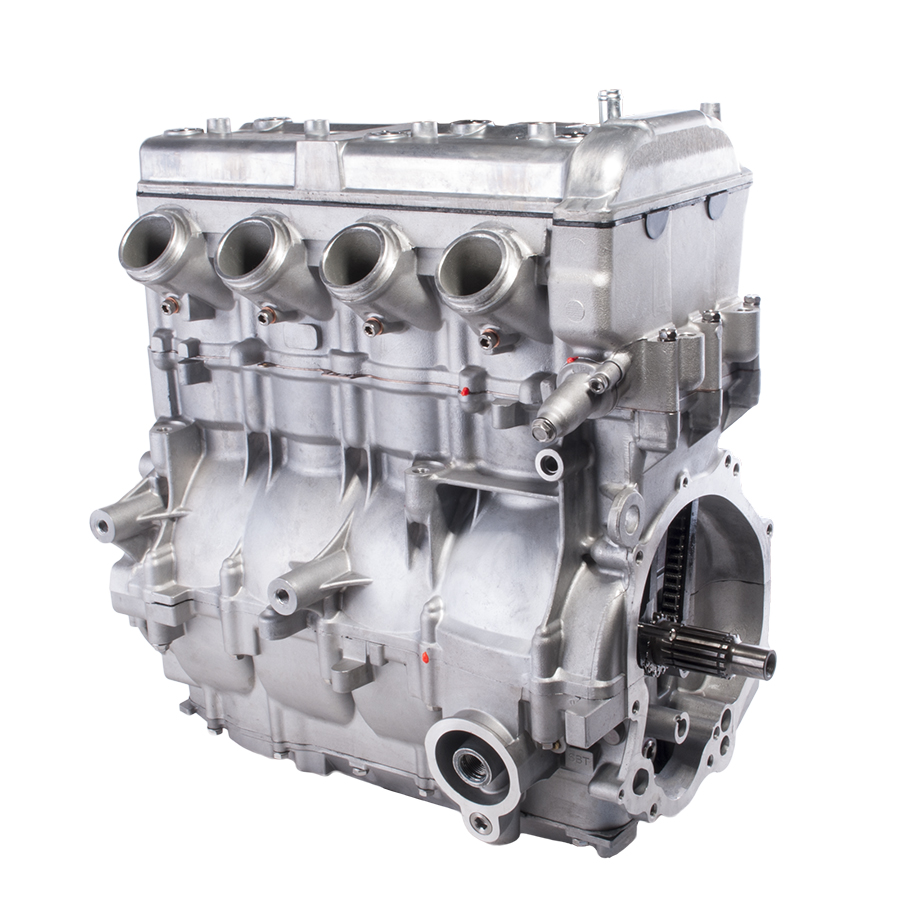 Like, Tag & Share!