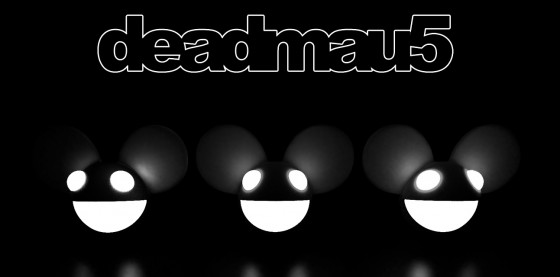 If you are in Miami this weekend make sure you keep your eye open for Sea-Doo and deadmau5 events through March 22.
You have an awesome chance to won tickets to the deadmau5 concert all you need to do to enter is snap a photo or video, tag it with #SPARKSOMEFUN and share it on Twitter, Instagram or Vine to win.  deadmau5 will be live at the Fontainebleau Ocean Lawn, March 23, at 8 p.m.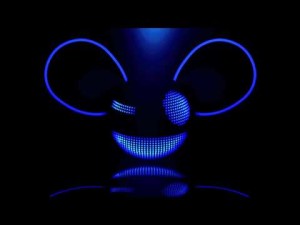 Once you tag and submit your image, you will receive a link to complete your entry. Fill out the form and you are entered to win! Or, if you are in the Miami area and want to enter directly Click Here.  Sea-Doo will draw winners daily and email concert tickets to the lucky winners! Sea-Doo be announcing event descriptions daily, so check out their Twitter, Instagram and Facebook pages often!