This last week I was very excited picking up my truck in Seattle Washington from the wonderful Alaska Marine Lines facility. The shipping support they provide is a HUGE reason I am able to travel for jetskiing, being from Alaska.
After a nice drive down the west coast on highway 101, I arrived at TC Freeride to start assembly of my new 2015 Rickter XFS Competition Ninja.The build went very smooth and fast with TC Freeride's, Taylor Curtis on the wrenches. By Tuesday I was back on the water at the training pond working on my ankle. The first few days of riding were tough trying to work past my range of motion issues with my ankle. With enough stretching and riding I was able to work through my problems. Thursday night it was time to drive down to LA at midnight and meet up with my best bud, Mark Gomez. Mark was flying in from Australia, getting back from his first stop on the IFWA Freeride tour.We stayed at his house in Fullerton and after a lovely breakfast with his mother Patty, we were fueled up and on the road to Lake Havasu. 
Driving back into town was great, Havasu is my favorite place to ride freestyle. The water and the weather was great! Just touching 90 degrees the whole time. First stop for us was body beach to keep riding and stretching my ankle as well as to start to prepare a 2 minute routine with what I was capable of.
Saturday morning rolled around and we were all set up at the RPM racing venue at Windsor Beach in the KMG Racing pits. This was the first 2 rounds of the Jettribe Best of the West tour. KMG Racing has taken me in this year with their race team. I cannot say enough about having such a great group of people to be around for all the west coast race events! These guys are the most helpful friendly people on the beach and it makes it very comfortable to come and be a part of their team as the freestyler.  With their team I have also became apart of Mystik Lubricants. Very excited about all of that for freestyle this year.
After noon the freestyle began and with names like Vaclav Zacek "iceman" it was sure to be a good show. I was stoked to ride clean with good amplitude on my tricks. This was the Dasa power and Skat-Trak pump set up that I competed on at last years world finals so the ski was dialed in.
When the results were announced, I came out on top. Despite ripping a callas off my hand I was feeling good, riding good and carried that momentum on to Sunday. Sunday I finished up taking both rounds of the first stop of the tour. I accomplished my goals of getting a great practice ski put together as well as see how my ankle injury has healed and what it's capable of.
Thanks to some amazing sponsors, I am back on my feet and very excited for what this freestyle season has in store! My schedule is posted in the last photo attached! Hope to see you at any of those events. Thank you for your continued support.
2015 Sponsors
Rickter
BAM
Tyler Rental
Dasa Racing
TC Freeride
Alaska Diesel Power
Skat-Trak
Alaska Marine Lines
JetLift
Sign Pro
JetPilot
Liquid Militia
KMG Racing
Mystik Lubricants
-Tanner "Tanman" Thomas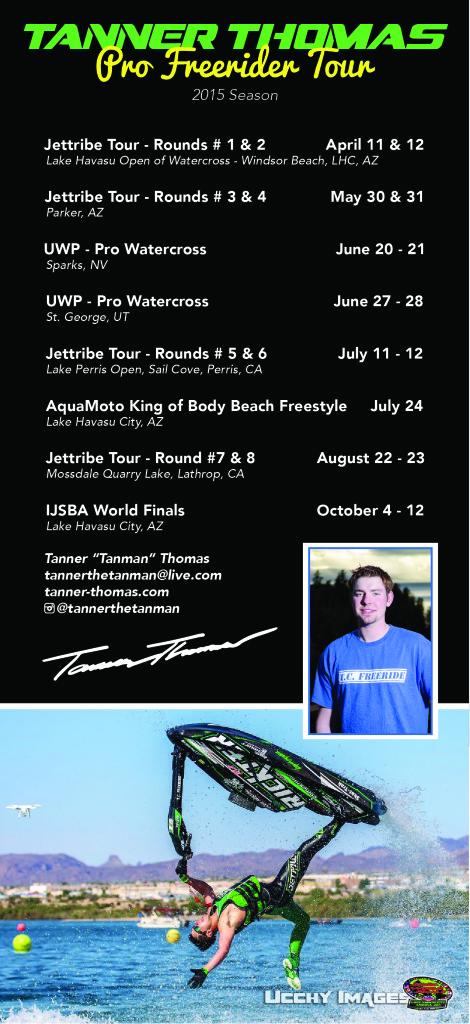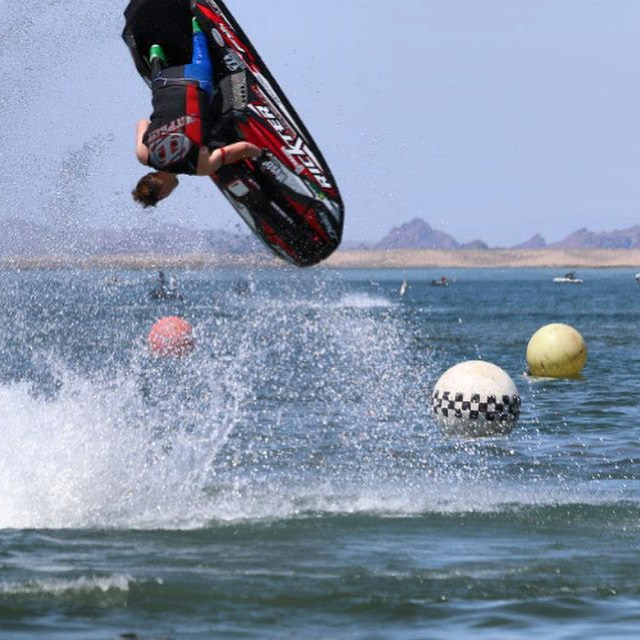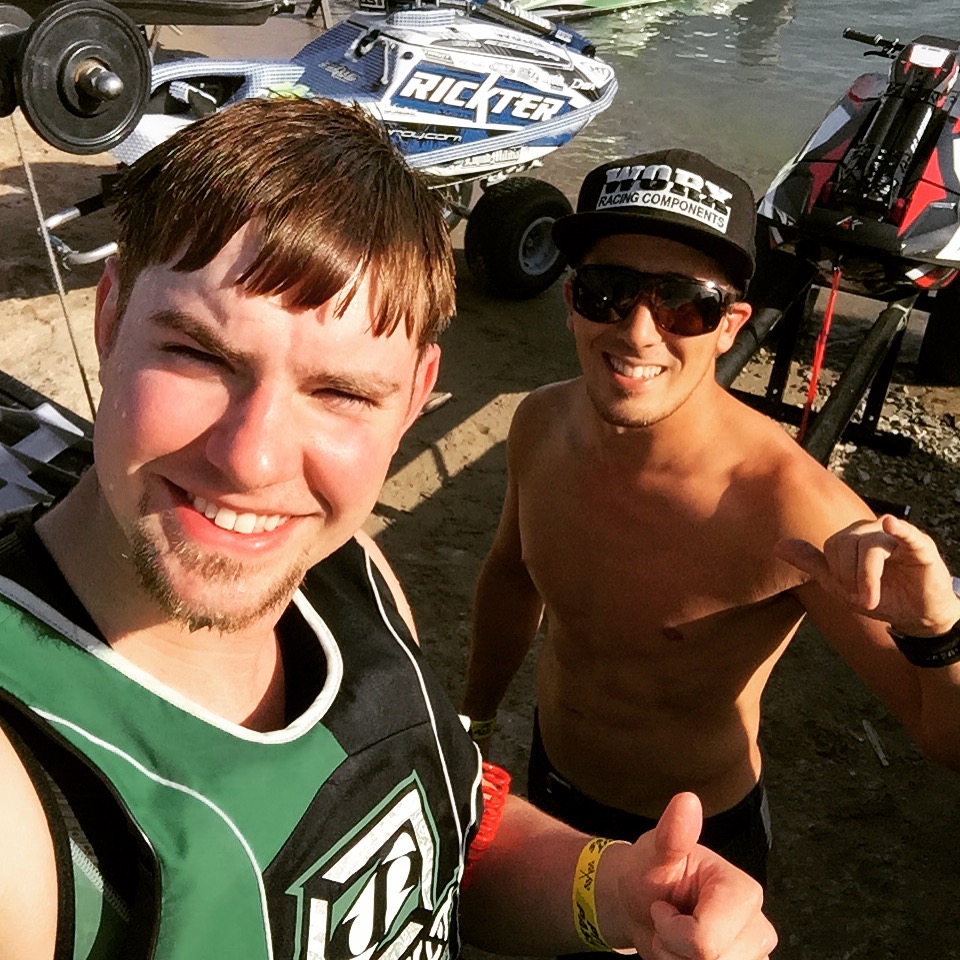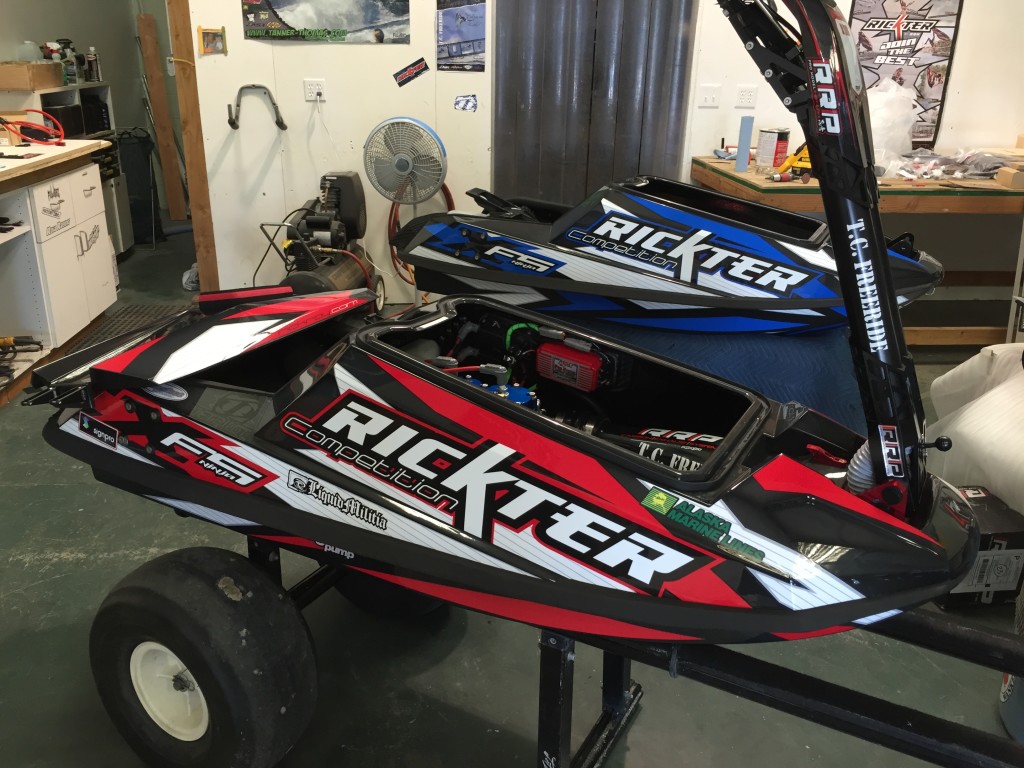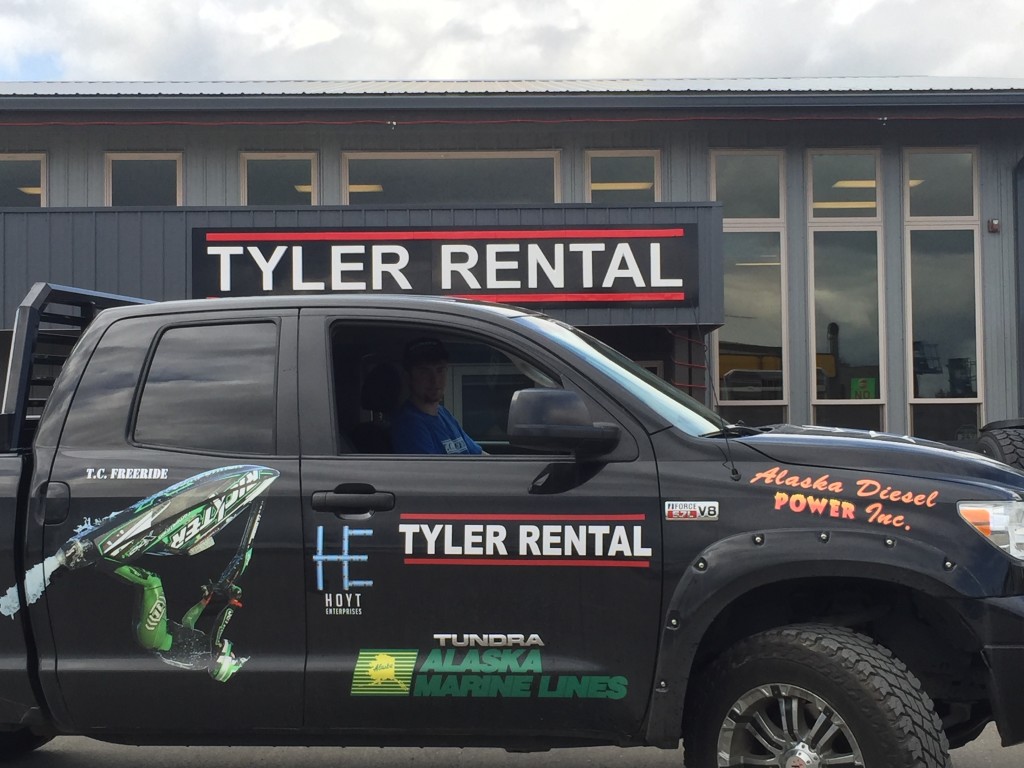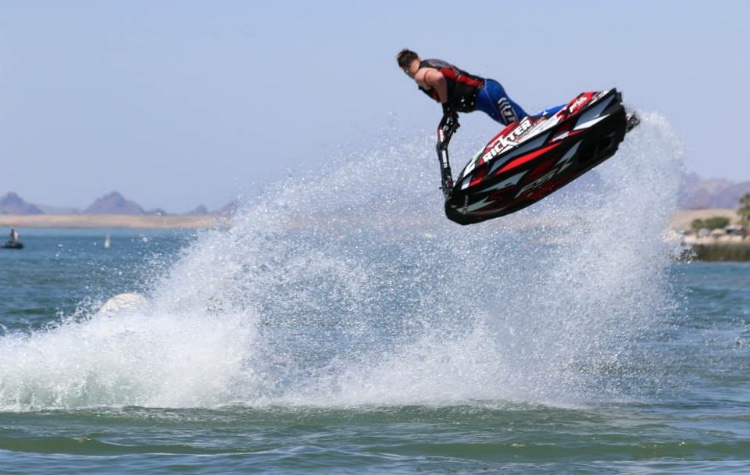 Like & Share!