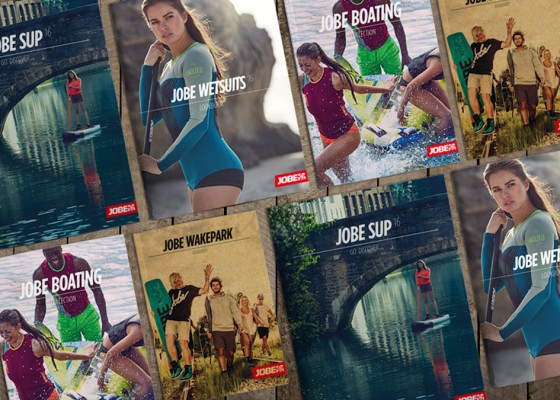 THE 2016 JOBE COLLECTION
Now that the summer is almost coming to an end, it is that time of the year again to start making plans for next year. Jobe has been doing that for a bit longer now and has proved to be totally ready for the future, because today they released their complete 2016 collection. Of course you can expect new products and innovations, but this year Jobe also chose to show you what their brand is really about!
Jobe Boating
Jobe wants you to have fun on the water. To have unforgettable #jobemoments. Together with your loved ones you can enjoy your time on the water with their 2016 boating collection. Their boating guide perfectly visualizes this. You can expect the coolest towables to ride on, skis, kneeboards, wakeboards ánd all the accessories you could possibly wish for. You can find them all in this beautiful guide: http://www.onlinepaper.nl/paper/JobeSports/-Boating2016/
Jobe Wetsuits
In their 2016 collection Jobe also emphasizes the fact that wetsuits do not solely exist to protect you and keep you warm; they can actually look good too! Besides using industry leading materials and construction methods, they are specifically designed for you to enjoy the water in style. Dress to impress with these wetsuits that appear in various trendy colors and models. Download the wetsuit guide now and be impressed by the fashion-like feeling of the guide: http://www.onlinepaper.nl/paper/JobeSports/-Wetsuits2016/
Prefer to read a hard-copy version? It is available soon at your local Jobe dealer!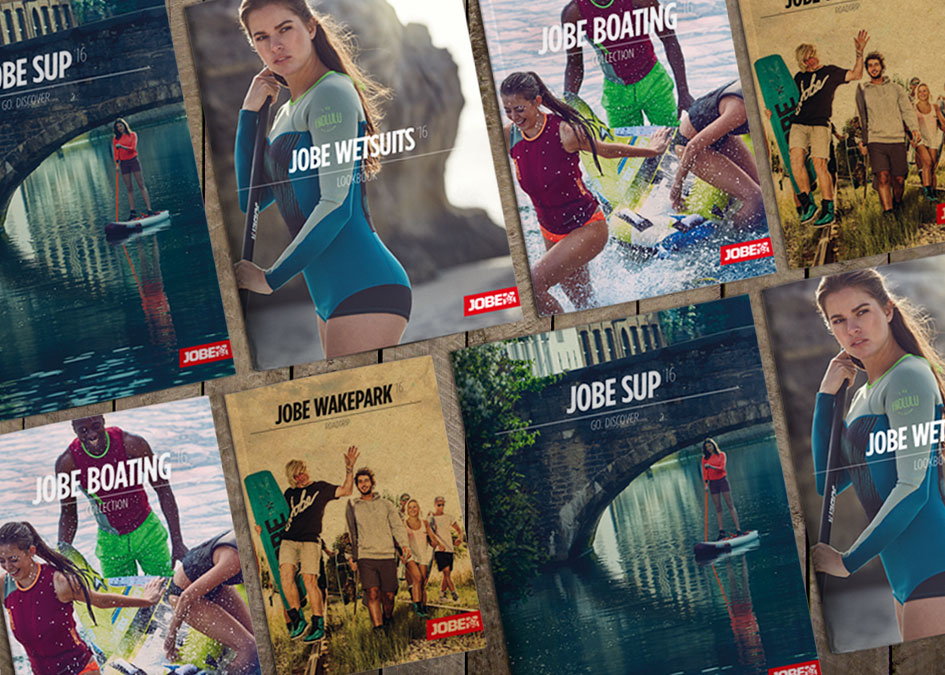 Like, Tag & Share!