The weather was chilly but the racing was red hot in Oscoda at the coolest race site I've seen in a long time. The Mai Tiki Resort offers hotel rooms and cottages right on the race site, with a fire pit for night time bench racing.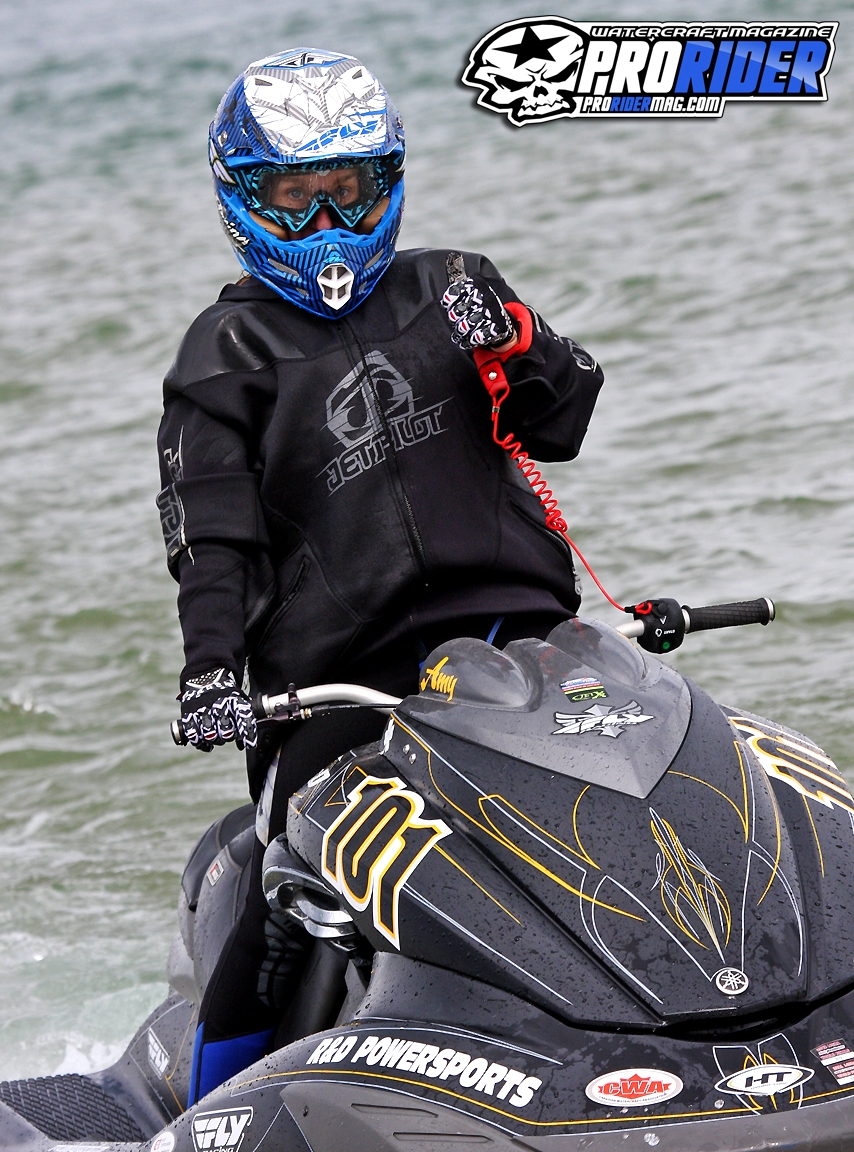 Ray Proulx and Amy Green proved again why they were named Pro Rider's promoters of the year in 2012 with the help of their top notch staff. Both Amy and Ray even raced the event too.
Rob Flores was near perfect on the weekend winning Pro-Am Ski Spec and Pro-Am Ski GP. Only to have one moto was taken by rival Josh Block in Ski Spec. Josh and Dave Davidson kept Flo on the gas to take the wins.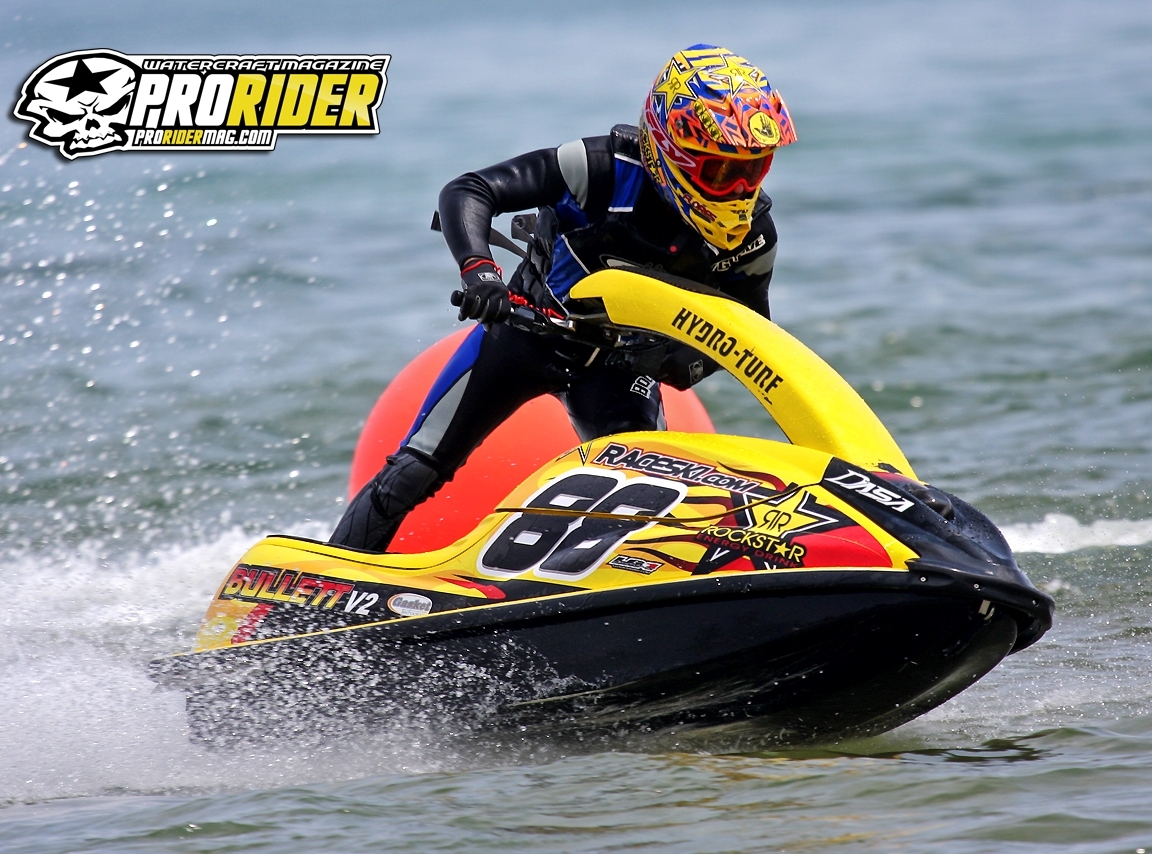 Allen Dolecki of Dee's Marine took the Pro-Am R/A Open Class both days ahead of  Liquid Militia riders Juan Rada on Sat, and  Derek Fuoco on Sunday. Ryan Dalli of JetX won the Stock class both days.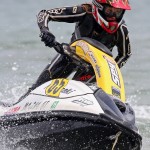 The women's ski class is growing again, with Anne Bigsby, Olga Janssen, Melanie Wallace, Angela Vacchino, and Chelsea Schneider swapping positions. Junior girls Hannah Hulett, Taryn Stevens, and Halley Grant are making their mark in the junior ranks.
See below for full results
In all it was an epic weekend in Oscoda, and a hell of a kick off to the 2013 Tour. The return of Remar on the mic leading the parties was something to remember. The Fun Bus was the highlight of Sat night even with the constant exposure of Remar's nipple.
Look for more on the event in the new issue of Pro Rider coming soon! Thank you all at the CWA for allowing Pro Rider to be a part of the event!
-RonnyMac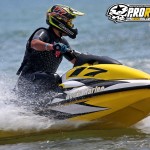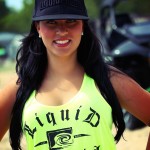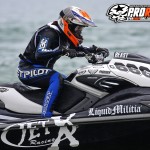 Round 1 Results Oscoda June 9 2013 (2)
Round 2 Results Oscoda Sunday June 10 2013