I started managing the Pro Hydro-X Tour back in 2013. At that time, I was just getting my start promoting watercraft racing. With Mike Young and the Hydrocross crew's help over the last two years we have built a great foundation and are gearing up to come off the line stronger than ever for the 2015 PWC racing season.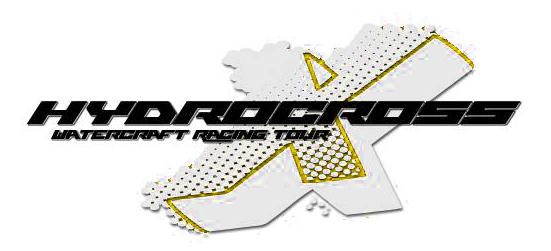 Mike and I have been working together to combine the PWC Arena Racing and the Hydrodrags for 2015 at the Florida Sports Park, Naples, Fl. in March. After considering our offer Mike decided to bring the Hydrocross crew in to manage the 2015 Hydrodrag Series… it will be a high performance partnership!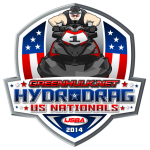 We are excited and thankful to Mike for giving us the opportunity to take the Hydrodrag Series to the next level. We are passionate about Watercraft Racing and share in everyone's vision of where we all want this sport to go. The entire Hydrocross team is looking forward to implementing many of the ideas the racers and the PWC industry are looking for, and that will put Hydrocross Closed Course Racing, PWC Arena Racing and the Hydrodrags among the top watercraft series in the world!
A full schedule of the 2015 Hydrodrag Series events, along with dates for all Hydrocross Racing events is coming soon. In the meantime, you will able to stay up to date on what's happening by visitingwww.hydrodragseries.com as we build the website, and by staying in touch with all the excitement viaFacebook and Twitter @hydrodrags.
See you at the Fastest PWC Event on Earth, March 6-8, 2015 in the Florida Sports Park outdoor arena, Naples, FL., and back again for 2015… we are returning to Polk City!
Thank you, Brent Venderley