From greenhulk.net
The PWC community lost one of the greatest today. Bill Bartleet was a friend to all and the most genuinely nice guy you could ever meet. Always going out of his way to help others. He had a passion for the sport of personal watercrafts. Bill was Osidebill on the forum and has been a moderator at greenhulk.net since day one.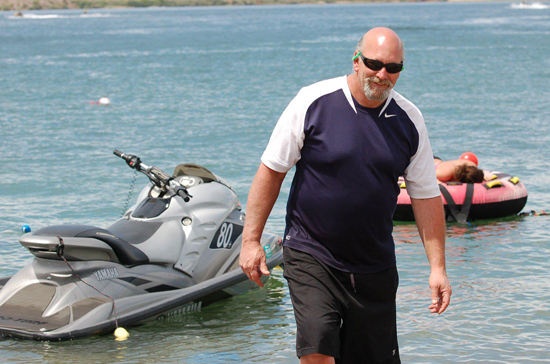 Bill, my thoughts and prayers are with you and your family. Everyone please keep them in your thoughts and prayers through this hard time.
Godspeed Bill we will all miss you my friend!