For nearly a year, the Bautes were members of our online community for JETSKI JUNKIES (JJ) on Facebook. They owned a pair of nice Sea Doo machines that they set up to ride and fish from. Up until this past November's Atlantic Coast Tour, they had not joined on a JJ ride.
By Kev Hemingway
Realizing the type of touring this Club is into, Mike Bautes joined in for the 300+ mile tour taking JJ members from Florida to Georgia and back via their PWC. So, true to Junkie form, Mike's first ride with the group was not only a tour, but a long one with a mix mosh of elements.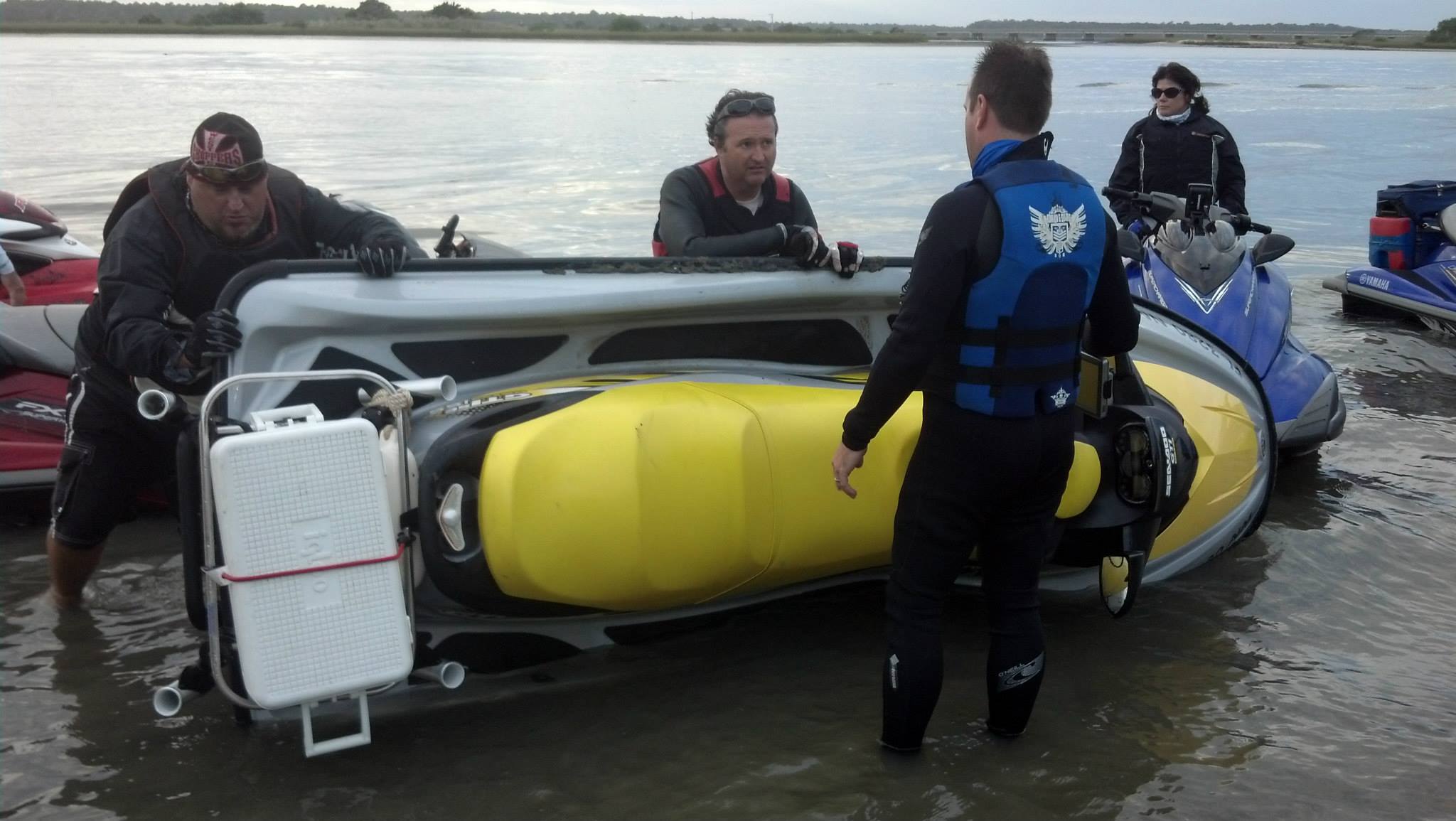 Both Mike and ski did well until about 10 miles from the home ramp where the pump bolts broke paralyzing the Sea Doo. Once back home a few days later, I had the opportunity to look over the ski and point Mike and Leslee to Brett of Jet Trendz in Newport Richey, FL.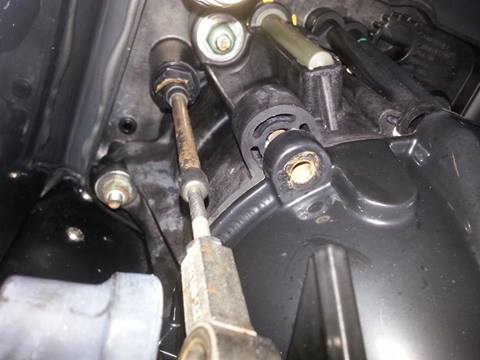 Brett gave them some great insight and repaired the skis. The reality of what happened did not deter these folks one bit. They fell in love not only with the touring aspect of what we do, but the camaraderie of a large group riding together, similar to motorcycle and other groups that ride in packs.
One month later after being beat up in large chop during our Tampa Invasion Ride, combined with much research into what ski and hull would be the best not only for touring, but for our offshore excursions including the Bahamas, the Bautes' realized two very important facts: 1) riding with a group/club is the way to go and 2) the Kawasaki Ultra LX 160 is the optimal ski for touring and offshore riding.
Recently, they upgraded to two Kawasaki Ultra LX 160's and in the near future, we will be putting these skis to the test for conditions, fuel economy, long range modifications, fishing adaptations and applicable performance upgrades that make sense.
Speaking with Mike today, in his words, "I will miss our Sea Doos I'm sure, but for what we are now into, the Kawasakis are the way to go."
Let's talk about the details. Currently I own a Yamaha FX SHO and it is my primary ski. It is a well-rounded ski, cruiser, stable, fast, easily upgradeable to race or go super-fast and there is a large market for those folks whose primary goal is to go fast.
It is not 100% applicable to what this Club does as a whole or myself personally. Both my wife and I love to take the children and cruise seeing the world from our point of view. But, like anything else, the need for space is a must for people and gear and lastly, it needs to be cost effective.
Something that has become very important in our world is the ability to go long range in a day, whether it be riding a long distance from point A to point B or needing the fuel range for offshore excursions.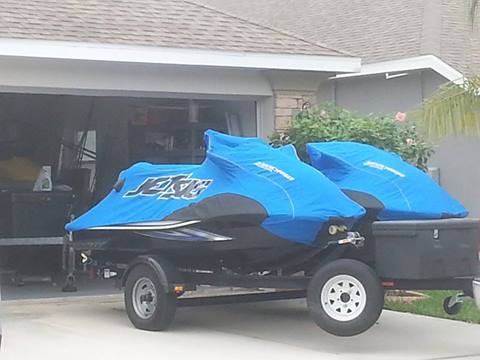 My wife and I had Hondas up until last year as well as the Kawasaki 300x courtesy of Kawasaki USA. One thing the Honda Aquatrax machines are known for is fuel economy. Respectfully, the Kawi 300x running in eco mode outperformed the FX SHO in all three categories for me, which is storage, fuel capacity and efficiency.
Now I love my SHO, but it is a pig and does not have much storage. Immediately you realize that the Kawasaki line has a near 21 gallon fuel capacity stock and double that in hull storage.
Doing the math you would suspect the Ultra LX 160 to average 5+ – 6+ mpg minimum and with a 20.6 gallon tank, an owner could realize 103 to 133.9 mpg from a tank. This of course will be tested and confirmed over the next month or so.
So respectfully, in our opinion, for the owner looking to ride long distance, tour, camp, fish, etc. with their jet ski, the Kawasaki Ultra LX 160 is a most viable option. It will not break any land/sea speed records; however, it will not break the bank either.
Stay tuned for the after results!
Kev Hemingway
JETSKIJUNKIES USA
www.iwannajetski.com