As all of us at Thrust Innovations enter this new and exciting year; we are very anxious to once again offer leading industry support to everyone from pro riders to the weekend warriors. Whether it's technical advice on how to wire your mind-bending MSD Total Loss, or how to complete that single trick, we are happy to once again be a part of this exciting industry that keeps growing year by year. Our philosophy is to treat every customer with the respect they deserve in the most professional way possible, and it shows.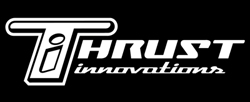 By: Chris Anyzeski
2013 was one to remember as Team Thrust took an impressive 2nd place in the 900cc World Finals freestyle class with less than a point away from taking 1st, not too shabby. Thrust Innovations has sponsored many events including the Daytona Freeride, Virginia Beach Wave Days, the Lake Erie Freeride, and other events around the globe. After a close count for the year, Thrust Innovations has built over 45 complete skis, shipped products to over 60 countries around the world and have doubled our already extensive inventory.
With many new riders being signed for the 2014 season including big gun surf riders like Mark Gomez, we couldn't be happier to enter this new year. In the days leading up to the Daytona Freeride, presented by Thrust Innovations, we find ourselves extremely busy preparing for the world's largest free ride. Be sure to come by the Thrust Innovations booth and see some of the new leading edge products that TI has to offer including our new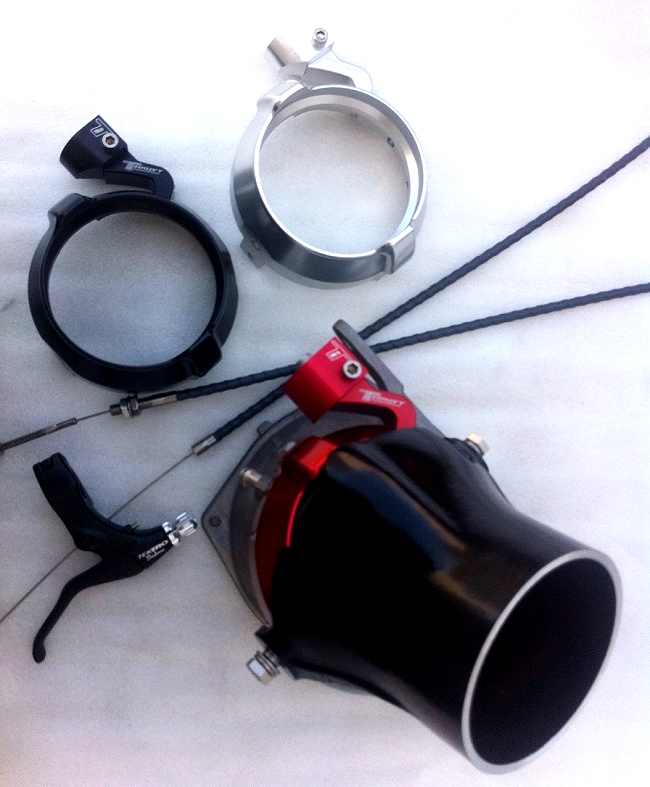 EZ-Flow Trim System, Ti5 Fuel Cell for the Power Factor and RRP Exhaust, Low Rider Fittings and many other new and exciting products. Currently, Thrust Innovations is testing top secret prototypes that will be released to consumers throughout the year once they have received the team's stamp of approval.
Be sure to enter the Daytona Freeride raffle to get a chance to win all the goodies Santa forgot to bring you. Word on the water is this will be the biggest raffle Daytona has ever seen!
Visit www.thrustinnovations.com for more information.