By Michelle Petro
One great thing about being a part of Pro Rider is that we get invited to some really cool and amazing gigs. So, you ask, why do I make that statement? Well, it's because Ronny Mac and I got a chance to hang out with some of the beautiful people this past Friday, including Shawn Dillon who is the Feb 2013 Playmate, and 9th ranked welterweight boxer* in the world, Keith Thurman.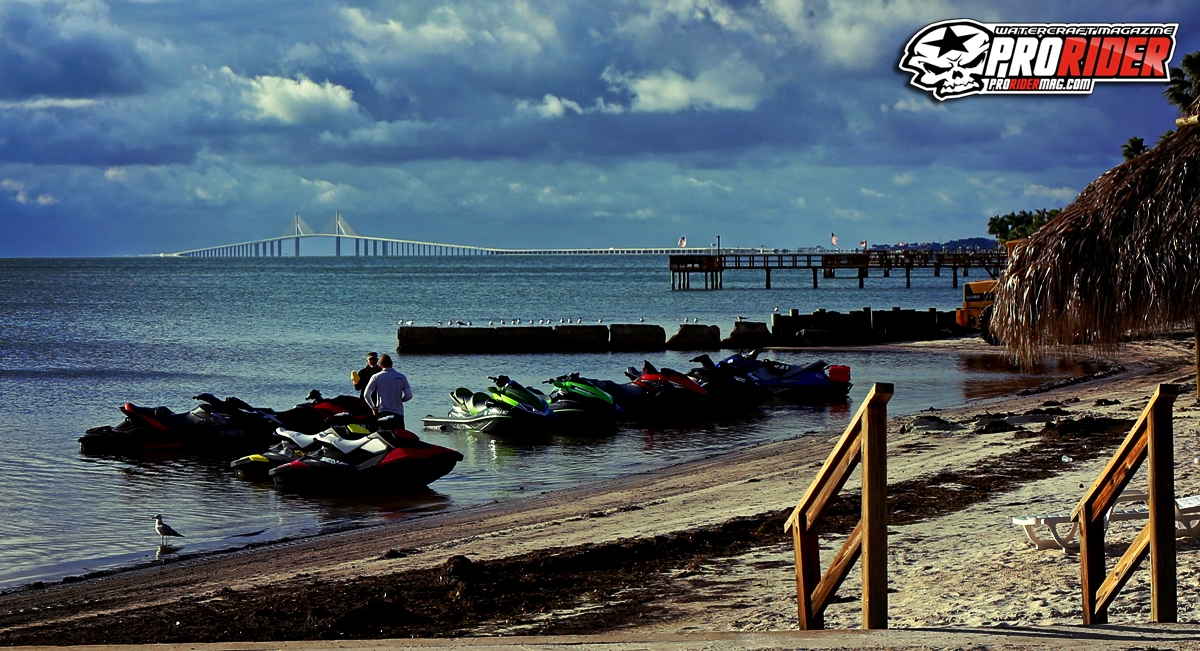 We also got a chance to hang out with the not so beautiful people, like Steven Moll of Dangerous Waters, but we gave him a pass because his wife makes up for it! (Just kidding Steve, you are lovely…….in your own way!)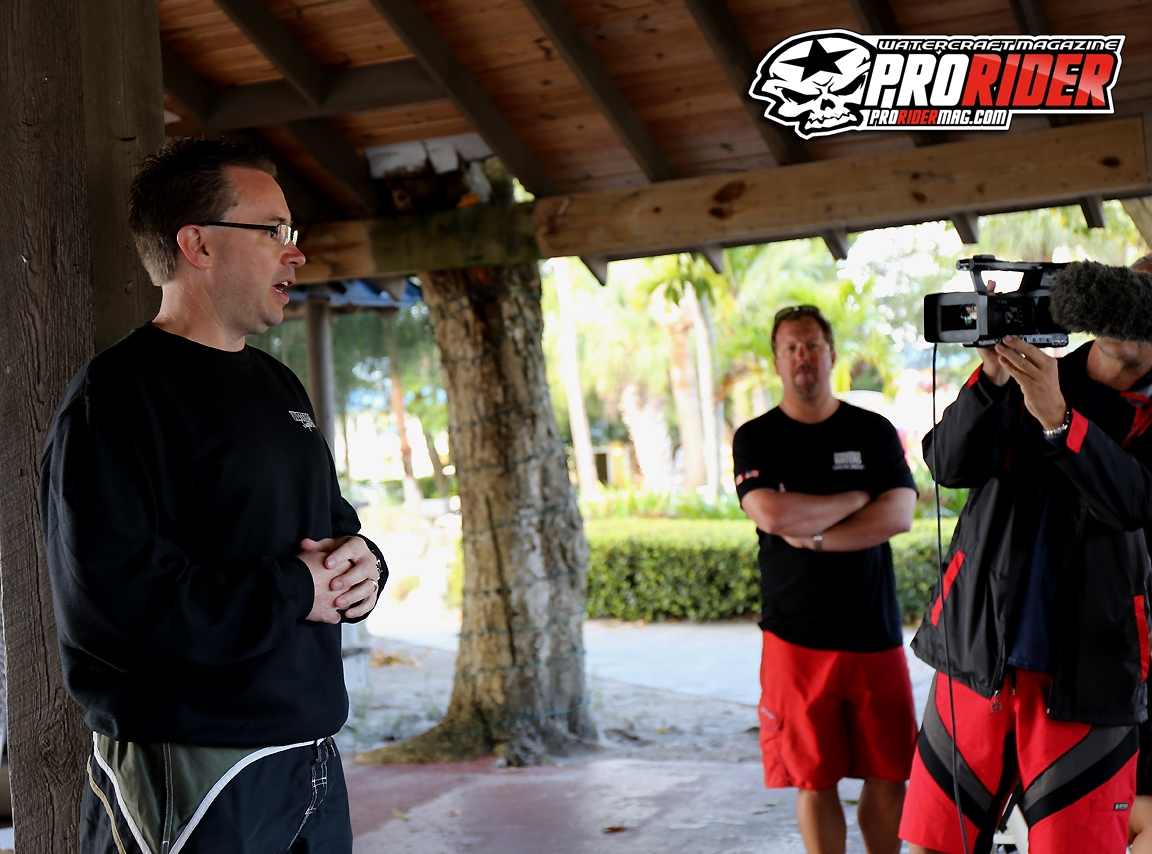 We were asked to shoot and cover the 3rd Annual Skyway Ski show which was arranged by John Salvatore of Watercraft SuperStore in Clearwater, FL. Three manufacturers were asked to bring their performance and luxury boats for a panel of judges to ride. The panel consisted of a mixture of people, including the celebrities I mentioned above, whose job it was to ride each model and evaluate their experience.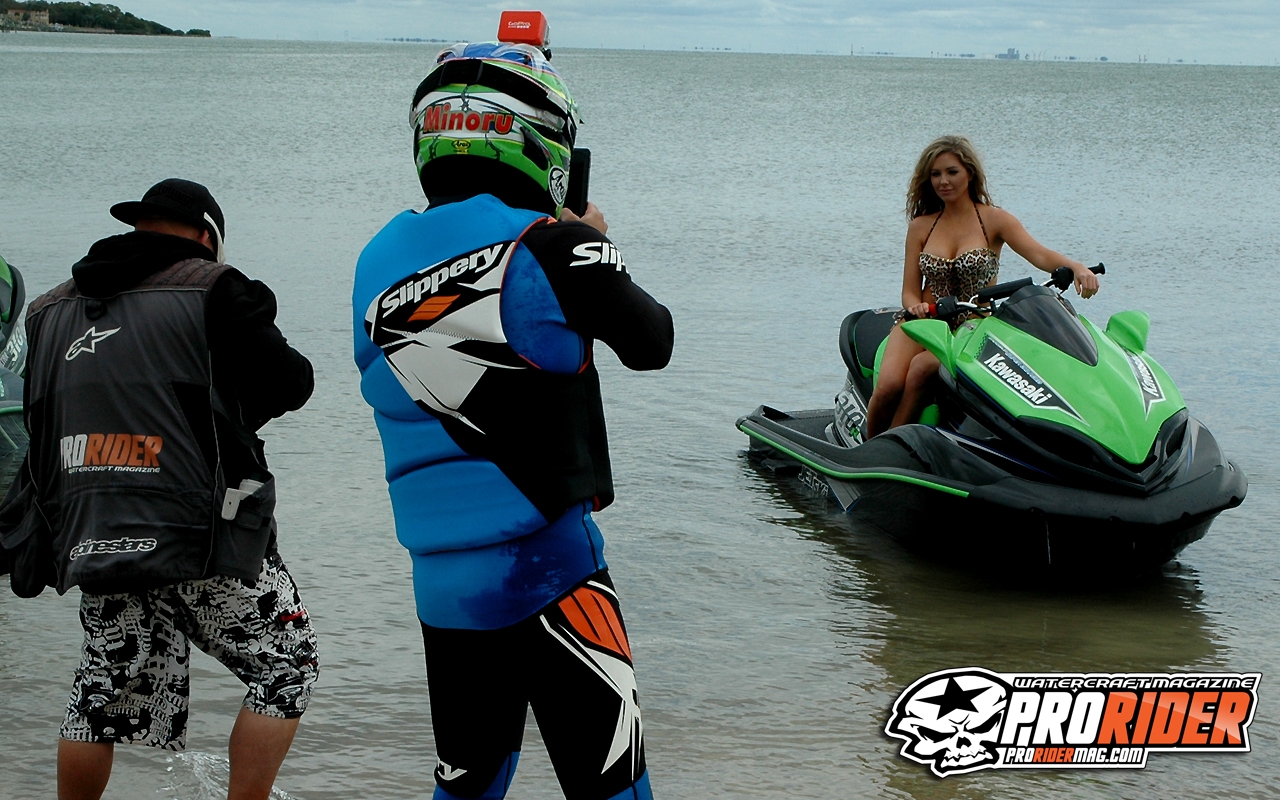 Even though the Skyway Sun God did not bless us, and it was a little nippy, everyone had a great time tearing up the waters and putting the PWCs to the test. Ronny had a chance to tutor Minoru Kanamori in the fine art of photography as the lovely Shawn Dillon obliged with providing them a fine subject to shoot. She is a trooper!
The panelists were asked to fill out a questionnaire. This information will then be formulated into an overall decision of the best ski based on the buying scenario provided.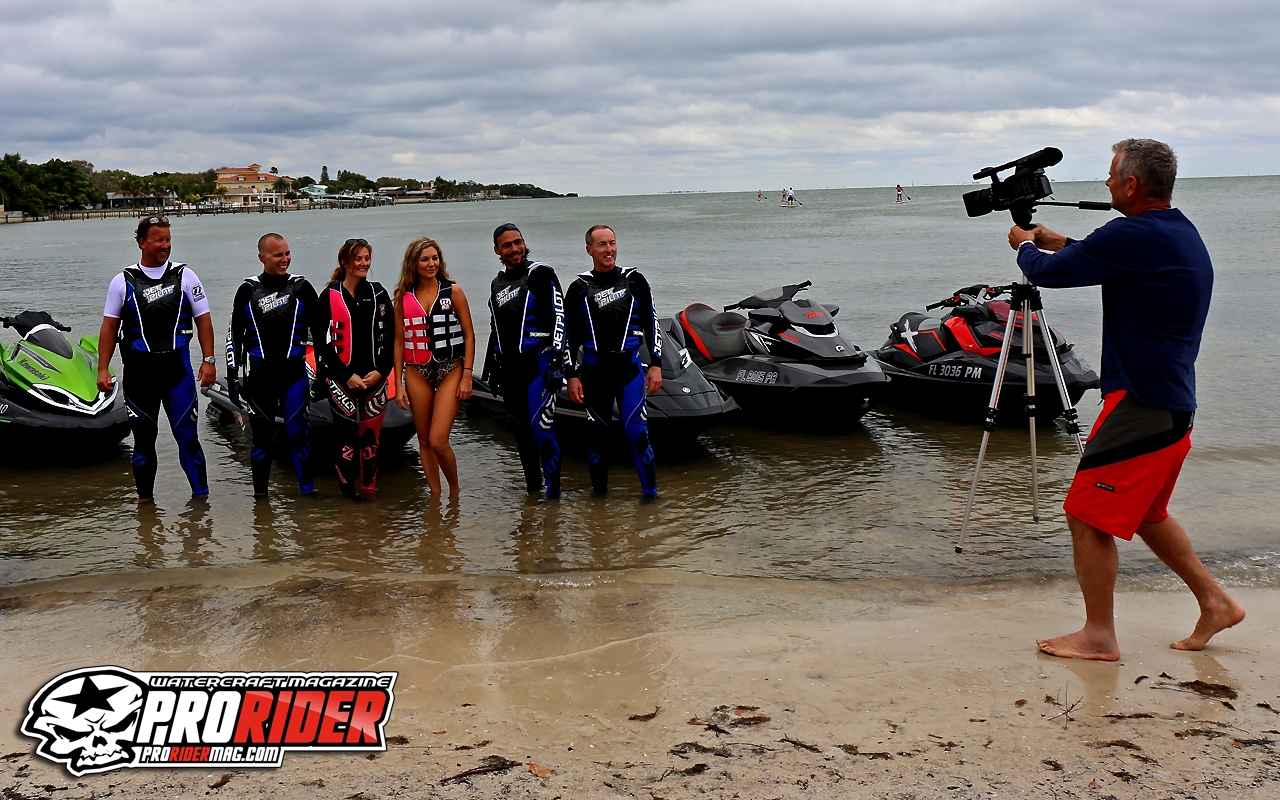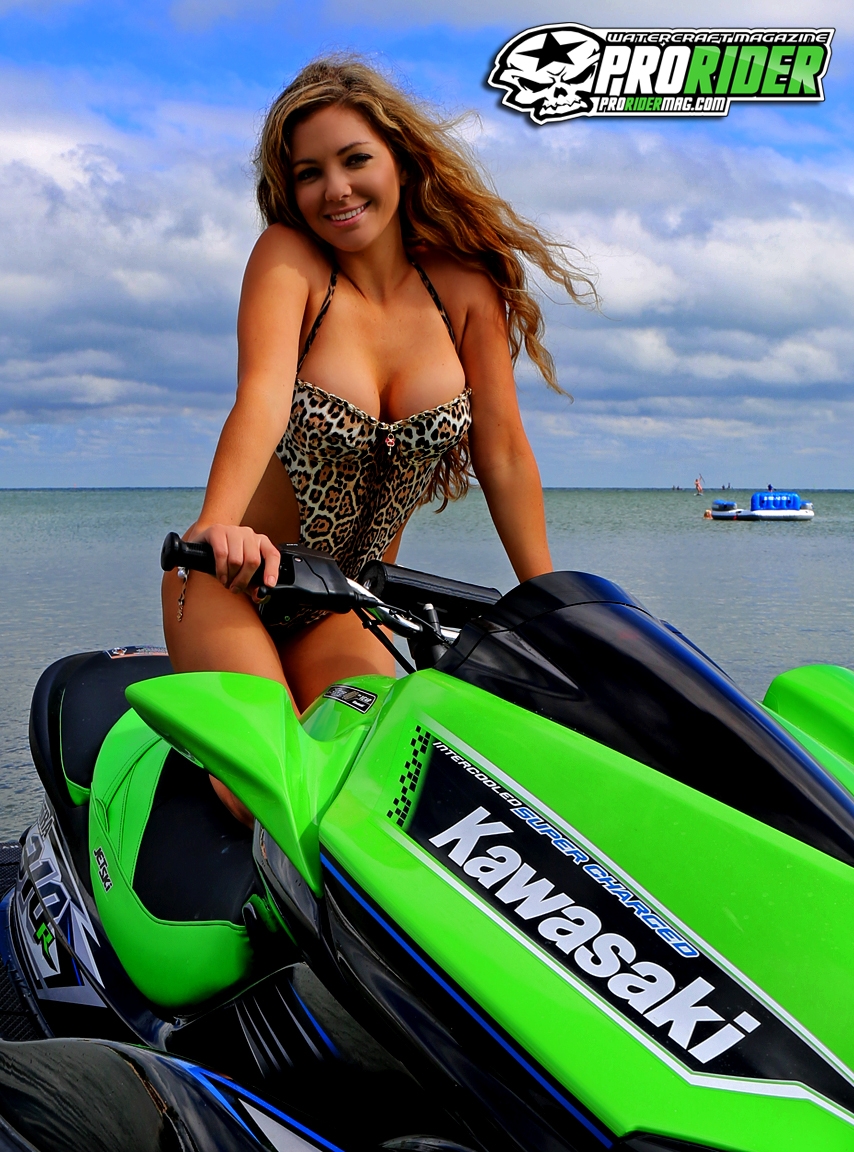 We are all looking forward to finding out which manufacturer will edge out the rest. Will SeaDoo BRP maintain the title as their ski was the ski of choice the last two years in a row? A full account of the day's findings will be published in the 2014 Watercraft SuperStore Catalog / Magazine so you will need to make sure you get your copy! We will also be publishing a more in depth account of the day in the May/June issue of Pro Rider Watercraft Magazine.
Thank you to the manufacturers who brought out their skis, John Salvatore and the staff of Watercraft SuperStore for inviting us and CJ from WCSS sister company SBT. Thank you Kev Hemingway for your patience! It was awesome to see you again. Thanks also to the panel of judges for making the day great!
** Rankings compiled by Scott Christ and Ryan Bivins of Bad Left Hook. http://www.badlefthook.com/pages/independent-boxing-rankings-january-2014