MONACO, March 19, 2015 /PRNewswire/ — Yacht DRAGONFLY has been deployed under Owner's instructions to Vanuatu following the devastation caused by Cyclone Pam.
On scene co-ordination and efforts are not clear at this stage and it is hoped that the yacht and her crew will be able to provide communications and support in this remote area.
The vessel is under management with Y.CO.
About Y.CO
Co-founded by Gary Wright and Charlie Birkett, Y.CO is the challenger brand of the global superyacht industry. Pioneering innovation and bringing a new dynamic, modern approach to yachting, Y.CO specialises in sales, purchase, charter, management, new construction and refit from superyacht hubs worldwide. Founded in 2004 and built on a foundation of specialist knowledge, first-hand onboard experience and a passion for yachts and exploring the ocean, Y.CO enables Owners and charter Clients to experience the adventure of yachting at the highest possible levels of service. Y.CO is synonymous with its signature yellow livery: bright, positive, fun and enthusiastic.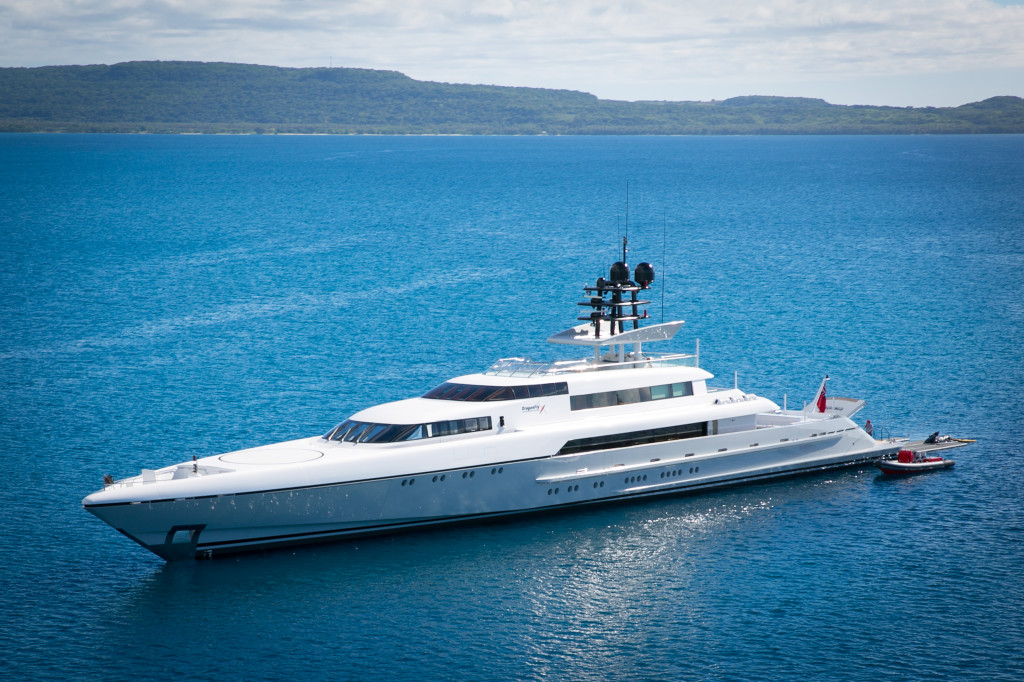 Story & Photo: Y.Co