On April 4th and 5th, the New Zealand free ride community descends on a Karioitahi Beach, a picturesque west coast surf beach, south west of Auckland, for the 2nd annual Yamaha NZ Festival of Freeride.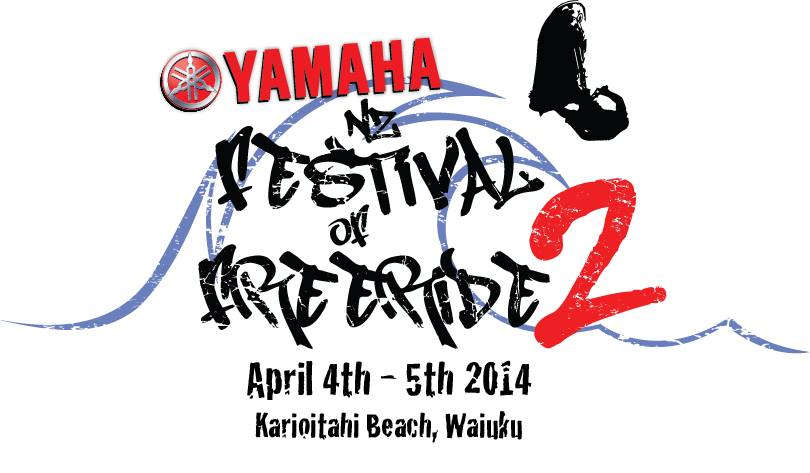 After the success of the inaugural event in April last year, there was no doubt that this would become an annual fixture in New Zealand's free ride calendar.
The format of the event will remain unchanged from last year. It's a Rip'n Ride style event whereby riders of all levels ride together in groups tearing up NZ's renowned west coast surf. The emphasis is on ensuring that everyone enjoys themselves in a non-competitive and festival atmosphere. Notable riders from Australia and Tahiti will be attending the event also.
The events list of sponsors has been ever growing with title sponsors Yamaha NZ jumping on board early. Other notables include JetskiJunk.co.nz, 701 Industries, Krash Industries, BURN Industries, Supreme Blast & Paint (NZ), Random Performance, KP (NZ), Air Time Products, Jet Pilot, AJSP, NZfreeride, Rogers Boatshop (NZ), Ethika, Thrust Innovations, and of course Pro Rider Watercraft Magazine.
Pro Rider Watercraft Magazine will feature a full run down of the event in the summer issue. Look out for it as the kiwis are pretty crazy and it will no doubt feature some insane antics.