New for select Yamaha WaveRunners® in 2014 is the race-ready Super Vortex High Output marine engine – the most technically-advanced motor ever designed for personal watercraft use and the most powerful engine ever in a Yamaha WaverRunner.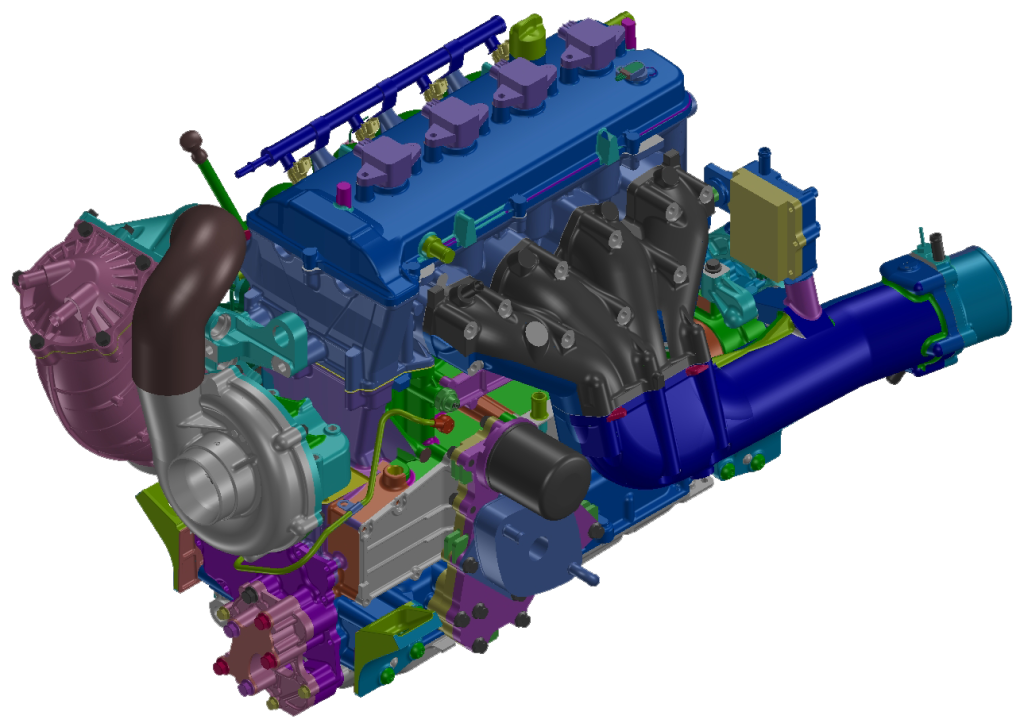 Highlights:
• New Yamaha SVHO engine increases power and torque by 20 percent
• Largest displacement engine in the PWC industry
• Key engine components are significantly beefed up for performance and reliability
The Yamaha Super Vortex High Output (SVHO) engine is a purpose-built 1.8L, four-stroke, four-cylinder supercharged and intercooled motor that advances the performance gains made possible by its predecessor, the Yamaha Super High Output (SHO®) engine.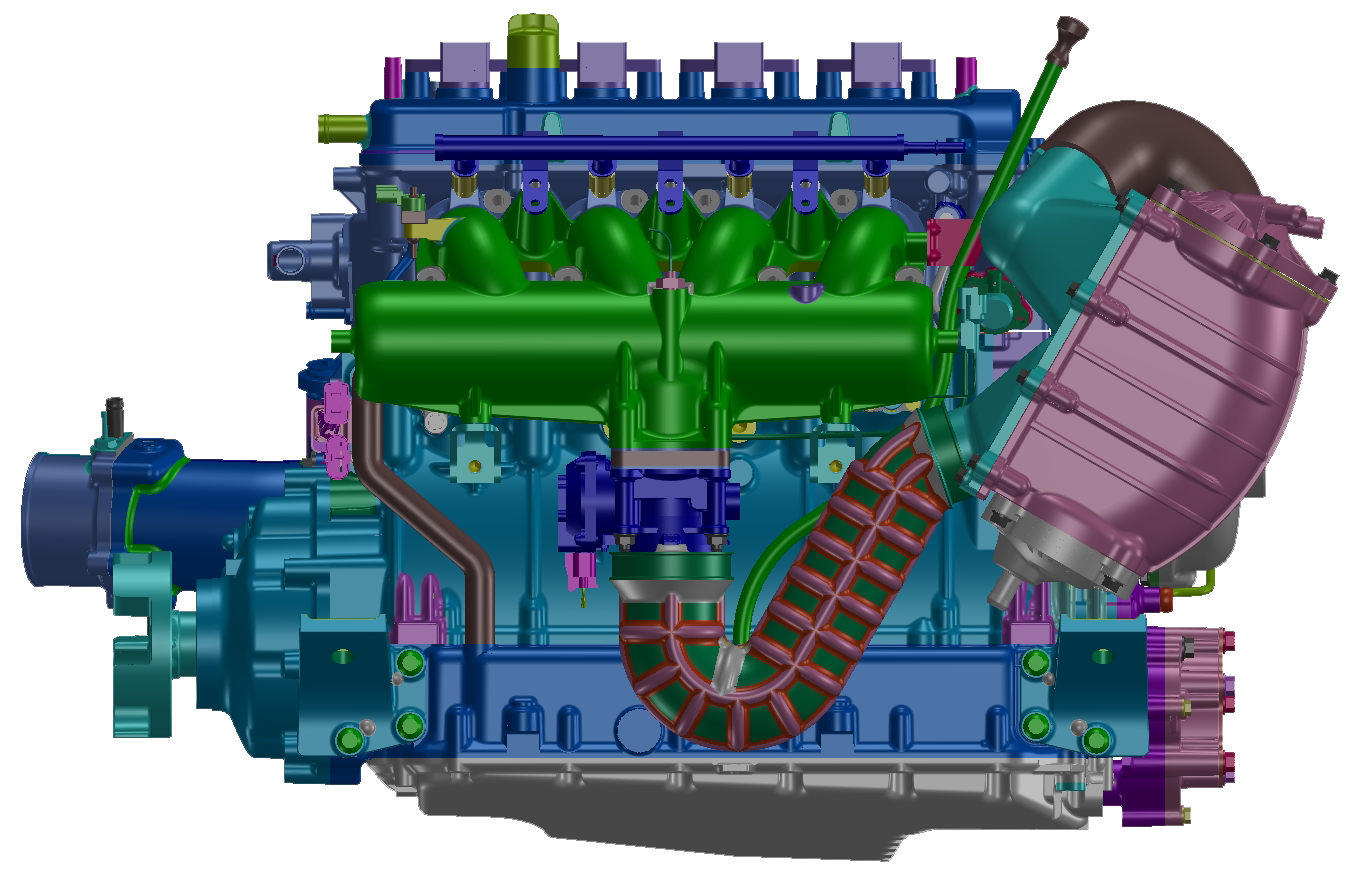 The new SVHO engine increases power and torque by 20 percent compared to the Yamaha SHO engine. To do that, Yamaha:
• Increased cooling efficiency by 25 percent with a new high-performance intercooler,
• Increased the supercharger air intake by 20 percent with a larger diameter supercharger impeller and increased supercharger boost by 60 percent.
• Increased oil cooling efficiency by 110 percent with an all new oil cooling system.
• In addition, the SVHO features an advanced fuel injection system to increase fuel flow and added high-performance forged pistons to deliver peak power.
YAMAHA SVHO ENGINE SPECIFICATIONS
Engine Type: Yamaha supercharged and intercooled, 4-stroke, 4 cylinder, 16 valve Super Vortex High Output engine
Displacement: 1812cc
Warranty: 1 year limited
This document contains many of Yamaha's valuable trademarks. It may also contain trademarks belonging to other companies. Any references to other companies or their products are for identification purposes only, and are not intended to be an endorsement. WaveRunner® is a Yamaha brand personal watercraft and not a generic term.